Orange lips are fun, vivacious and totally in trend right now – and what better proof of it than the bevy of bollywood beauties who are seen sporting this lip shade at various events and parties.
Let's see who all are turning heads with orange lips and how!
Kangana Ranaut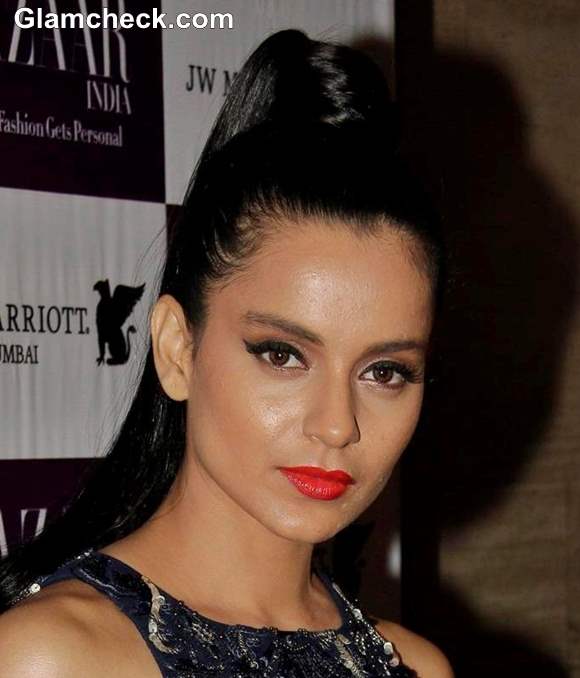 Bollywood Celeb Makeup Trend- Orange Lips Kangana Ranaut
Kangana's orange lips are totally in tandem with her dominatrix hairstyle and winged eye liner. Ms Ranaut definitely knows her style and shows us how to sport orange lips effortlessly. Thumbs up for the makeup stylization!
Kareena Kapoor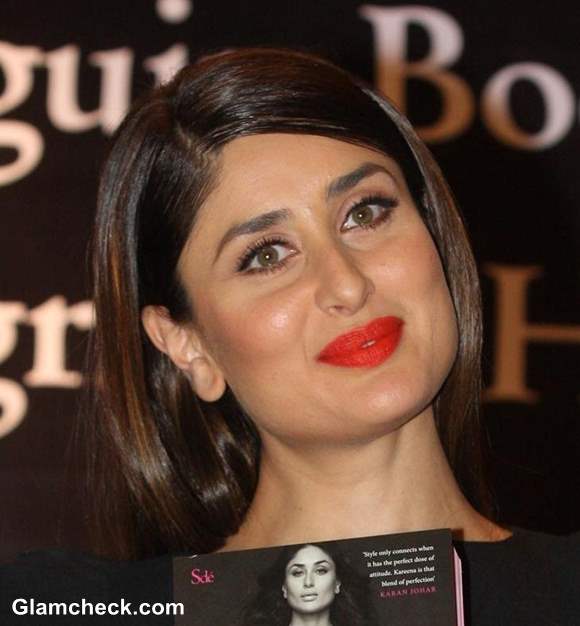 Bollywood Celeb Makeup Trend – Orange Lips Kareena Kapoor
Naturally pretty "Bebo" doesn't need too much make up to accentuate her features. Orange lips are all that are needed to add red-carpet va-va-voom to her face, and you can do the same.
Deepika Padukone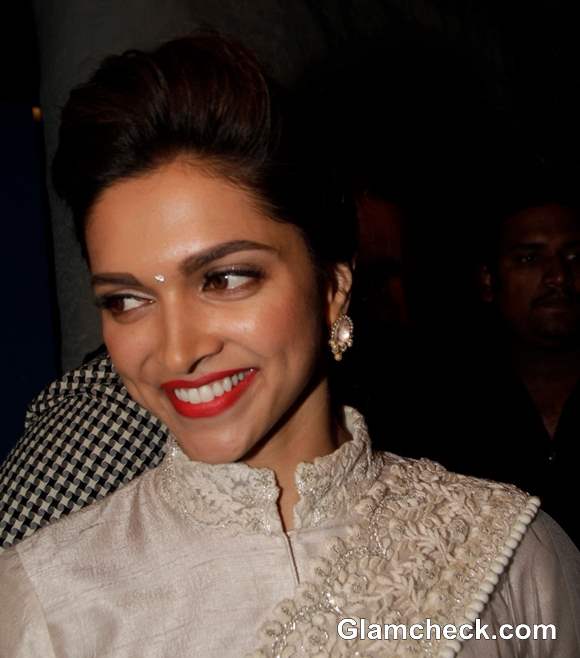 Bollywood Celeb Makeup Trend – Orange Lips Deepika Padukone
One doesn't need to be dressed only in western attire to wear orange lipstick, and Deepika is a good example of this. Orange lips teamed with a saree or any other Indian wear can also go a long way to make you the centre of attention, and in the right way!
Neha Dhupia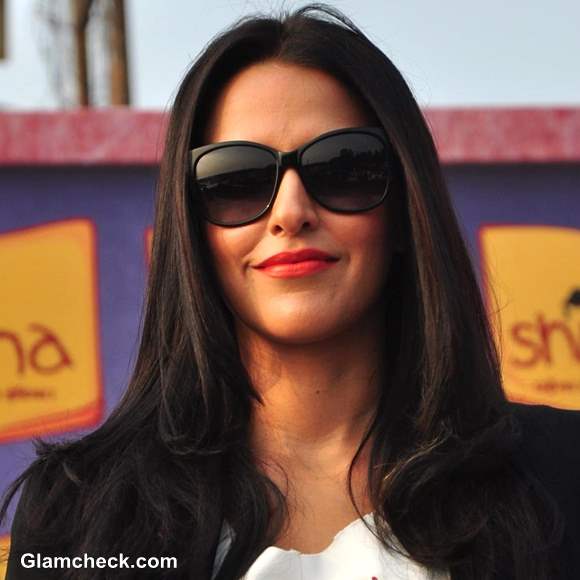 Bollywood Celeb Makeup Trend – Orange Lips Neha Dhupia
Neha Dhupia shows us that orange lips can be sported with élan even during the day. The vibrant shade works wonders when it is bright and sunny and can jazz up even the dullest ensemble. It is also the perfect way to spruce up your look instantly when you have lunch with your friends in the middle of office hours, or when you have a coffee date right after work.
Jacqueline Fernandez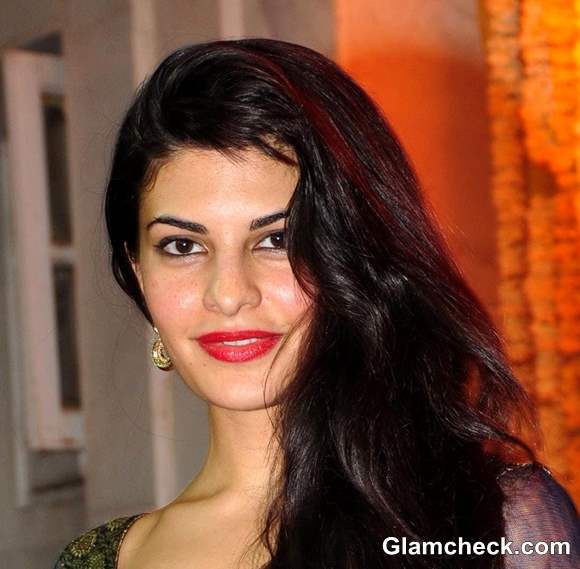 Bollywood Celeb Makeup Trend – Orange Lips Jacqueline Fernandez
Jacqueline knows that the trick of sporting orange lips is to keep the rest of the makeup minimal. Her simple kohl rimmed eyes are a perfect match for the orange lipper. Way to go!
Glamcheck's tips for sporting the orange lips trend
Since the orange lip shade in itself makes a strong statement and draws attention, therefore keep the rest of the makeup simple. Don't use an overtly strong eyeshadow or blush.
Simple kohl rimmed eyes or thinly etched eyeliner is a good companion.
Choose an orange shade according to your complexion. Coral and tangerine shades of orange will look better on fairer skin tones, while darker skin tones will look good with reddish, rust and earthy shades of orange.
An interesting take would be to line your lips with a bright pink lip liner (close to the fuchsia shade) after you have applied the orange lipstick. It gives a very cool look and those of you who like to experiment with makeup can try this. We have actually tried and tested this ourselves.
If you want to make your orange lips look a bit subtler then line your lips with a nude-pink lip liner, it will tone down the shade.
Also Read:
How To Get Tangerine Lips (matt & glossy)
  "If you wear lipstick and pluck your eyebrows, you could wear nothing else." – Courtney Cox Lipsticks have that […]
Indian Bridal Makeup Trend 2012 : The Orange Hue

  The colour orange has splashed across Bridal Fashion runways making it the hottest color for the brides-to-be. The tints, […]
 Hope you have fun experimenting with orange lips!
IANS, Indian Photo Agency