If you're tired of your regular exercise routine or just looking for something new to add to your existing workouts, try some dancercise. The term, made popular by the popular Zumba dance DVDs that count as exercise, will now be associated with Pumpstart – a revolutionary dance routine that takes just five minutes to do and promises to warm up and work 13 core muscles in the body.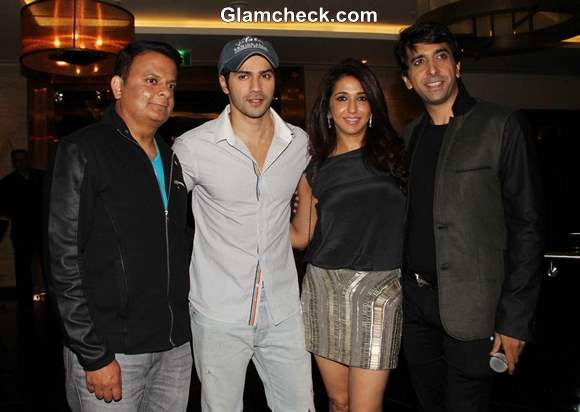 Varun Dhawan Introduces Well Zone's Pumpstart DVD
Bollywood actor Varun Dhawan launched the DVD of Well Zone's Pumpstart at the Hotel J W Marriott in Mumbai, India on September 16, 2013. He was joined by choreographer Remo D'Souza who has choreographed the dance sequences in the routine.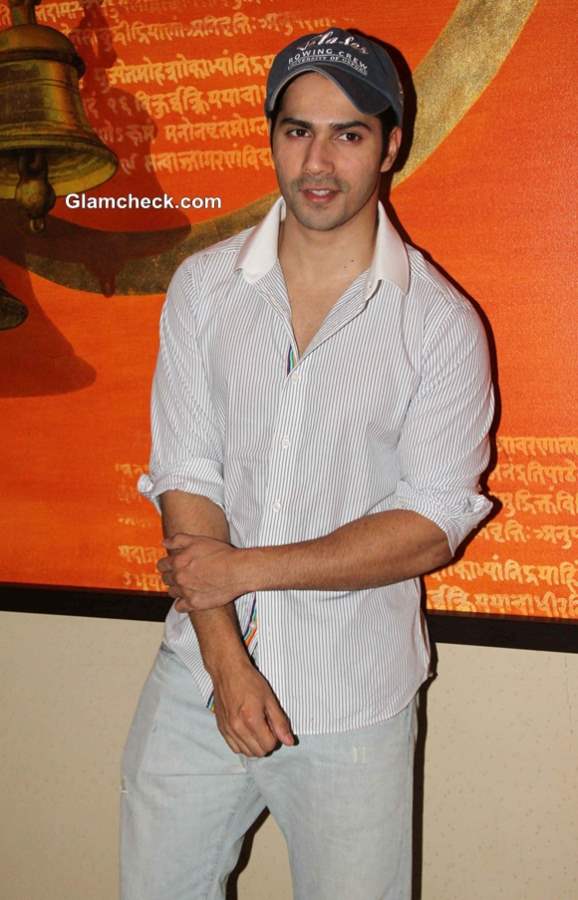 Varun Dhawan 2013 Well Zone's Pumpstart DVD
Varun said at the launch that he wants his dad filmmaker David Dhawan to lose some weight, which has in fact been something he has been trying to do ever since he was a child. He does plan on showing his father a trailer of Pumpstart, but thinks he will lose interest if Varun suggests he actually get into it.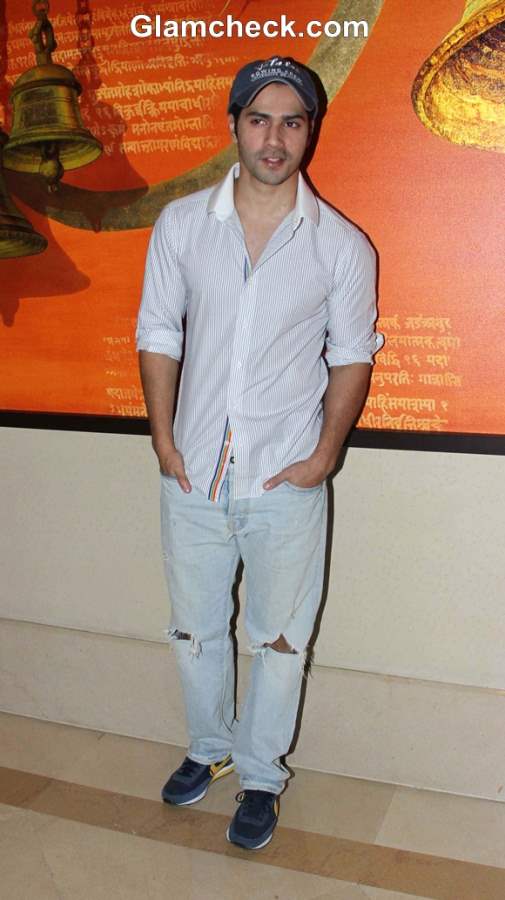 Varun Dhawan 2013 pictures
He went on to talk about how easy the Pumpstart dance routine is and how anyone of any fitness level can do it. It takes only five minutes and you have to do it twice a day. You can easily get into it even if you've never danced a step in your life. It will not just help to build both endurance and stamina, but also promote mental well-being.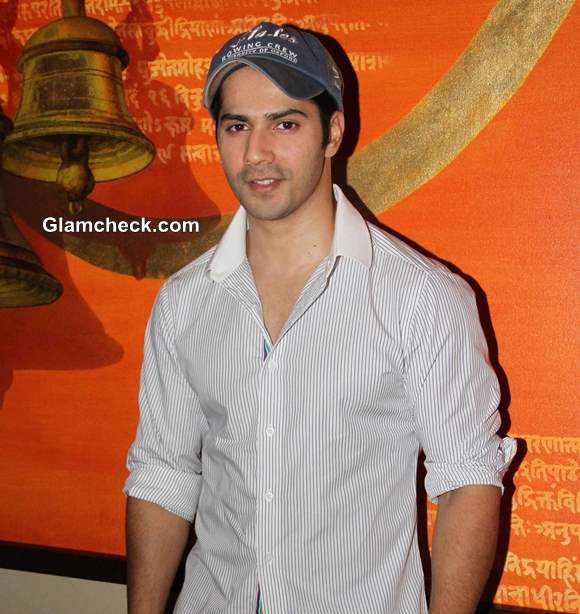 Varun Dhawan 2013 pics
Varun will be seen next in the film Main Tera Hero with Nargis Fakhri and Ileana D'Cruz, directed by his own father. He was last seen in the coming of age movie Student of the Year. 
Former Miss India Tanvi Singla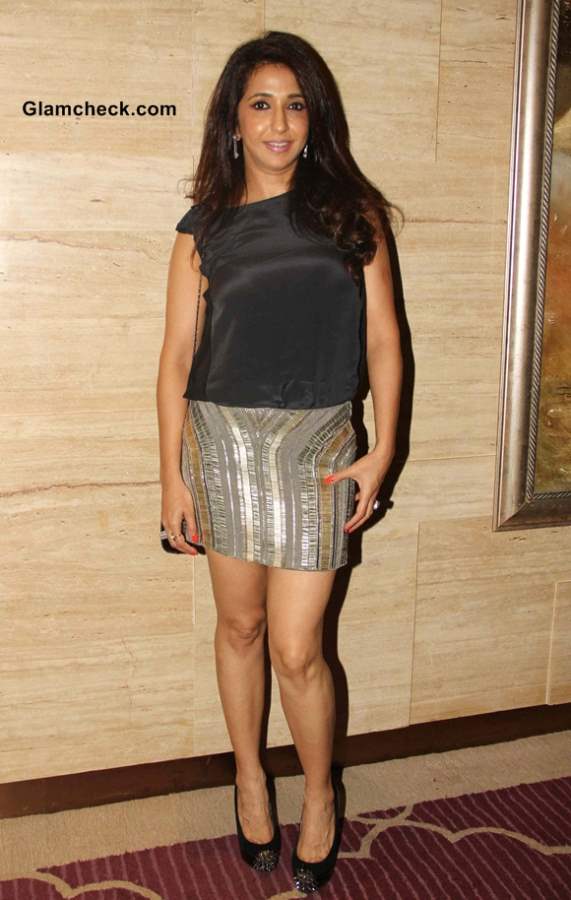 Bollywood filmmaker Krishika Lulla
Solaris Images