Bollywood actor Salman Khan has now started on the spate of promotions for his upcoming Hindi film "Jai Ho". His first venture on that front was the launch of the theatrical trailer in Mumbai, India on December 12, 2013. Also present at the event were his brothers Arbaaz Khan and Sohail Khan.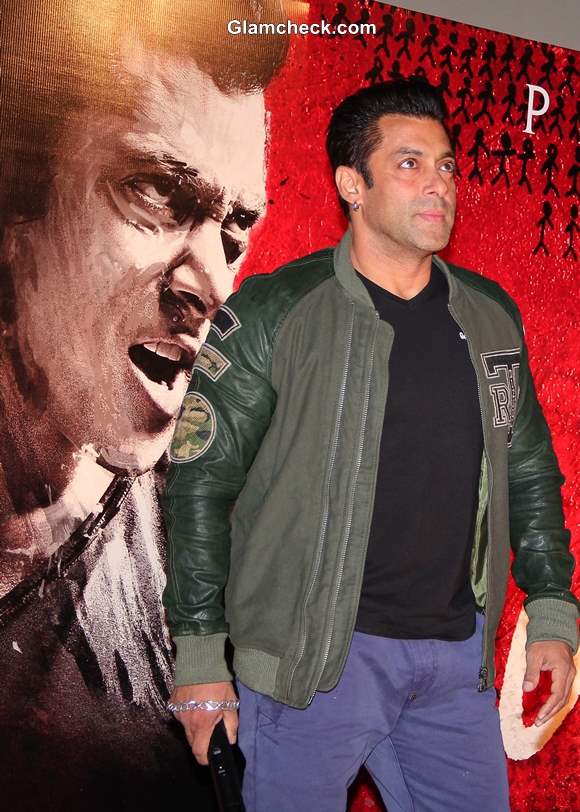 Salman Khan and Brothers Launch 'Jai Ho' Trailer in Mumbai
Hundreds of fans were present at the venue to watch their beloved macho man and get a first look at a trailer that they have long awaited. Salman thanked them for being there and told them that whatever he is today, it is because of his fans because a superstar only exists because of the people who love him. He battled falling temperatures in thick blue pants, a black tee, a thick olive green jacket and black boots.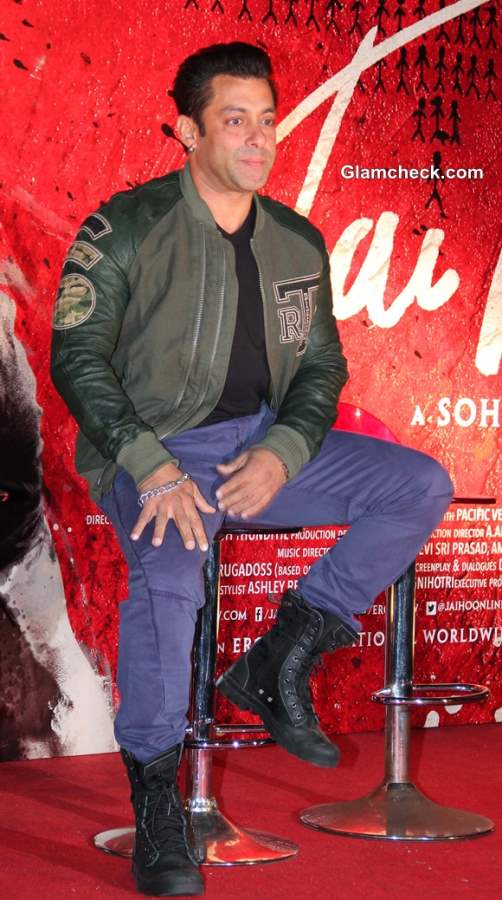 Salman Khan Movie 'Jai Ho' Trailer
Salman had unveiled a poster a few days ago, followed by a 11-second teaser. Both were enough to have fans breathless for more. Of course, his fans expect a certain persona from him, and he has never failed to deliver. The trailer of Jai Ho is hardly unique, but it largely satisfies those looking for a re-run of his Dabaang character.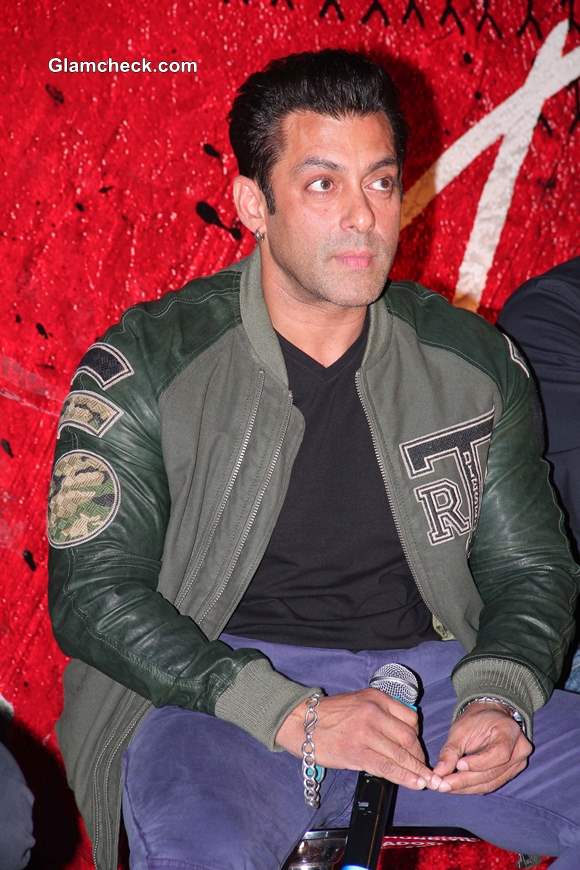 Salman Khan 'Jai Ho' Movie
Jai Ho tells the story of a regular guy who battles injustice. Salman said that he thought of himself as a very normal guy doing things that normal people do every day like travelling by rickshaw or riding a bicycle.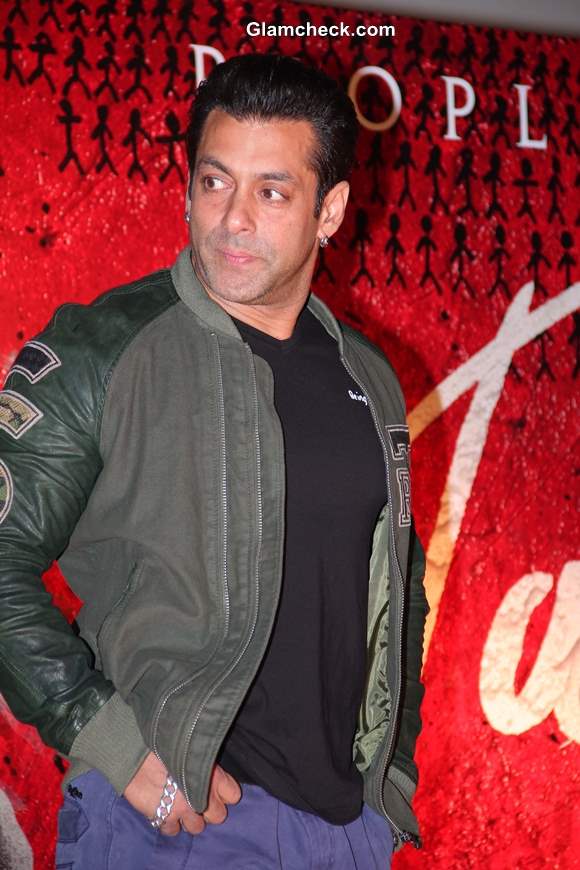 Salman Khan Launches 'Jai Ho' Trailer in Mumbai
Directed by Sohail Khan and co-starring Tabu, Sana Khan and Daisy Shah, Jai Ho hits theatres on January 24, 2014.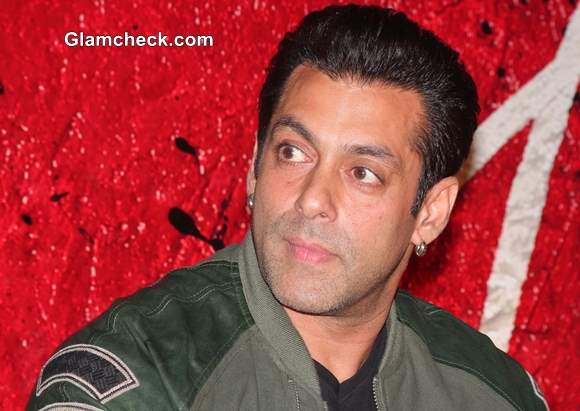 Salman Khan Movie Jai Ho 2014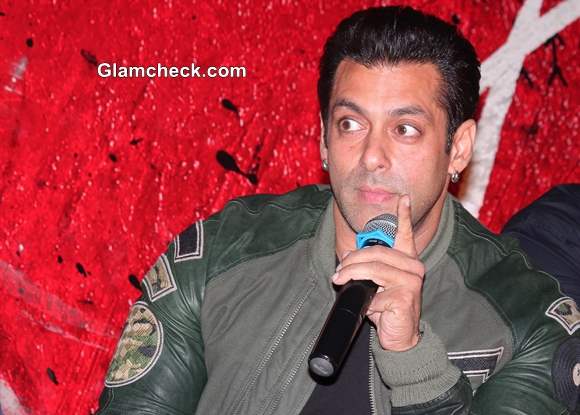 Salman Khan Movie Jai Ho
Solaris Images