Bollywood actress Esha Gupta offered much in the way of simple style inspiration as she attended the launch of the new Bengali restaurant Bong Bong in Mumbai.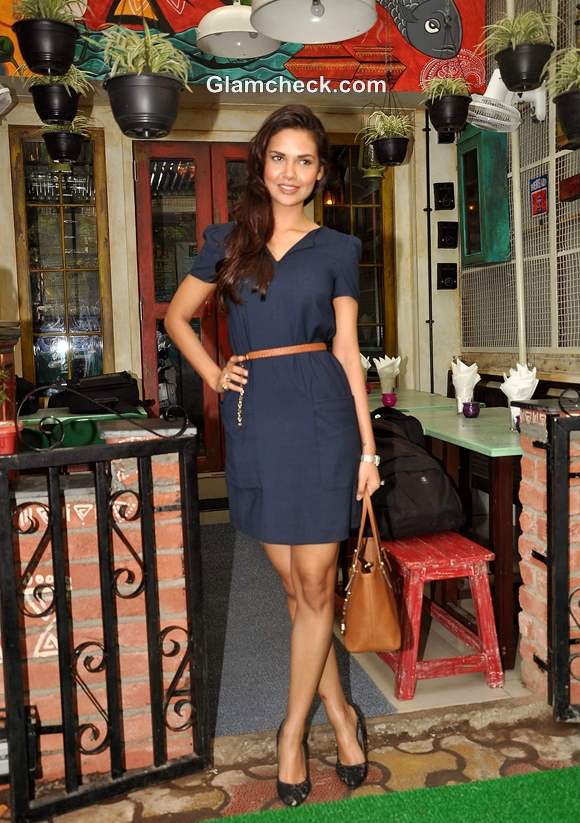 Esha Gupta at Bengali restaurant Bong Bong launch in Mumbai
Esha sported a very smart short navy blue dress with a V-neckline and a slim tan belt. The sharp dresser spruced up the look even more with a pair of pointy snakeskin pumps, a small tan tote bag by Michael Kors and a silver watch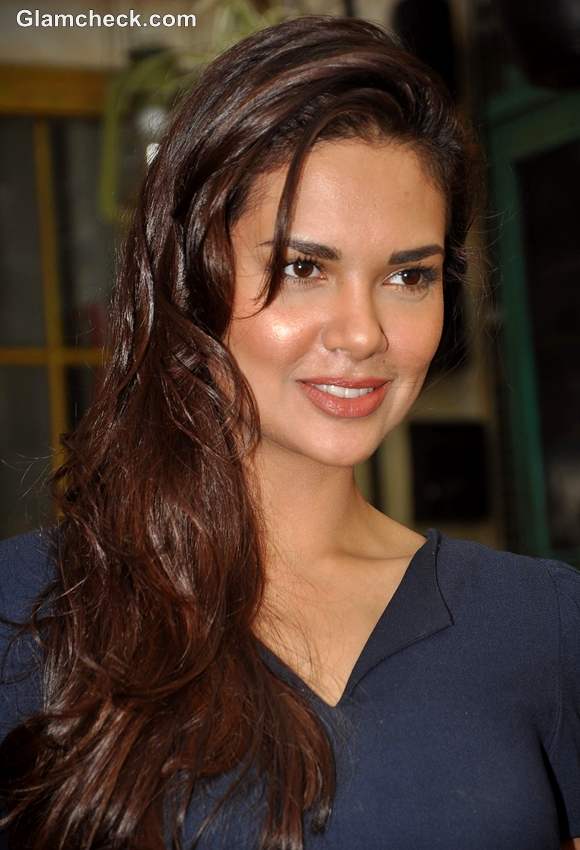 Esha Gupta at Bengali restaurant Bong Bong launch Mumbai
We are enamoured with her hair and makeup. The side-swept messy curls have a casual, bed-head feel that is irresistible. Dewy makeup and a touch of eye liner was all she needed to complete her look.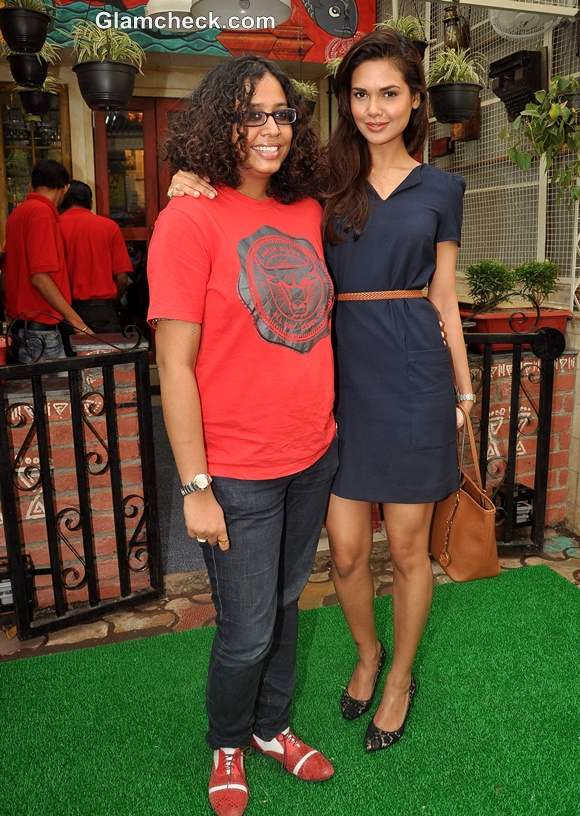 Esha Gupta with owner Kanika Mohan Saxena of Bong Bong at Bengali restaurant Mumbai
She posed with the owner of the new joint Kanika Mohan Saxena for shutterbugs. Looks like a cozy place to hang out and get a taste of some Bengali delicacies.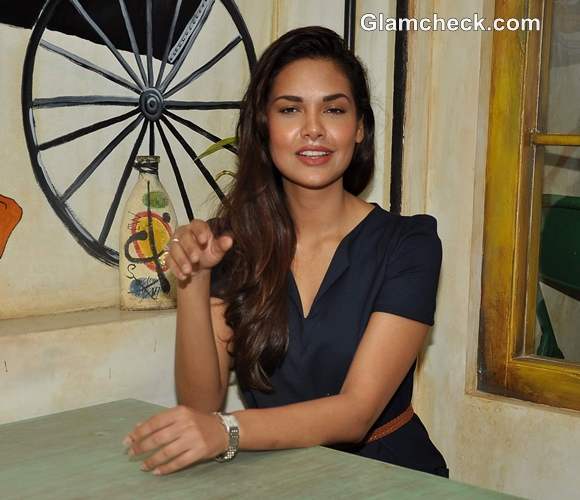 Esha Gupta Bengali restaurant Bong Bong launch Mumbai
IANS