Mumbai, Jan 16 (IANS) As a part of promoting of his upcoming film "Jai Ho", Salman Khan has joined hands with online music platform Hungama for a "Hungama-Jai Ho Friends-of-Friends" music app.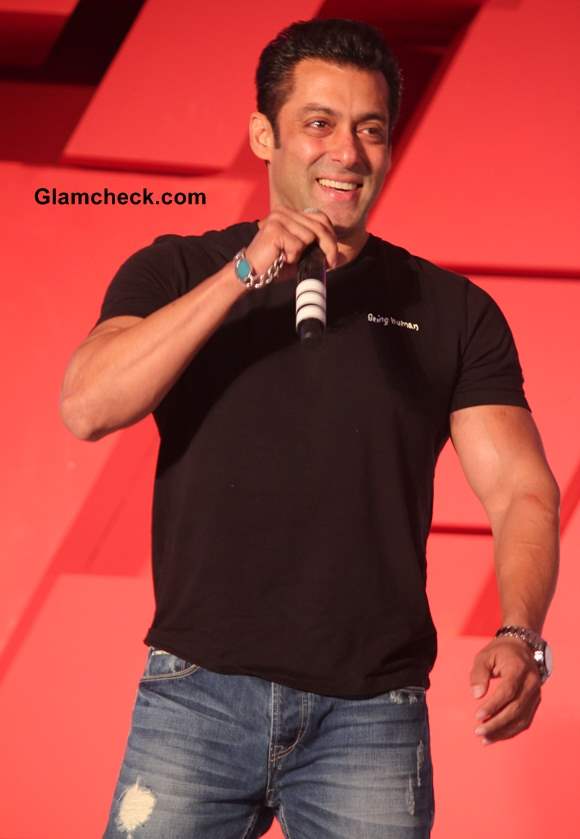 Salman Khan Launches Hungama-Jai Ho Friends-of-Friends music app
"'Jai Ho' is about uniting Indians against social injustice… It allows friends and communities across the globe to connect with each other through their love for music and I'm looking forward to the response to the initiative," Salman said in a statement.
The campaign aims to bring people, who share common passion, together. 
To avail the facility, music lovers can give a missed call to 09223138888 or SMS Hungama to 54646 to receive a link to the campaign. 
One needs to take the chain forward by sharing it with three more friends to build the 'Friends-of-Friends' chain.