A recent launch event by Samsung in New Delhi on 14th January saw the presence of popular Bollywood actress Huma Qureshi who added the glamour quotient.
In keeping with the demand of the event, Huma kept her look slightly towards the formal side. She picked a printed pencil skirt and paired it with a black top and formal jacket. Strappy sandal heels, statement earrings and finger rings completed the look. She looked radiant as always.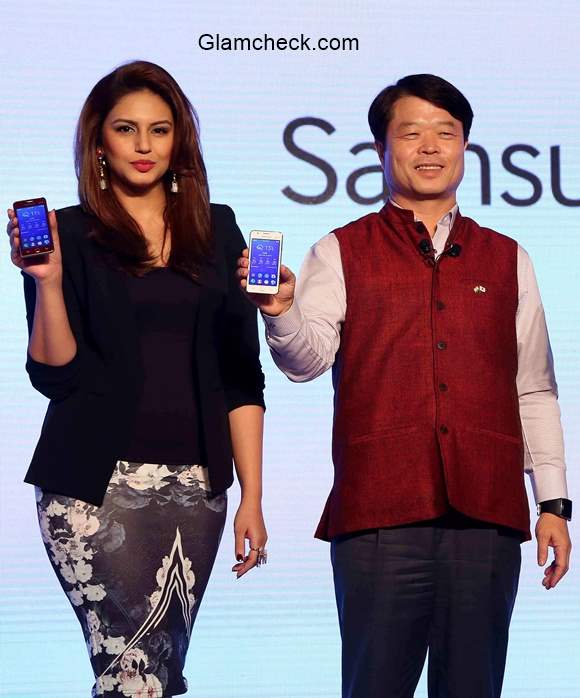 Huma Qureshi launches the Samsung Z1 smartphones in India
Huma was there to unveil Samsung's new range of smartphones which has been named the Samsung Z1.
According to a report by market research firm Gartner, a staggering 95 percent of the smartphones sold in the third quarter of 2014 used either Android or Apple's iOS. Samsung's flagship phones and devices are all powered by Google's Android mobile OS.
Samsung is set to challenge this dominance as they released their new range of smartphones which use the Tizon OS reportedly developed by Samsung.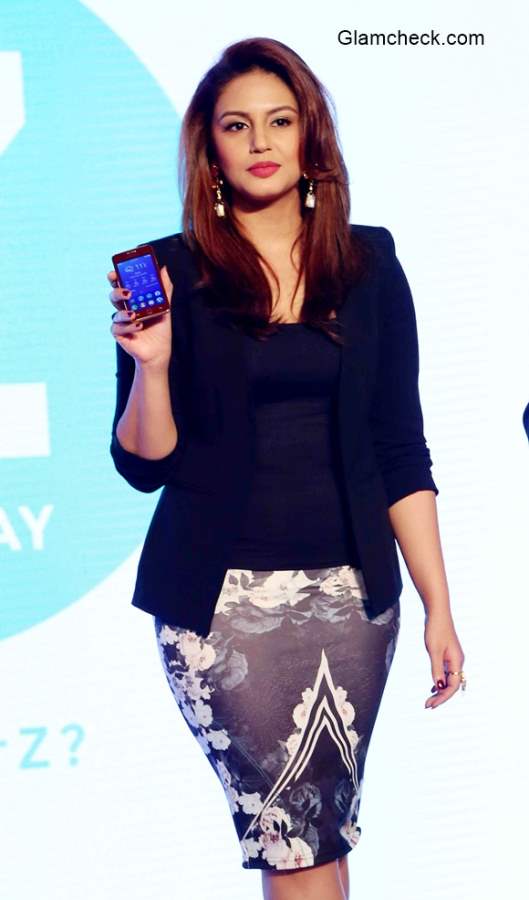 Huma Qureshi at Samsung Z1 Launch in India
The number of applications for the Tizen OS is considerably lower than those for Android and Apple. Their online Tizen store will have about 1,000 apps available verses more than 1 million apps on rival operating systems.
Samsung's target audience are the first time buyers of smart phones, in trying to keep them from forming the Android market.
Samsung Z1 is an entry-level device with 3G capability, a liquid crystal display and a rear camera. It will be priced at INR 5,700.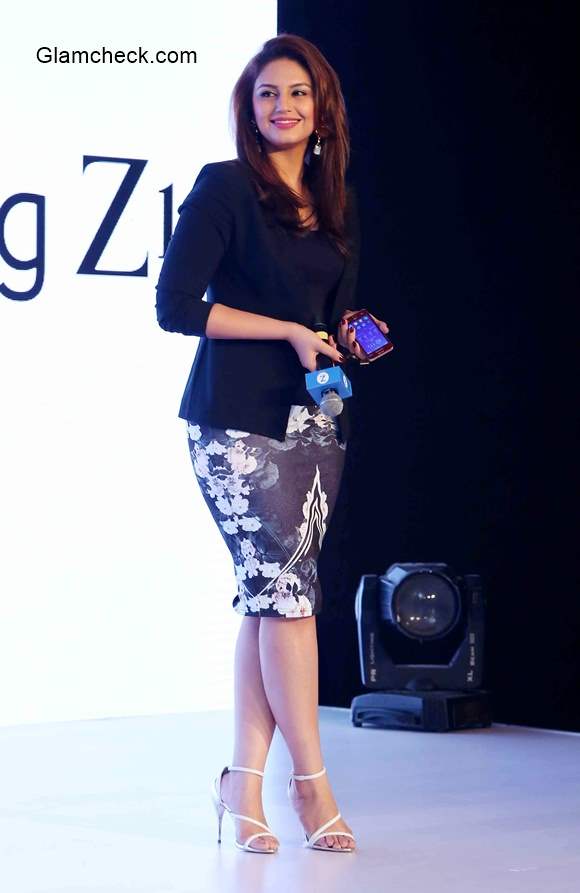 Huma Qureshi 2015 at Samsung Z1 Launch in India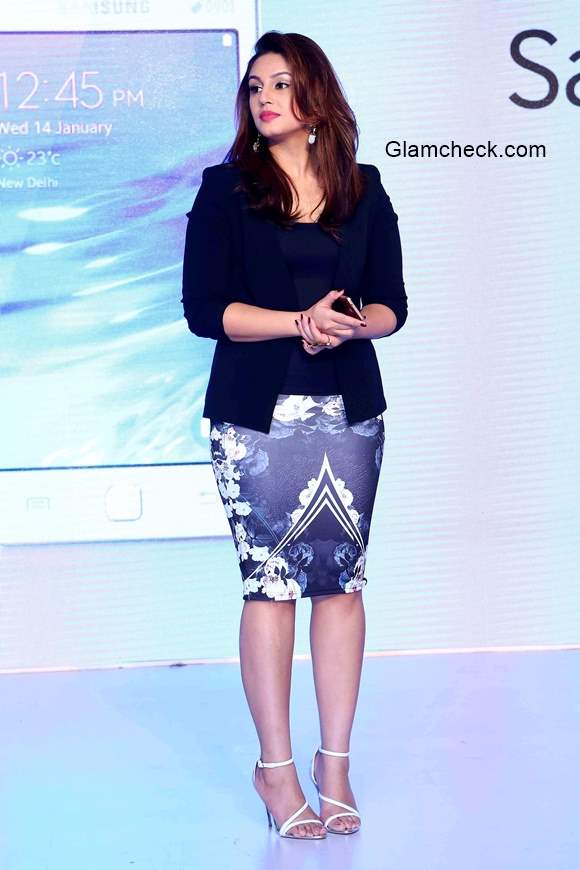 Huma Qureshi 2015
Solaris Images