Makeup can do wonders for you. It can hide your skin flaws and enhance your facial features. But at the same time, if not properly applied, it can turn out to be a disaster for you and make you look funny or scary.
It's common to find ordinary people going wrong with their makeup, but how about big celebrities doing blunders with their looks inspite of having the best makeup artists around?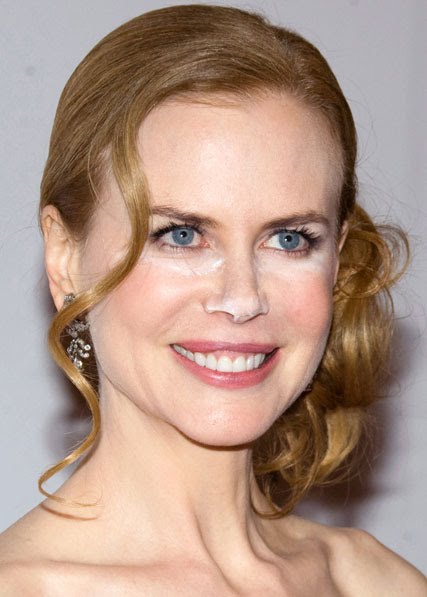 Actress Nicole Kidman had a makeup disaster at the Nine New York premier red carpet with some strange white powder covering her face with rings of white underneath her eyes and over the nose.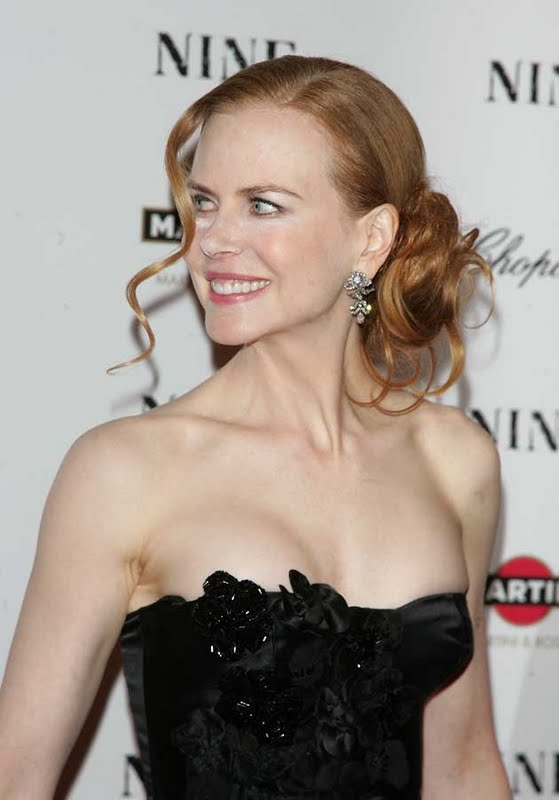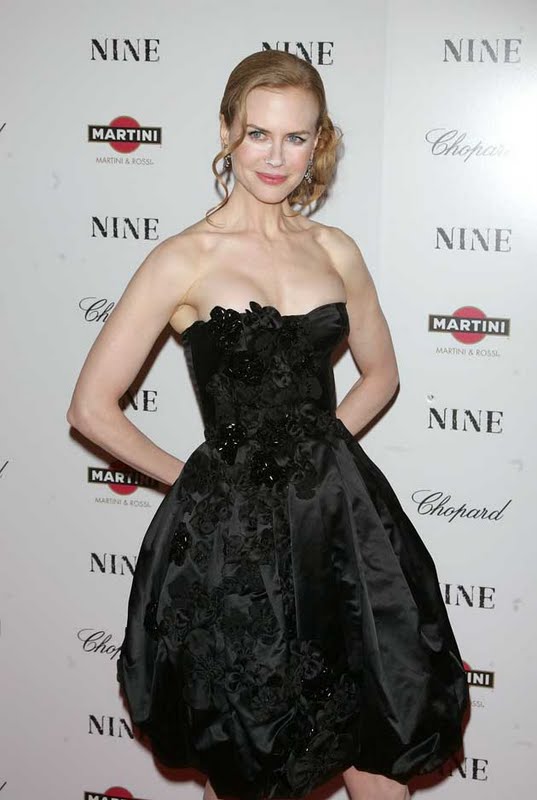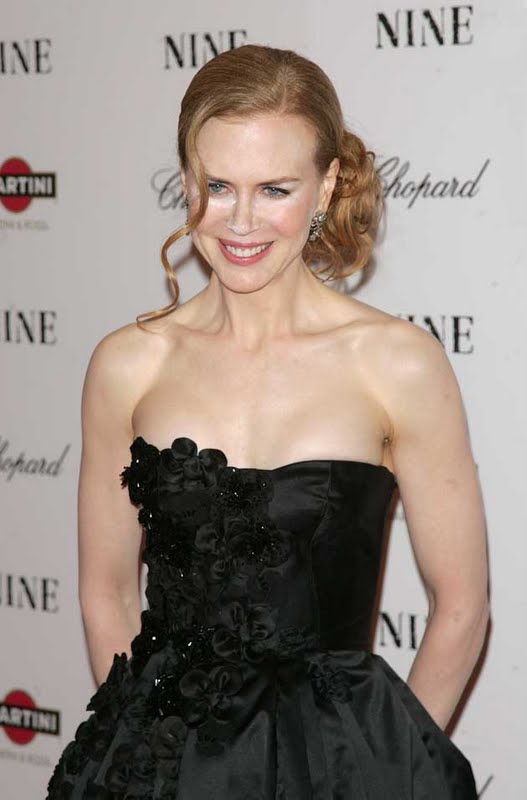 This time its not wardrobe malfunction but a makeup malfunction. I am sure Nicole must be embarrassed after looking at her pictures.