Shorts are a woman's wardrobe staple. A nice pair of shorts can make you appear stylish and comfortable. These are probably a casual wear but the ones with chic fabric and interesting details can be worn at the parties. Shorts belong to comfort clothing line. Shorts with varying lengths can be worn by women of all age groups and sizes.
Shorts are worn over the pelvic, encircling the waist and covering the upper part of the thighs or more. They may also extend as far as the knee. There are many types of shorts available in different styles and cuts for women with different body types.
While selecting shorts, remember to pick the ones of your size and the style that suit you the most. Always keep proportions in mind.
Below we have provided a list of various types of shorts that you can select from.
Hot Pants / Short Shorts
As the name suggests, these are really short in length emphasizing the buttocks and legs. Hot Pants can be made of cotton, nylon or some other material. Ideal summer wear. Girls with thin legs should avoid wearing them as they can accentuate your thin legs.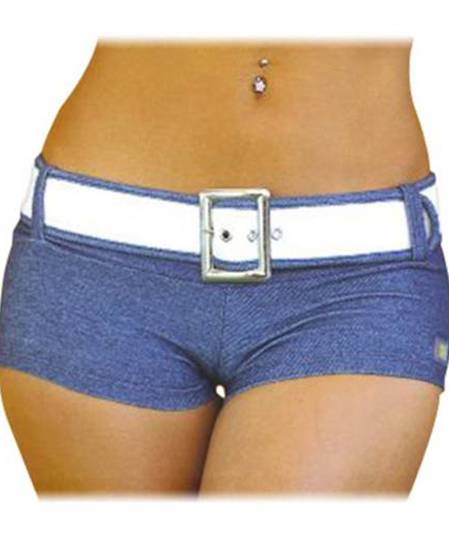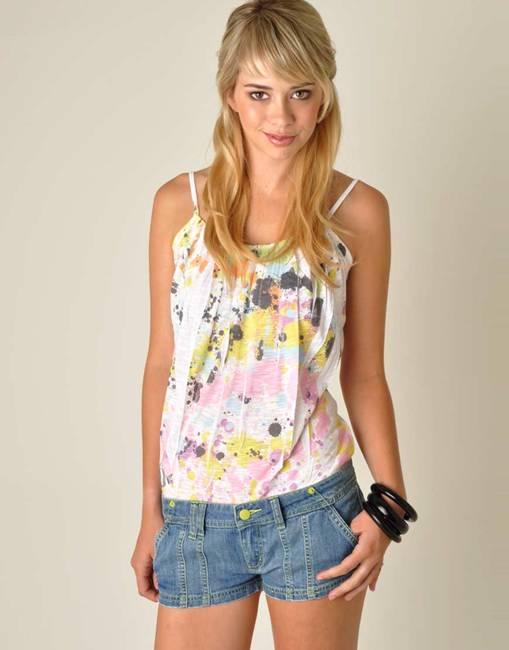 Bermuda shorts
These are kind of semi-casual, knee-length trousers available with hems, both cuffed and un-cuffed by an inch, above the knees. Bermudas can look dressy if they are done in chick, rich fabrics and accessorized with elegance. Bermudas paired with a flowy top or a light jacket make a great outfit to make your day. It looks good on women with fat legs.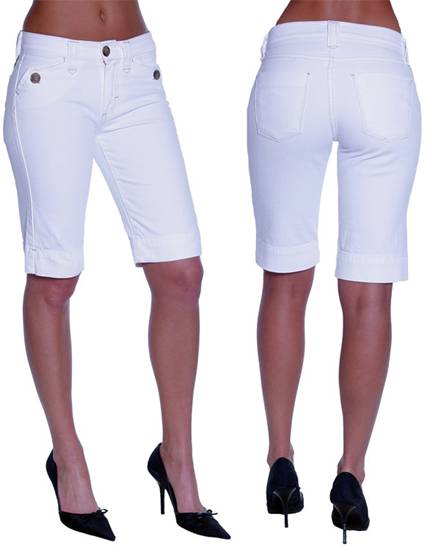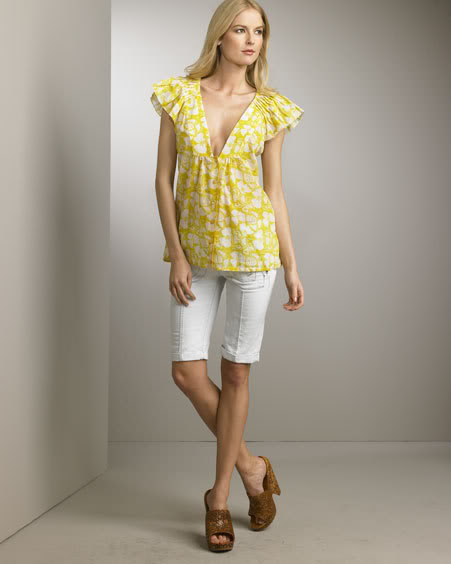 Mid-Length Shorts
Mid-Length shorts are appealing and attractive. These may have a mid-seam of about 7 to 8 inches.
These are also known as day shorts, golf shorts, classic shorts, etc. These are good for those who wish to cover their problem areas like flabby thighs.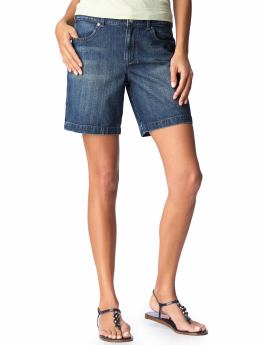 Knee-Length Shorts
Knee length shorts can visually cut your leg in half and can make your short legs look shorter. Women with short legs should therefore avoid these shorts. It's good for girls who have long legs.
Low-Rise Shorts
These shorts start several inches below the normal waistline. Low-rise shorts look good on women having an hourglass body type or those having a pear shaped body.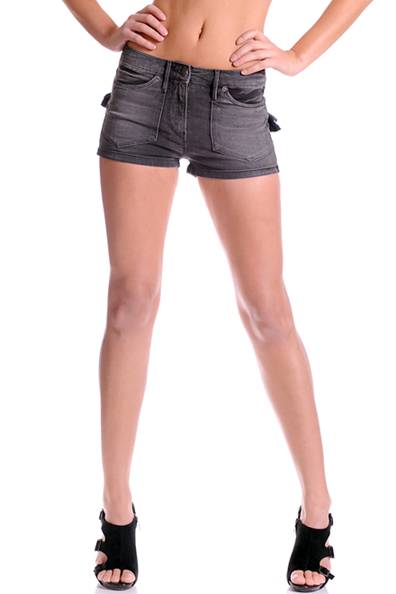 Pleated shorts
Pleats work best on a thin and petite frame as it helps to add volume to the body. Avoid wearing pleated ones if you have larger hips or thighs. Women with narrow hips can go for these shorts.