How to get sexy and hot legs:

No wonder woman's sexy, smooth and long legs are a primary target for men's visual inspection. Beautifully shaped calves and toned legs leaves no heads unturned. And when it is summer time, you would love to look even better in a mini-skirt or show of your legs in a beautiful dress at special events.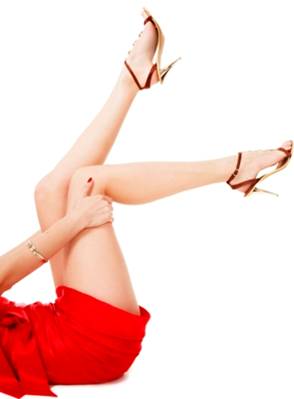 Below we have discussed certain tips that you need to follow in order to achieve a pair of well toned, smooth and sexy legs.
1. Hair removal:
Your leg care starts from getting rid of those unwanted hair from your legs. There are various methods such as: Waxing, shaving, laser hair removal, and hair removing creams that are effective and help you get rid of those unwanted body hair.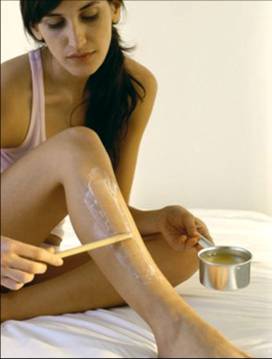 Leg waxing is one of the fastest steps to achieve smooth legs. Waxing is done to remove unwanted hair from the leg or other body areas making it smooth.  It is an effective method of removing large amounts of unwanted hair. A variety of waxes ranging from hot to cold are available in the market. (Read more…).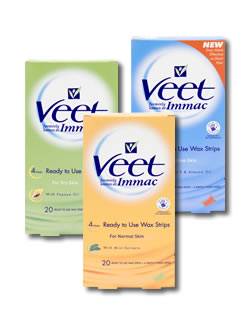 "Veet" a company that makes hair removing products have recently come up with their new product named "Veet's ready-to-use wax strips". These are pre-coated wax strips and are ready to use, so there is no need to apply hot wax on the skin. They are available for normal, dry and sensitive skin types.
Advantage of waxing: Besides removing the unwanted hair and making it smooth, it also removes the tan from the skin.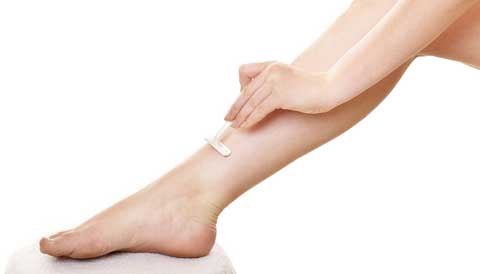 There are a variety of razors and hair removal applicators available in the market that makes hair removal easier and faster. Some of the devices are electrical and operated manually. (Read more…)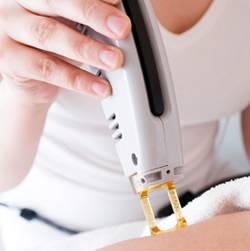 This technique can be used to permanently get rid of unwanted hair from the body. It involves passing beams of highly concentrated light which gets absorbed by the pigment located in the hair follicles, thus, damaging the surrounding follicle and preventing the hair growth.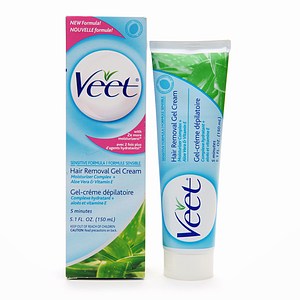 These are creams applied directly onto the skin. The process is simple. Wash your legs first and then pat it dry. Apply the cream all over your legs and leave it for about 10-15 minutes. Remove the cream with the help of the spatula and wash it with cold water. After washing, apply some moisturizing lotion all over the legs so restore the lost moisture from the skin during the process. "Veet" hair removing creams are quite popular. Before applying the cream it is recommended to test the cream for its allergic reactions. "Veet hair removal cream" is available for normal, dry and sensitive skin types.
2. Foot care: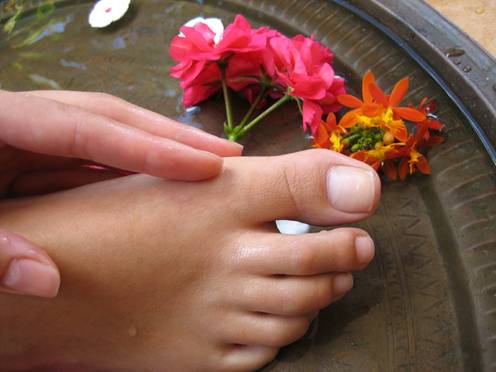 One should not overlook the advantages of a proper foot care. Get pedicure after every 15-20 days. It improves the appearance of the feet and their nails. It also helps to replenish the lost moisture from the skin and hydrates the skin. Pedicure makes your feet clean and look beautiful.
3. Massage: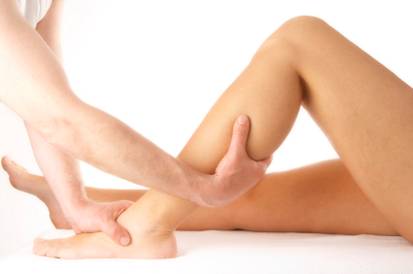 This not only relaxes your leg muscles but also makes them glow and shine. Massage your legs with a good massaging cream. It moisturizes the skin and adds a whole new dimension to smooth legs. Get a leg massage probably every weekend.
4. Moisturize your legs: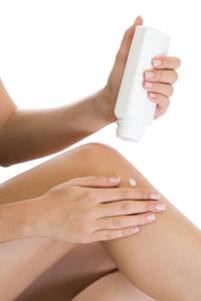 Every time you come out from a shower make sure to moisturize your leg and other parts of your body properly. When you bathe, a lot of body moisture and oil is drained out leaving your skin dry. If you do not apply a moisturizing lotion, Your skin of your legs will look dry and lifeless. Make sure to apply the lotion / cream when the skin is still moist as it absorbs more lotion.  Besides creams and lotions, cocoa butter oil, olive oil or other nut oils, will work well too. Pay more attention to the back of your ankles and your knees where the skin is a little coarser.
5. Exercise for toning:
Not all are blessed with the perfect legs. The legs vary from person to person and range from thin, skinny or fat ones. Though, the actual shape of your legs cannot be easily changed, but with proper exercise you can improve muscle tone and make them look better.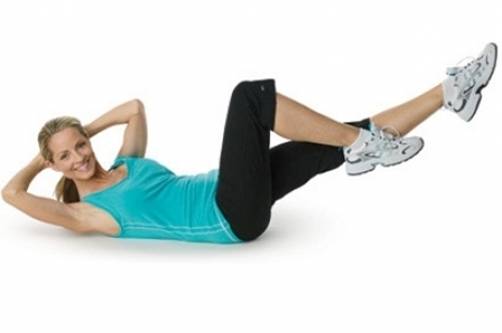 Stretching allows the muscles to relax and is very useful to keep the legs limber and firm. Stretching also strengthens the leg muscles and tones the calf.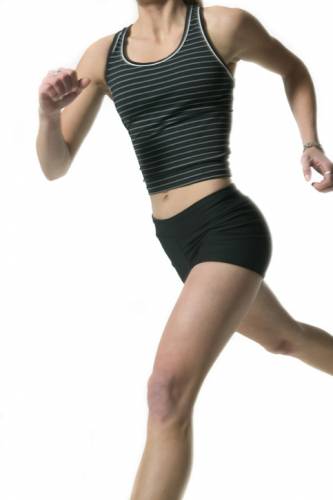 Running has many advantages. It strengthens the leg muscles, makes them firm and it is also good for he joints such as the knees, and ankles.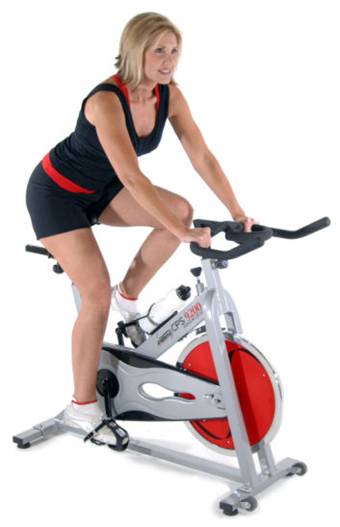 Cycling for 20 minutes daily is very good for toning the calves.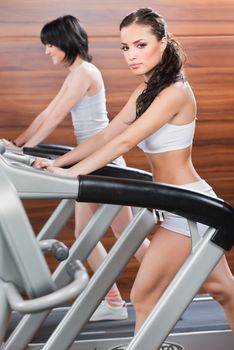 Fabby legs may just not appear attractive. Try out cardio workouts, balanced diet, yoga, and colon cleansing procedures to burn those extra fats.
6. Work on your posture: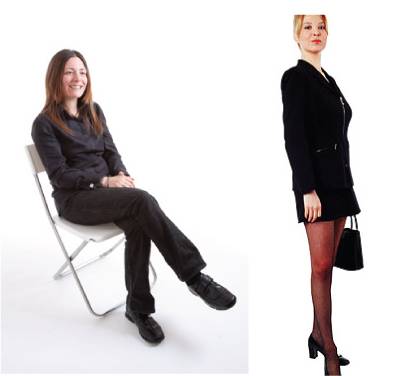 Posture has a very important role to play when it comes to make your legs look sexy. Always stand straight and relaxed with both the legs close to each other. Sit crossed legged or bring both the legs together diagonal to the floor.
Remember that the key to having sexy legs is showing off them with confidence. Short hemlines indeed flaunt your legs but more than that it's your attitude and gravity of confidence and poise you exude that makes you and your legs look sexy.