A wardrobe is an integral part to the life a person. Your wardrobe reflects the most of you- your taste, your choice, your personality, your style and also your nature. The fuller and the more diverse the collection is, the more accepting and assimilating your nature is.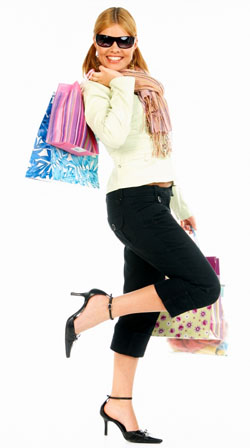 A complete wardrobe is an amalgamation of timeless classy, vintage to modern and trendy clothing, accessory and footwear. A rich wardrobe has hues and shades of all colors, and particularly those that suit you the best. A smart wardrobe may save you from the pain of shopping every year the items that are no longer going to be trendy the next year. Invest in classic items that are never going to get out of time and fashion.
There are a few absolute must items that make up for a smart wardrobe. Instead of purchasing a number of trendy clothes that tend to get invalid and out of sync with time, invest in some timeless pieces to last you a few years.
Some absolute musts:
1-2 Party dresses: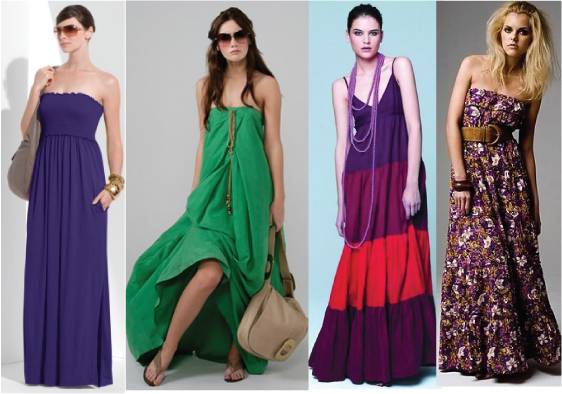 Dresses are feminine, sexy and classy. Get a dress that fits you well and complements your skin-tone.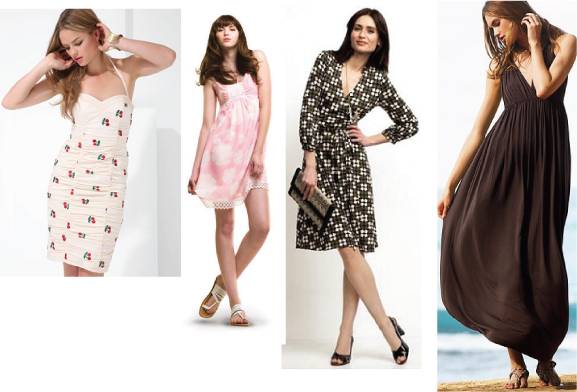 Get at least one long and one small dress to serve you different purposes as all parties are not equally dressy. Keeping your body shape in mind, get the dresses.
1 little black dress: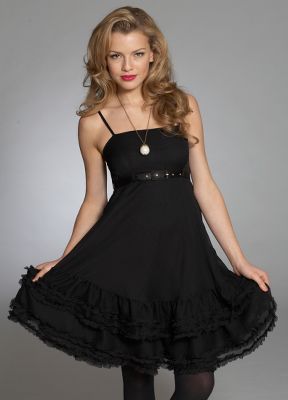 The little black dress is an integral part of your collection. Get one and you will get an easy solution to many of your dressing problems. The dress can be aptly worn at beach parties, cocktail parties and proms as well.
2-3 Dressy Tops: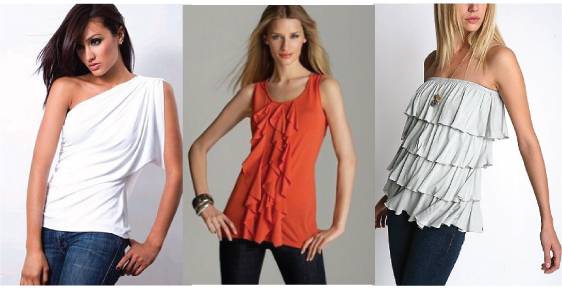 Experiment with styles, prints, fabric, length and colors. Cotton, lycra, satin, silk, knit, lace, etc may all make for a rich and versatile wardrobe that is fun. Sheer tops with sheer patches at the shoulders and arms are also quite flattering. Frills, ruffles, buttons, beads, sequins, bows, butterflies, etc are easy and trendy options as well.
4-6 Basic Tank Tops: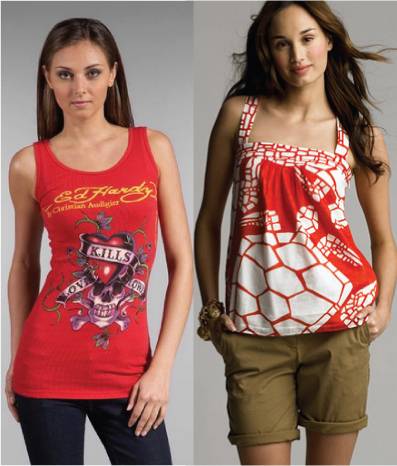 Basic tank tops of various length and colours are a wardrobe staple. Tank tops are quite versatile, chic and trendy. You may wear them under sheer coats or use them for layering other items. Summers won't feel as hot as they are, if wearing one.
2-3 Cardigans: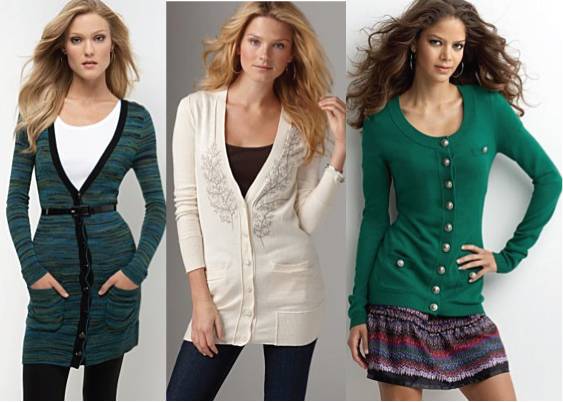 Cashmere cardigans are chic, elegant and classy. But dry cleaning makes the affair a bit difficult. Update your wardrobe with some cotton cardigans as they are easy to maintain. A basic black, red and white is a must. Braids, cables etc are some popular designs appearing on the cardigans.
2-3 Skirts: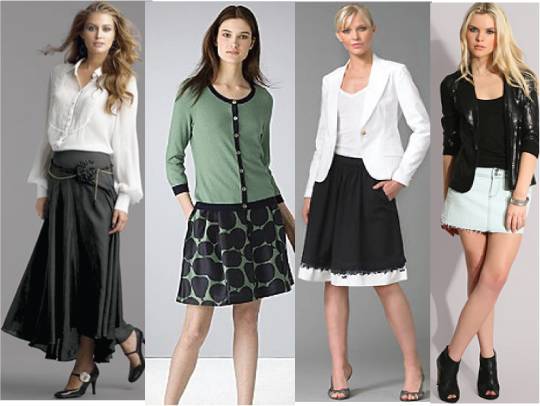 Skirts are sexy and chic. Update your wardrobe with skirts that look flattering on your body shape. However, a mini-skirt, a long skirt, a wrap style skirt or a pencil skirt makes for trendy wear. Pleated, flared or A-shaped skirts in plain solid colors or in some cute floral or geometrical prints may add variety and style to your wardrobe.
4-5 Pairs of Jeans: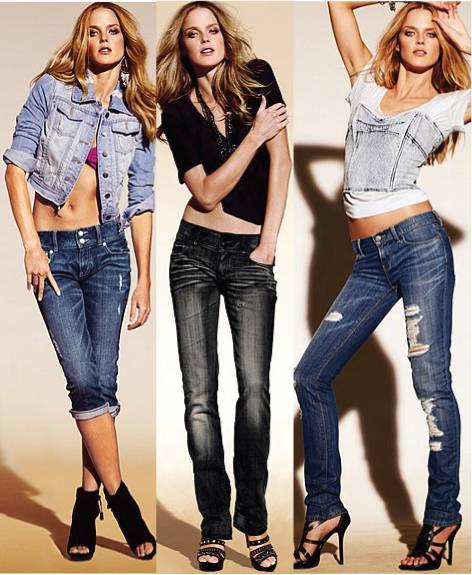 4-5 pair of jeans that fit you well is a must. Find a brand that fits you well and update your wardrobe with jeans of different washes, colors and styles. One of these pair can be basic blue and black in color. And for the leg style, skinny, wide-legged or flared depending on your body type may occupy a space in your wardrobe. Shredded and embellished jeans are also quiet popular. This style may fall out of date with time, so keep the number of such jeans few. A clean, dark wash pair of jeans also makes for a flattering outfit.
1-2 black opaque tights: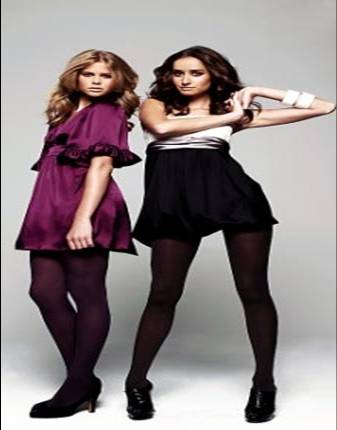 Black opaque tights are apt as formal as well as informal wear. You may readily wear them at parties, meetings, interviews, dates, etc.
1-2 pair of Dress Pant: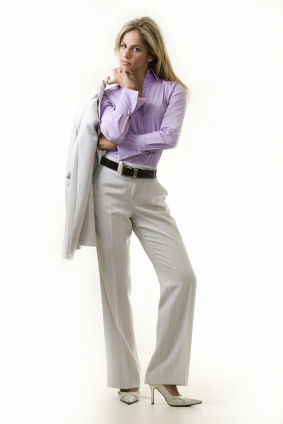 Your wardrobe must have at least 2 pair of black, grey, navy blue or brown dress pant. Get a black well-fitting dress pant for a classy formal look.
1 well-tailored Suit: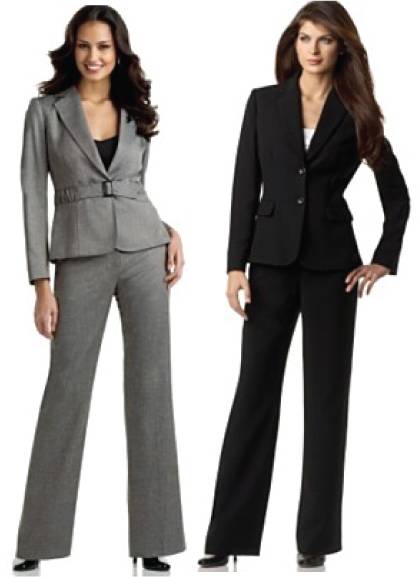 A well tailored suit is a must for all office going professionals. The jacket or coat may be worn with a skirt or a pair of trousers. You may also try to wear the pieces of the suit separately and add to the versatility of the suit.
1-2 Well-Cut Jacket:
Jackets, both formal and casual is a wardrobe staple. Get a few basic colors that can be easily paired with other clothing items. Experiment with different shapes, cut, sizes and styles. Get the cut that suits you the best and appears flattering on you. A leather jacket is a must. It is highly versatile and can be worn with most of your clothes very adequately
1-3 coats:
A trench coat is apt as a formal wear. Black or beige, get one. Keep the length up to your hips, for winters. Winter coats in rich dark basic colors like red, rust, green, etc make for a sound collection. Black, beige and brown makes for a very formal yet highly functional wardrobe. Faux-fur coats are sexy and apt for the Christmas and the New Year Party. A wool Pea Coat is also a very stylish casual wear.
1 five-piece wardrober: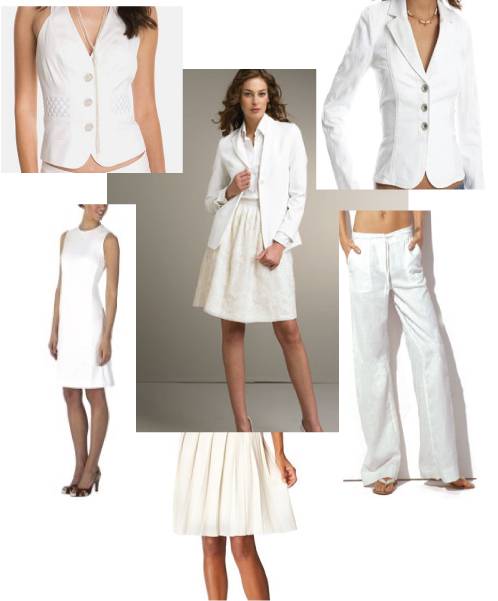 A five piece wardrober is a very versatile clothing item. The item comes in five pieces and includes a sheath dress, a skirt, a tailored blazer, trousers and button front vest. All items are of the same color. You can also wear the pieces separately.
2-3 basic bras: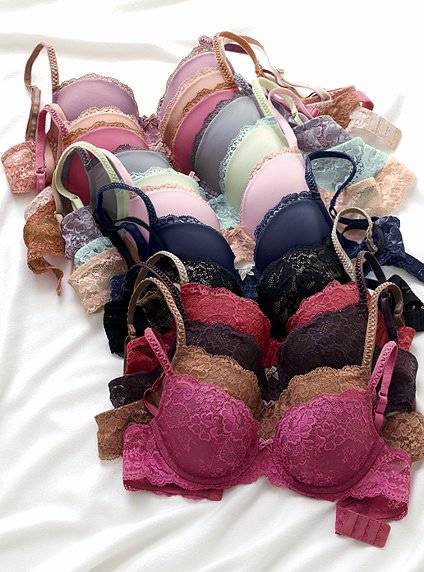 Stock your wardrobe with bras that fit you the best. The under-wired bra, t-shirt bra, racer back bra and the convertible bra makes for a complete wardrobe staple. Black, white and beige are a few colors that may work under many of your clothes. A few sexy and chic bras in cute and lovely colours, sexy style may make for a dressy collection.
1-2 handbags: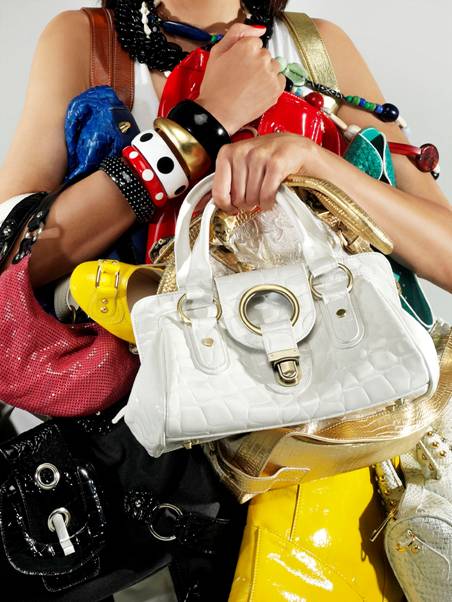 Handbags are an essential to the life of a women. Get handbags of different sizes, styles and colors. Select the style and size in strict accordance with the sort of job you are engaged in. A big handbag is a must and so is a clutch bag. Leather handbags are elegant and canvas handbags are chic and cool. Reserve one for your casual outing, another for your office and one more for your evening parties. A tan or basic black colour is multi purpose.
1-2 pair of Knee-High Boots: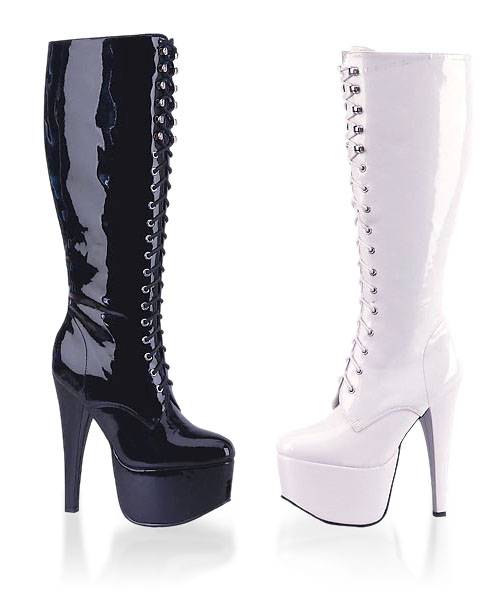 Knee high boots are sexy and elegant. Wear them with skirts of all sorts. Leather remains a smart and chic option. If taken care of, they may work for years.
1-2 Pair of Boots: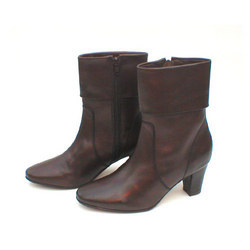 Boots are fun and functional too. They are warm and cozy when worn in winters. Cute and sexy pair of boots are highly functional.
1 pair of rain boots: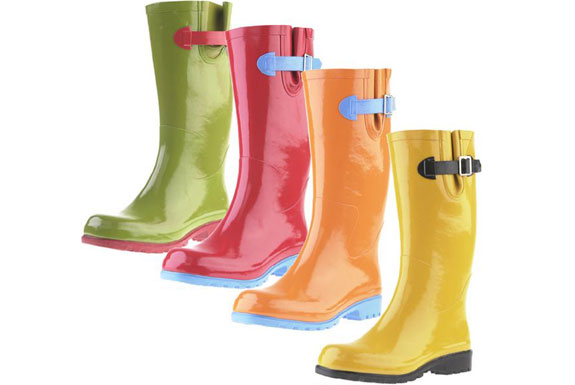 A pair of rain boot may help you beat the rain and move safely while the rain pours down upon you. A black pair may be worn at workplace and casual outings very aptly.
1-2 pair of black pumps: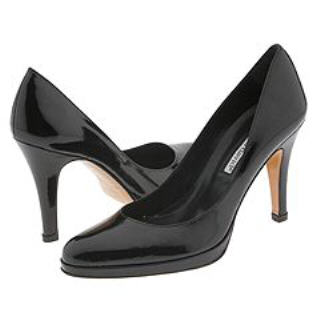 Pumps make for a good formal wear. Wear them to the interviews and meetings. A pair of elegant black pump will never let you down.

2-3 pair of sexy heels: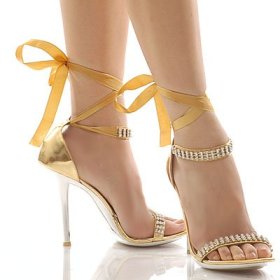 Heels are sexy and chic. An elegant pair of strappy heels adds to your style quotient. No wardrobe is complete without them.

1-2 pair of sexy slippers: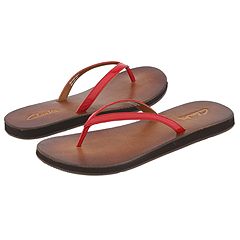 Colorful bright slippers are fun to wear. They are apt for domestic work and very casual outings. Sexy colors, cute designs, velvety textures and notable pints make them a wardrobe must.

1-2 Pair of Casual Flats: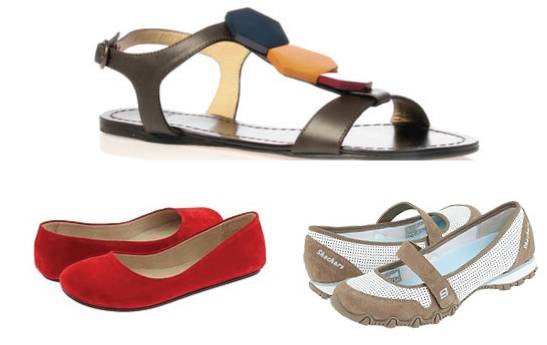 Casual flats may complement any outfit without costing much on your pockets. Ballerina flats and ballet flats are quite flattering. Yellow, green, black and brown are a few chic and timeless colors. Leather flats with metallic embellishments are elegant. Feminine and cute casual designs like bows, buttons, butterflies etc make for a cool collection.