Fruit of the loom, one of the leading apparel companies have recently come up with a solution for women with both the breasts of different size. Women having difference in both the cup sizes find difficulty in choosing a bra that fits both the breasts.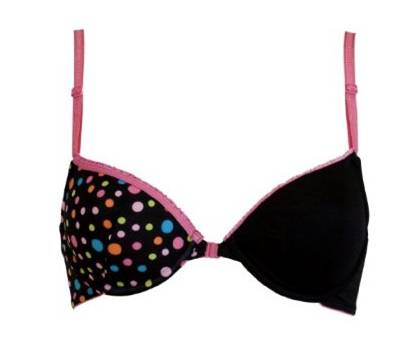 "Pick your perfect pair bras", come as half bras. One needs to purchase two separate half bras for the left and the right breast as per the cup sizes and snap them together to get a new pair of bra customized as per your requirement. It fits both the cups very well.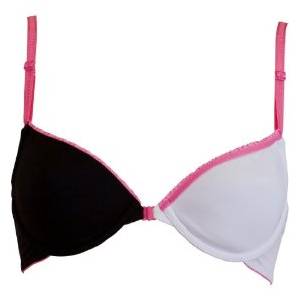 The half bras have adjustable straps and bands along with 5 closures.
Each half bra counts for $5.