Hollywood actress Jessica Alba looked divine as she arrived for The Helping Hand of Los Angeles Mother's Day Luncheon at the Beverly Hilton Hotel in Beverly Hills, California on May 9, 2014.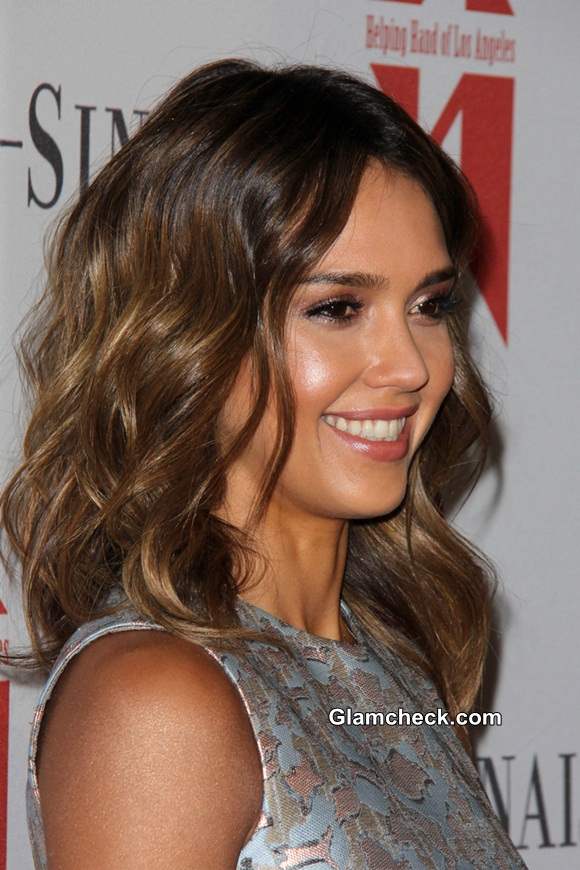 Jessica Alba Radiant in Glowy Makeup and Soft Curls
The highlights in her ash blonde curls were what imparted that benign Grecian goddess divinity to her avatar. Her makeup didn't play a small role either. A dusky golden glow lit up her cheeks while a pink-silver eye shadow made it seem like her peepers were emitting light.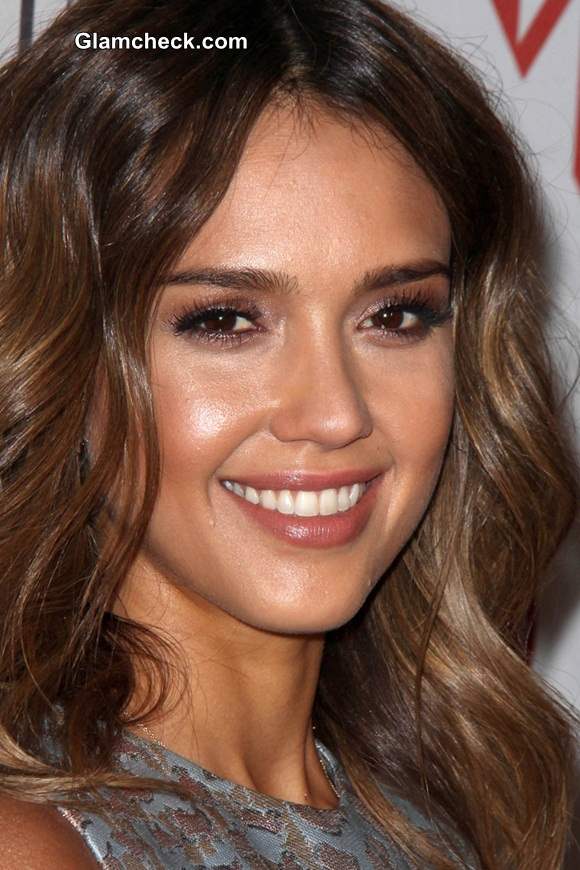 Jessica Alba 2014  Glowy Makeup and Soft Curls
It was a darn gorgeous look on an even more gorgeous woman. Wholesome but womanly, timeless and elegant.
Image: Shutterstock