Pop singer Beyonce has stepped out to promote C&A clothing line and has posed in their new ad campaign. The photo shoot was conducted in the New York city.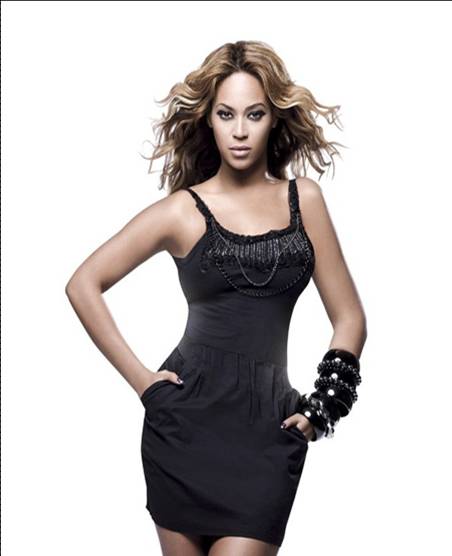 Beyonce wears some sexy outfits that include vibrant T-shirts, mini skirts as well as a variety of little black dresses accessorized with some chunky jewelry pieces teamed with sexy footwear.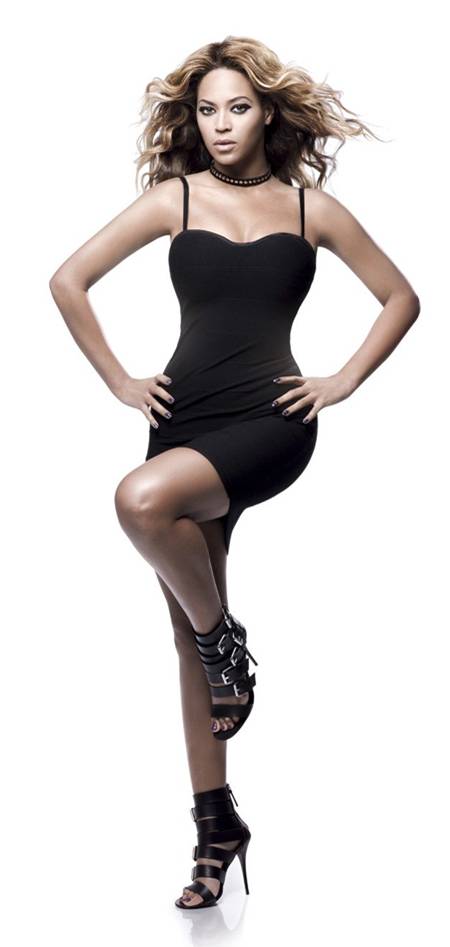 The little black dress enhances her perfect hourglass figure.