Just when we thought that the age of the 'supermodel' is over, Forbes brought out its list of the world's highest paid female models and proved us wrong. Looking at the figures these ladies earned in the last economic year, we can only be surprised. The recession-proof golden girls of the fashion industry are sure making their presence felt!
Here is a list of the models who earned the most last year :
Gisele Bundchen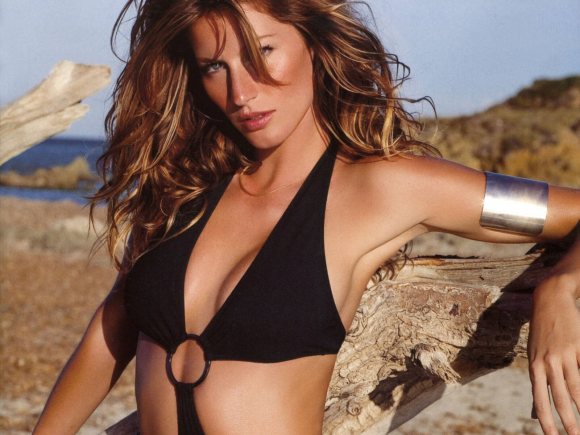 Gisele Bundchen, the Brazillian 'supermodel' is the only one considered so in recent years. She has remained the highest earning supermodel for the past two years, exceeding Kate Moss and Hiedi Klum. She led the way for other Brazilian beauties to find success in modeling. Name the biggest fashion brands today and Gisele has done it all, from Luis Vuitton to Dior. She has been Victoria Secret's angel for a long time. Gisele has also been known for her relationship with Leonardo DiCaprio and later, marriage to celebrity sportsperson Tom Brady. She tops the list of the world's highest paid models by grossing an estimated $25 million dollars last year.
Heidi Klum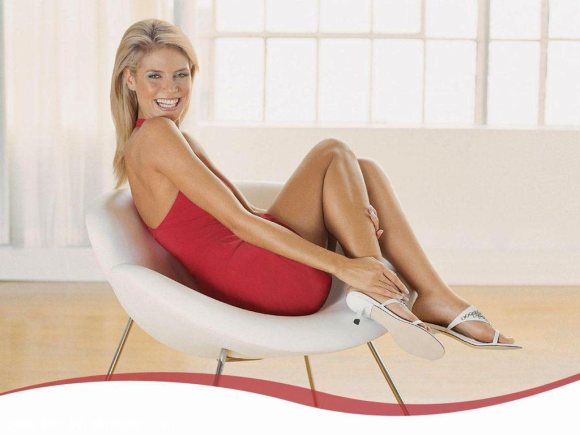 Popular German model Heidi Klum is second in the list with an estimated earning of 16 million dollars. Her earnings are a result of not just her modeling career but her ventures as a designer, television producer, actress, occasional singer and also a businesswoman!
Klum has been seen on all of today's magazine covers whether it be Vogue, Elle, Sports Illustrated, Marie Claire …the list goes on. She was also one of Victoria's three angels but ended the contract after a 13 year stint. Klum tied the knot with British singer Seal.
Kate Moss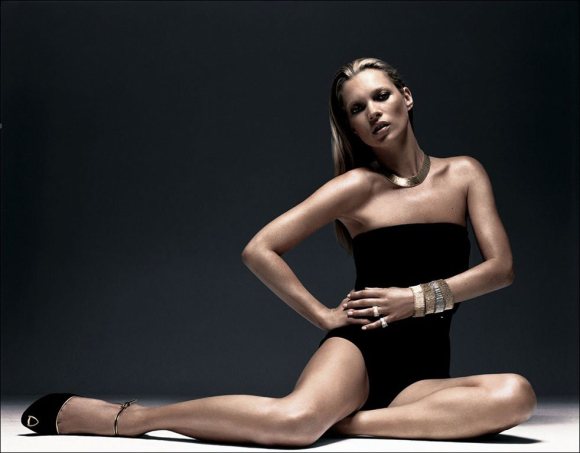 Kate Moss is better known for her party-hopping and style statements today. She had previously earned second spot in the list of highest paid models but has now slipped to number three with earnings of about 9 million dollars. The 37 year old British model started her career at the age of 16 and has had no looking back since then. She has endorsed brands like Calvin Klein, Luis Vuitton, Gucci, D&G and Chanel.
Adriana Lima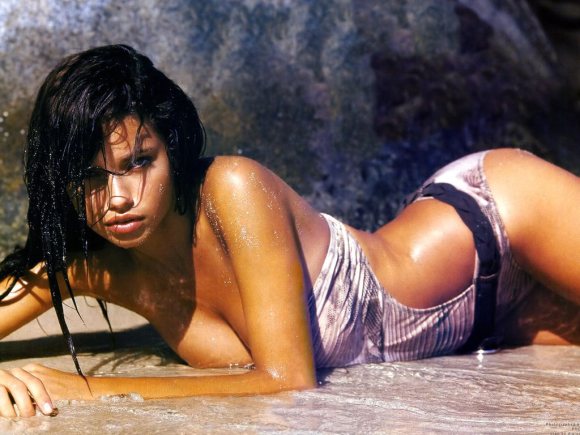 Another Brazillian taking the number 4 spot as the best paid model of the world. Adriana has also been associated with Victoria's Secret since 2000 and shot to early fame by winning the second place in Ford Supermodel of the World contest. She's walked the ramp for famed designers such as Armani, Valentino, Ralph Lauren, Vera Wang and Christian Lacroix. She has also been the face of Guess in the year 2000. And following in the footsteps of compatriot Gisele, Adriana is also married to a sportsperson, Marco Jarik who is a basketball player.
Doutzen Kroes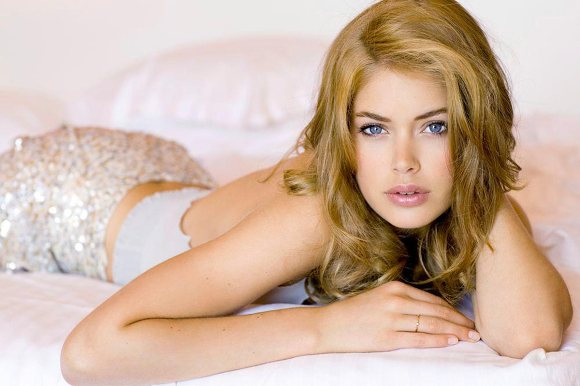 The first dutch model to make it in the list, Doutzen Kroes has graced the covers of a range of magazines including Time magazine and is the Victoria's Secret Angel at present. She has earnings of about 6 million dollars and has been featured in ads for top brands like Tommy Hilfiger, Versace and Gucci. She has also earned herself a wax statue at the Madame Tussaud's Museum, in it's Amsterdam branch. She makes it in the top five of world's highest earning models.
Alessandra Ambrosio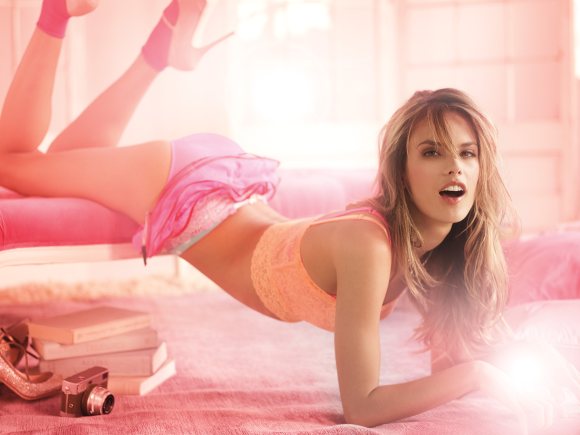 Alessandra is also from Brazil and and is predicted to be the next big supermodel by Tyra Banks. She had decided on being a model at the age of 12 when she enrolled herself in modeling classes. She is known for her ads for Revlon, Dior, Armani, Ralph Lauren as well as being a model for the famous Pirelli Calendar. She is best known for being the face of British brand Next. Alessandra grossed around 6 million dollars as well.
Natalia Vodianova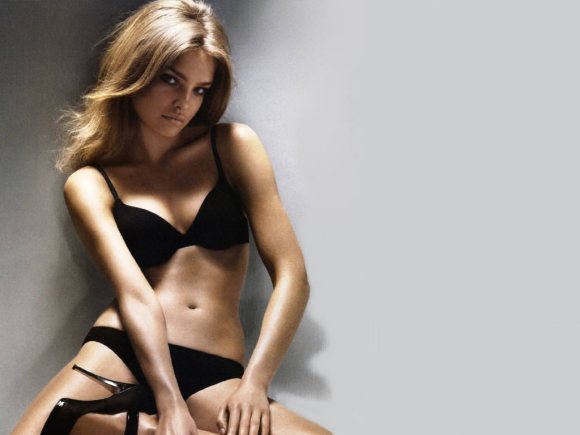 Having grown up in poverty in Russia, Natalia has sure come a long way to be one of the highest paid models in the industry today. She earns the 7th place in the list with an income of approximately 5.5 million dollars last year alone. She has appeared on the cover of Vogue multiple times, on all their editions. Also known for endorsing YSL, Marc Jacobs, Calvin Klein, L'Oreal, Chanel and David Yurman. Natalia has also bagged roles in a few commercial hits.
Daria Werbowy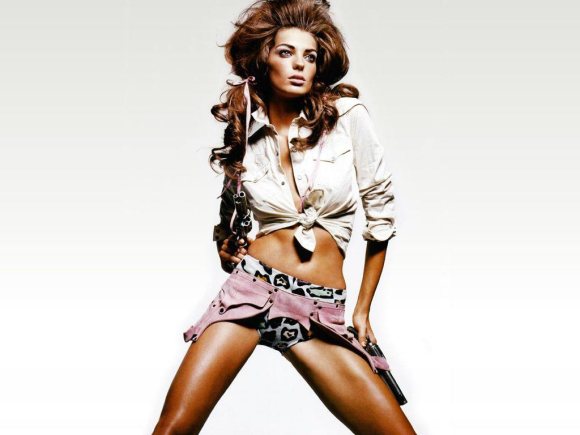 The 27 year old Ukrainian is the world's 8th highest paid model. With her chiseled features and striking eyes, Daria has been able to work for the best designers and brands in the industry. Known widely as the spokesperson for Lancome, Daria has also been seen working with Roberto Cavalli, Prada, Valentino, YSL, Pepe Jeans, Hermes, LV, David Yurman and more. She has done great on the ramp as well for today's top designers and is a record holder for the being the model to appear in maximum number of opening and closing of shows in one season.
Miranda Kerr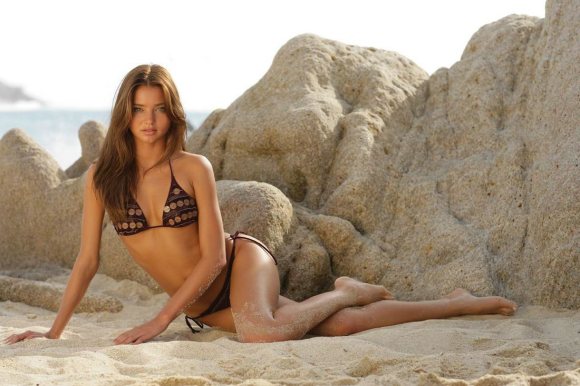 Wife of Hollywood star Orlando Bloom, Miranda Kerr is also among those who earn in millions in the modeling sphere. With her cute features and trademark dimples, Miranda is cruising away in a sea of brands and designer labels. She appeared in the 2010 Pirelli Calendar and is the first Australian to be featured in Victoria's Secret ad campaigns, she replaced Gisele as one of the Angels.
Carolyn Murphy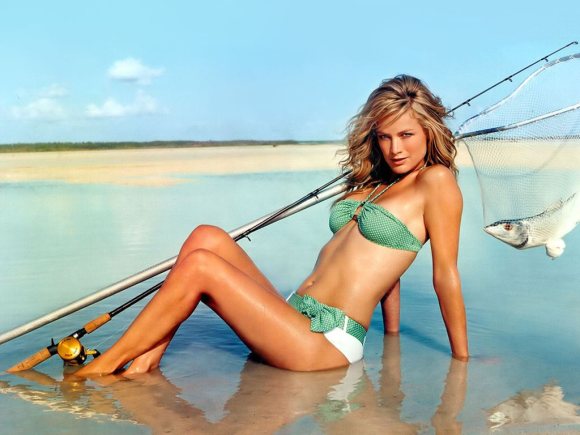 Carolyn Murphy is the last to get a place in the much sought-after list of being the world's highest paid models and also the only American in the top ten list brought out by Forbes.
From taking modeling as a part time career option, Carolyn has become one of the favorites for magazine covers, photo shoots and the ramp. She is currently seen in Estee Lauder ad campaigns and has been the face for many luxury brands in the past including Tifanny and Versace. Carolyn's earnings are to the tune of 3 million dollars.