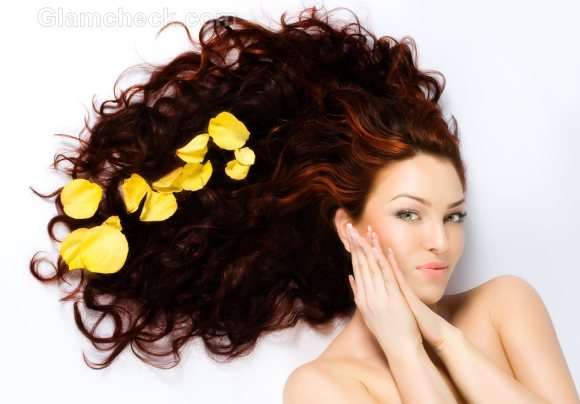 The rains are finally here… and they are here to stay! Are you scared to leave your hair open lest it gets ruined by the monsoon rain? Well, it is true that excessive moisture in the hair makes them sticky and greasy and thus invites dandruff. In some cases, the tresses start to look dull and lifeless as the moisture drains your hair off its natural nourishment.
Experts essentially blame it on the chlorine laden water of the monsoon for the hair damage of sorts. Before you really resume to traditional ways of trimming and tying your hair real tight, it is time to learn some hair care tips for this weather.
Hair Care do's during monsoon
Oiling your hair once in a week does all that it takes to have good nourished hair. 
Apply a thin layer of hair conditioners when you set for going out of home during monsoon. Never blow dry your hair unless they are properly conditioned.
Usage of volume increasing shampoo at least twice in a week will keep the hair clean and well nourished.
Food for your hair during monsoon
Increase the intake of natural hair nourishing food like milk, soya, olive and milk products of sorts instead of resorting to chemical solutions for hair nourishment. Further, enhance the intake of foods rich in vitamin C, like pears, lime, tomatoes and pears as they make your hair healthy and strong. Drink at least 8 to 10 ounces of water in day.
Home remedies for monsoon hair care
Banana Mash
Mash a banana and sprinkle a teaspoon of olive oil over it. Apply a thin layer of this mixture as a mask over your scalp and leave it on for 15-20 minutes. Wash your hair with lukewarm water.
Honey Mask
Honey mask is often made with the help of olive oil. Ideally, for its preparation, one portion of honey is mixed with two portions of olive oil. Apply and leave it on the hair for 15-20 minutes. Wash it off with lukewarm water.
Hair care don't during monsoon
Hair care treatments like coloring, straightening and perming in this wet monsoon season can be disastrous for the health of your precious locks. This is so as each of the mentioned treatments require time to settle down, on the other hand, the treatment may get washed away with the pouring rains. Further, the damaging combination of either of these treatments and chlorine laden rain water are likely to weaken your hair shafts and cause hair loss.
Hair care routine for oily hair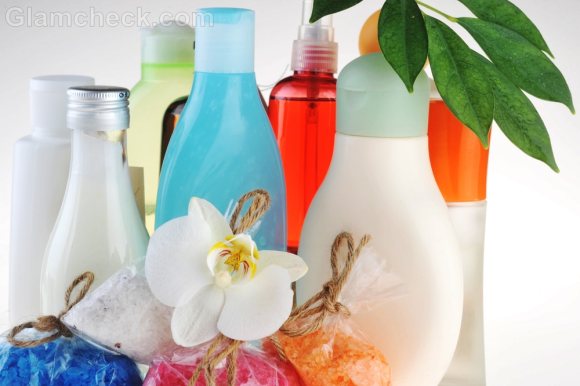 People with oily hair are advised to use a shampoo combined with a conditioner after every two days. Vinegar and / or lemon rinse are ideal for application at least thrice week to enhance the strength of hair strands. As the final rinse, a dash of peppermint tea mixed in pure water work well for the hair care.
Hair care routine for dry hair
It is better to use shampoos which have a moisturizing effect on the hair. Do not wash your hair more than once or twice a week. People with this hair type are strictly recommended to refrain from the usage of a blow dryer for the hair care.
Hair care routine for normal hair
Normal hair generally tends to become greasy after every three to four days of wash. Hence, they must use a mild shampoo as and when required. Frizzy hair during monsoon might be a common problem among people with such hair types. This problem can be easily treated with the application of an effective conditioner after bath for the right hair care.
Monsoon can surely play havoc with your hair. But the above mentioned hair care tips may help you to retain the beauty of your hair even in this wet season.
Image: Shutterstock