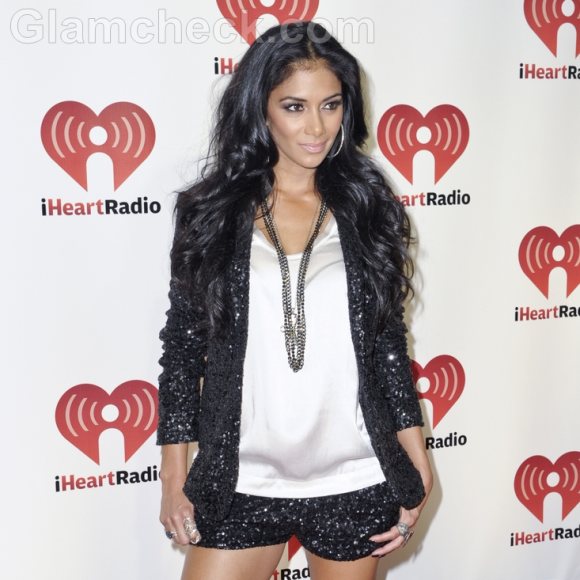 The Puusycat Doll singer Nicole Sherzinger looked stunning on the red carpet recently.
She sported a pair of shimmery short shorts in black teamed with a similar jacket and a white satin top. Nicole looked glamorous and sexy in the outfit.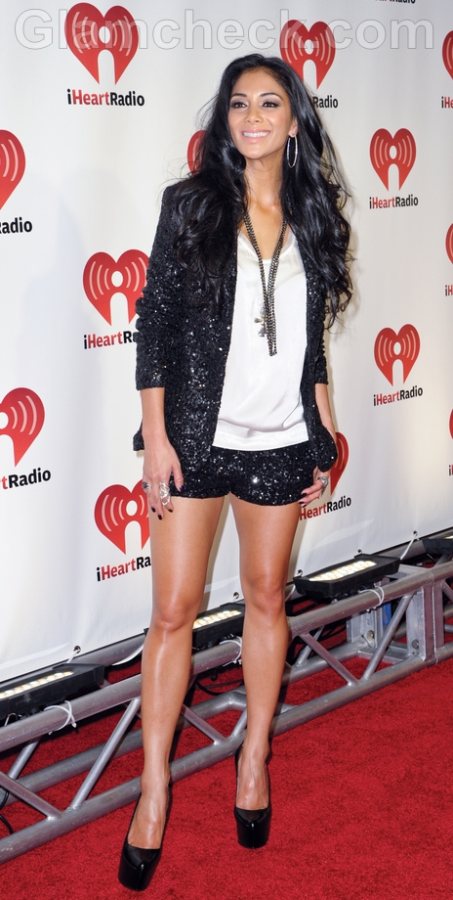 The sexy singer showed off her toned legs in the oomphy and chic ensemble and looked like a million dollars.
The singer got the look to the T. She highlighted the already shining garment with grey and black long pearl strings and adorned very high black pumps. Her long black hair was untied and fell on her shoulders. Her makeup was dark eyes and neutral/nude lips so as to not over power the look too much.
Look fabulous in a pair of high fashion shorts like Nicole, match them with a jacket and stick to monotones as there is very little chance of going wrong with it!
Get the Look
Keep the clothed fitted but not too tight and top it off with extremely hot heels.
Transform this from day to nightwear at will, with (at night) or without (during the day) the jacket.
Image: Shutterstock