Do you know what the trendiest accessory for Autumn/Winter 2015-16 is? Something we all despised as a kid but went on to adorn the high fashion looks at Paris, Milan, London and NYC. It is but the humble – beanie! So grab this comfy and affordable cap in the latest colors and stay fashionably warm.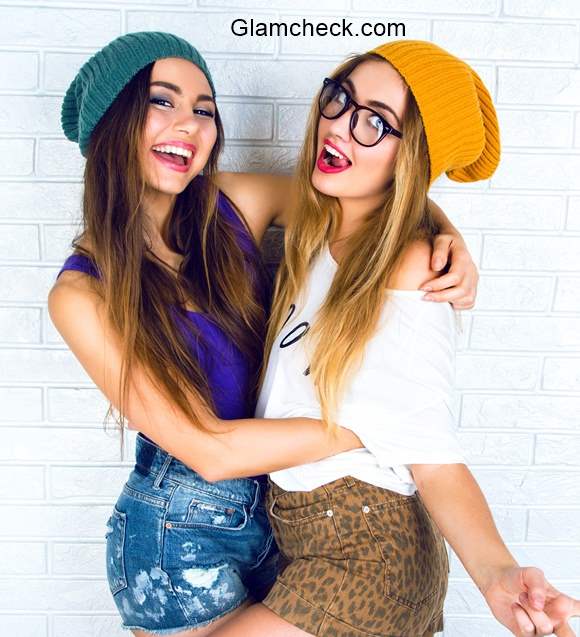 Beanies – Must-have Fall Accessory
Since the past few years, beanies have attained a certain class style where men and women now embrace them not only as a casual wear but also as ultra cool, street and office wear. Check out how you can channel a young and fun look with these colorful beanies.
We've picked our beanies in two hot colors of the season – Teal and Oak Buff. These colors aren't overtly bright or loud and complement almost every other shade.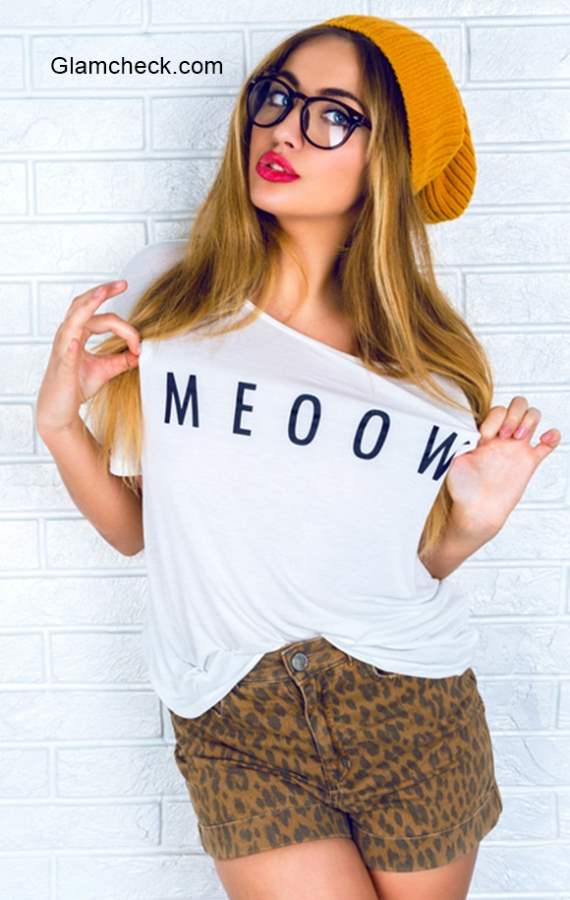 Beanies Fall Accessory
A catchy printed white tee and pretty animal print shorts go well with the oak buff beanie. As for the teal colored beanie, ripped denim shorts and an electric blue tank top make for a pretty pair.
And oh! Let's not forget another important must-have Fall fashion trend – bright makeup. So play up your eyes or get a bold red pout and get ready to welcome autumn in style.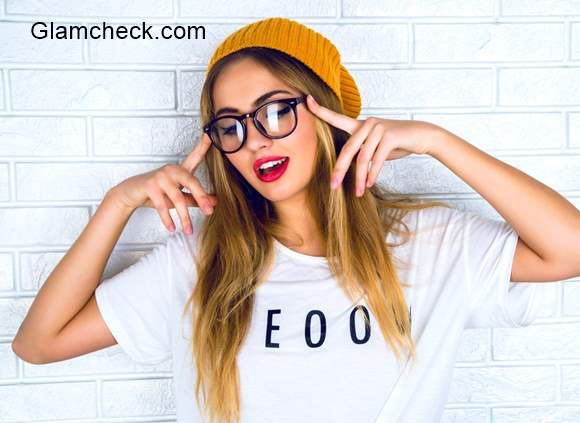 Beanies Winter Accessory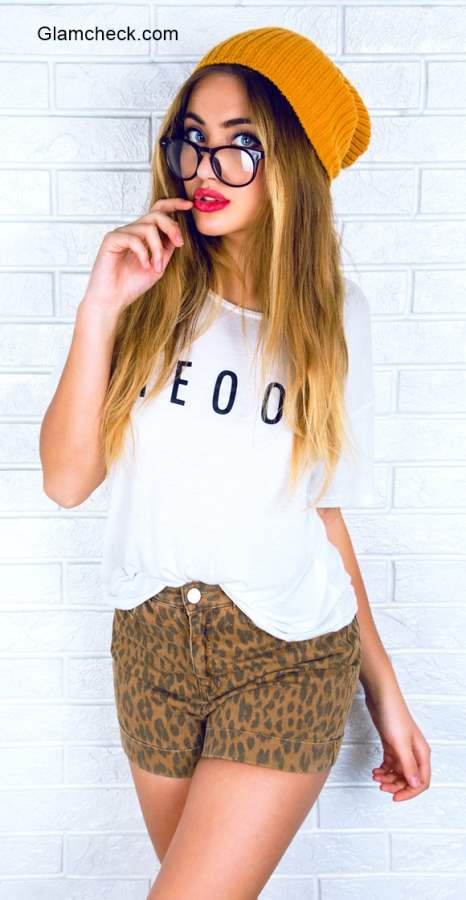 Beanies
Image: Shutterstock