French model/actress/DJ Delphine Chaneac made a grand entrance as she arrived for the premiere of "Madagascar 3: Europe's Most Wanted" which was screened on as part of the 65th Annual Cannes Film Festival day 3 held at the Palais des Festivals in Cannes France.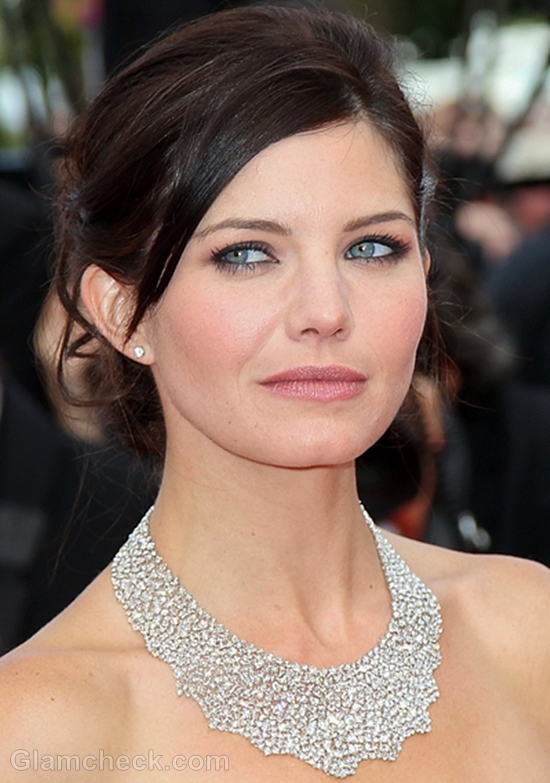 The brunette beauty wore a diamond jewelry set that was designed to beautify and make a style statement that cannot be ignored.
The main piece of the set was an elaborate diamond choker which, although made entirely of diamonds, did not seem overdone. The design was light and simple, making it seem almost minimalistic.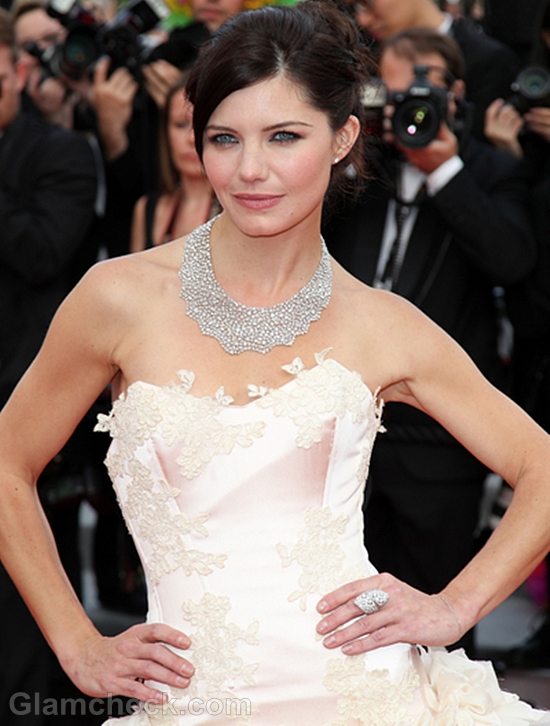 A pair of tiny, understated, elegant stud earrings was the next part of the set. Completing the set with drama and flair and feeling heavier than the necklace and earrings combined was a large diamond-encrusted ring on her left hand.
Now here's a girl who loves her diamonds and isn't afraid to show it.
Image: P R Photos