Model/actress Vanessa Paradis stepped out in public for the first time since she parted ways with partner of many years Johnny Depp. She looked gorgeous as she arrived at the Mk2  Bibliotheque in Paris, France on July 9 for the premiere of her new movie "Je me Suis Fait Tout Petit" as part of the Festival Paris Cinema 2012.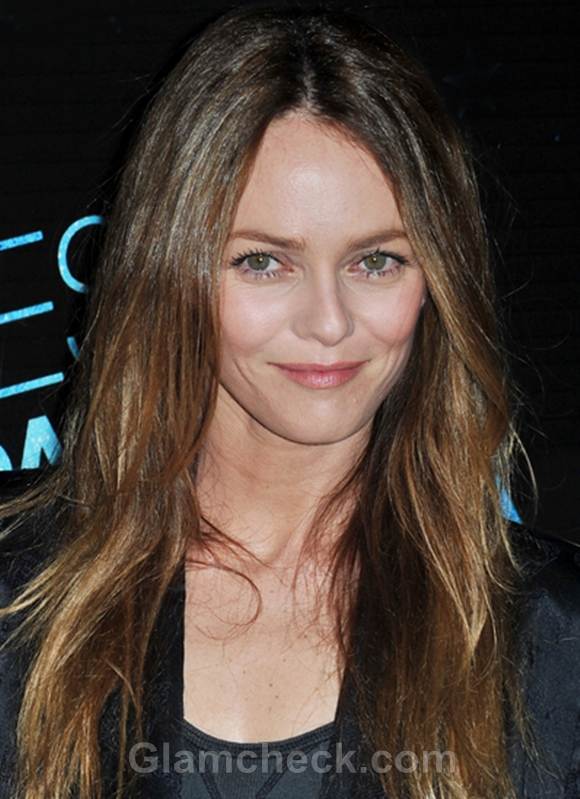 Vanessa Paradis hair color : Ash Blonde
The success of Vanessa's look was largely due to her hair color. Her locks were highlighted in a magical shade of ash blonde that caught the light differently depending on which angle you looked at it from. The ends were dyed slightly brighter in a few places adding a feel of lightness and zest.
Image: P R Photos