Very fashion show is a communication of a story visualized by the designers. There is a thought, an inspiration and a reason behind every detail that one sees down the runway. Where clothes remain the main focus, the story remains incomplete without other accompaniments of fashion revealing the story as well.  Just like accessories, hair and make- up too contribute to a look and can often leave a lasting impact.
That's the role the additions had to play at the Max Azria Fall/Winter 2013 show as well. Here's a sneak peak into the backstage at the show and know what it's about this season!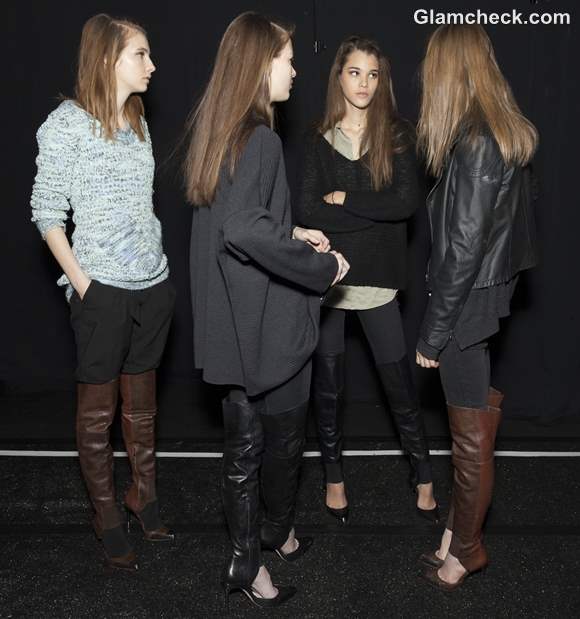 BCBC Max Azria Fall-Winter 2013
The Show Concept:
Inspired by the stone inlays and tiles in the architecture of Istanbul the collection was a rich amalgamation of fabrics and textures reflecting the perfect colours for the fall. Layers and prints got the collection together in the best ways.
The Hair: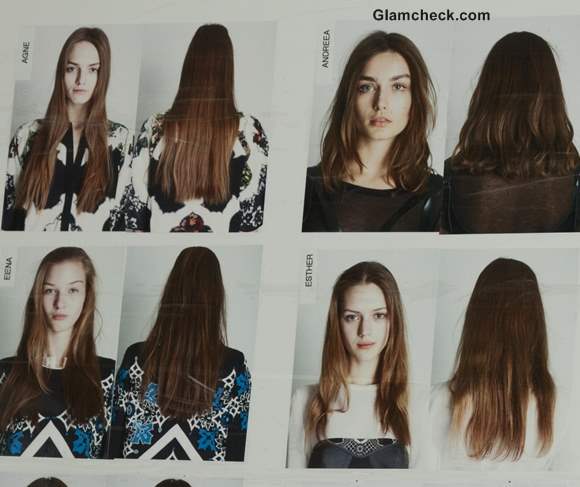 BCBC Max Azria Fall-Winter 2013 hairstyle
Clearly at the backstage the approach to the hair was relatable and approachable. Simple and sleek the hair were in layers.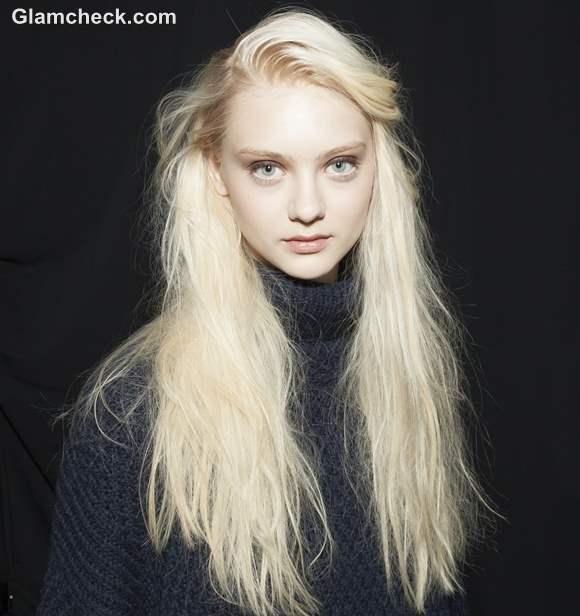 BCBC Max Azria Fall-Winter 2013 hair
The side parting added some volume to the straight character of the hair and the back of the hair was cut in the slight u-shape for most. The typical blending agent was the length was the below shoulder.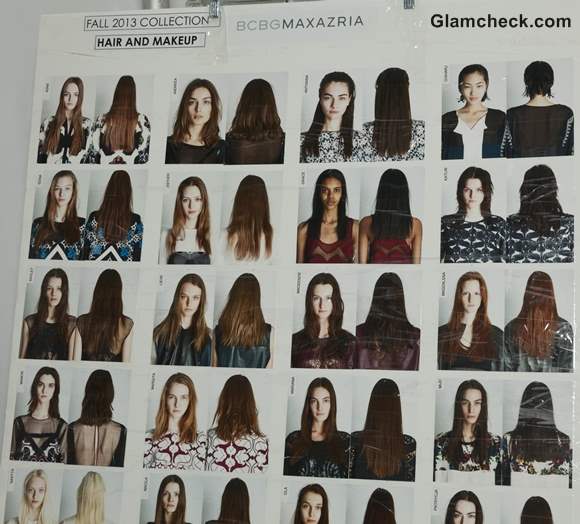 Max Azria Fall-Winter 2013 hair
A practical approach for the winter wear, the hair were very much in sync with the aesthetics of Maz Azria.
The Makeup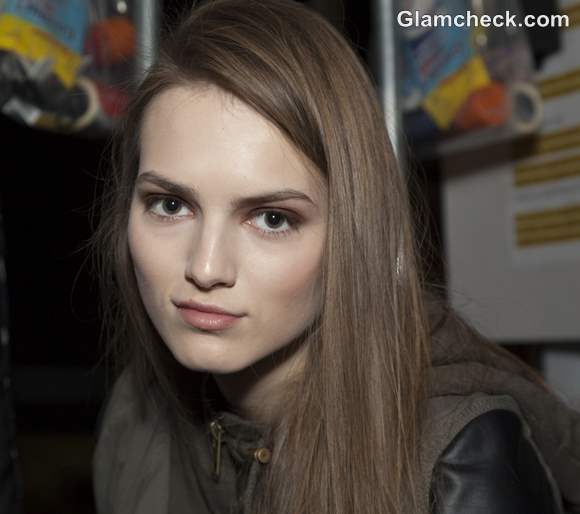 Max Azria Fall-Winter 2013 makeup
The hints backstage had make-up in the same lines of the hair-minimal! The slightly tan look is a classic winter approach to the deep dark shades of the winter. Neutral nude lips with the eyes of the same colour scheme was a perfected look.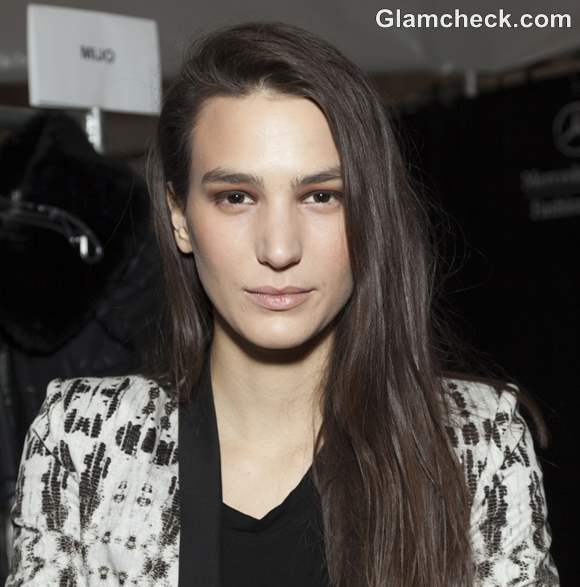 Max Azria Fall-Winter 2013 nude makeup
The nude make up has a certain freshness to it always balancing the heavy winter looks. A look most versatile and the go to one for the Fall/Winter season.
A classic approach to hair and make up keeps alive the classic aesthetics of Max Azria!  
P R Photos