The recent Disney Media Networks International Upfronts 2013 on May 19 saw several lovely ladies of the film fraternity make a beeline for the Walt Disney Studios where the red carpet event was held. The variety of hairstyles we saw there was a true representation of all the dos that have been most popular this year.
Rachel Leigh Cook wowed in the ever-lovely, super-feminine, goes-with-everything side braid.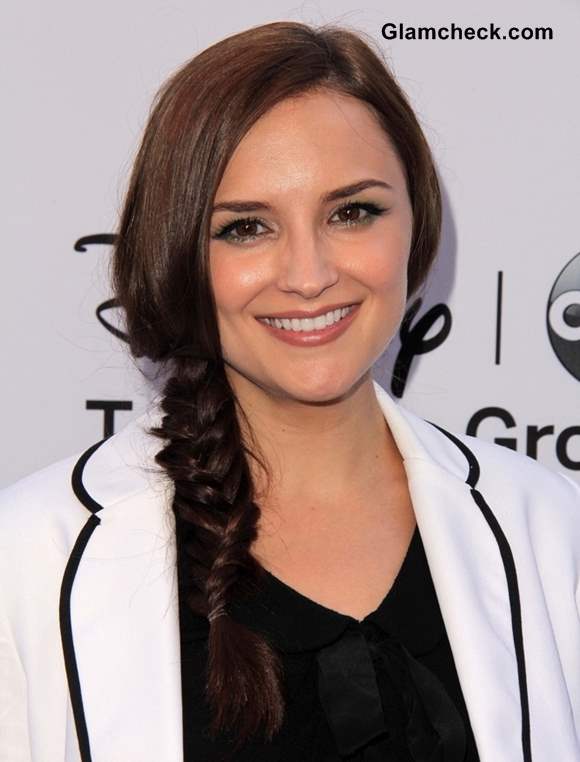 Rachael Leigh Cook braid hairstyle 2013
She kept the look clean and smooth – her brown locks were swept fully to one side without runaway wisps and the braid was neatly done up too.
We love the grace of Hannah Ware's sleek top knot. It looks superb on her as it accentuates her doll-like features.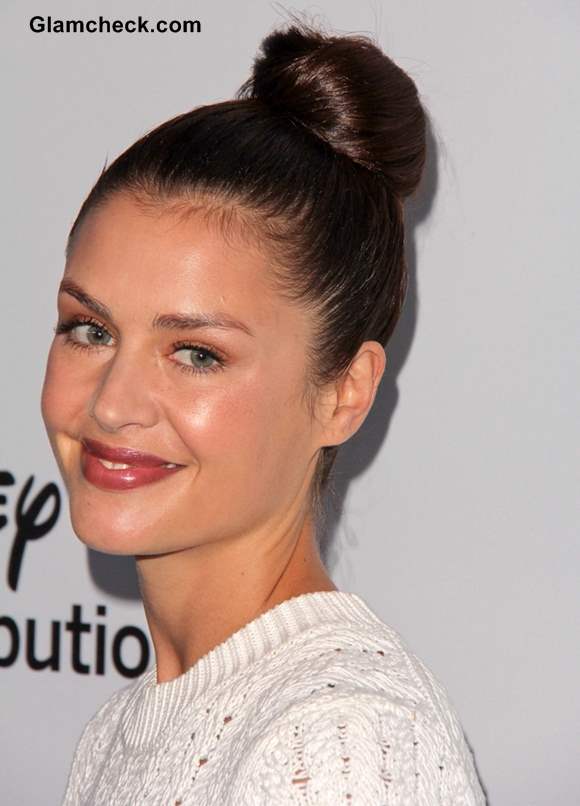 Hannah Ware Top Bun Hairstyle 2013
Borrowed from ballet dancers, the do really does impart a classic feel that is hard to compete with.
Going slightly retro, Emilie de Ravin styled her hair in an updo with gentle Marcel waves adding texture.
Emilie de Ravin Hairstyle 2013
The way her hair is curled, the way the light hits it at different angles and showed up the hues of red and brown – it was simply transcendental.
Elizabeth Henstride was dreamy a wispy updo. Pulled back in a low bun, several stray strands were left loose to frame her face.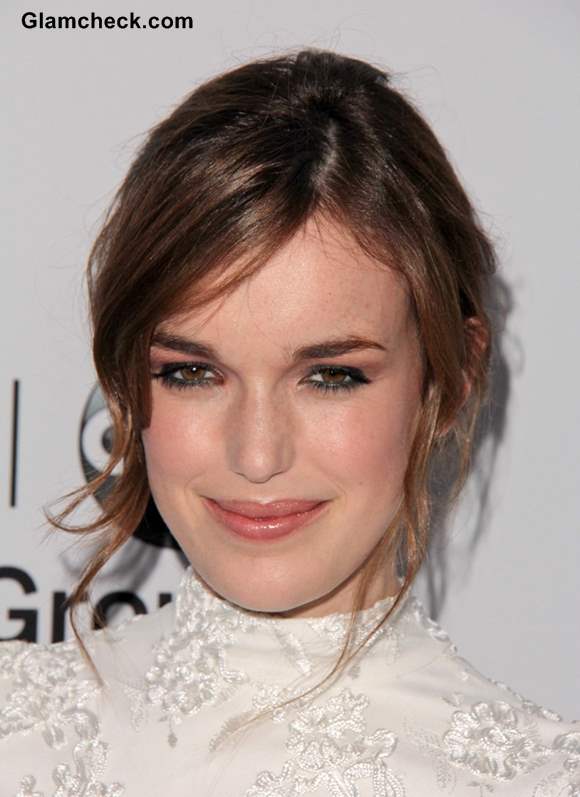 Elizabeth Henstridge Hairstyle 2013
The overall feel is very charming.
Chloe Bennet wore timeless large loose curls which were both wholesome and sexy.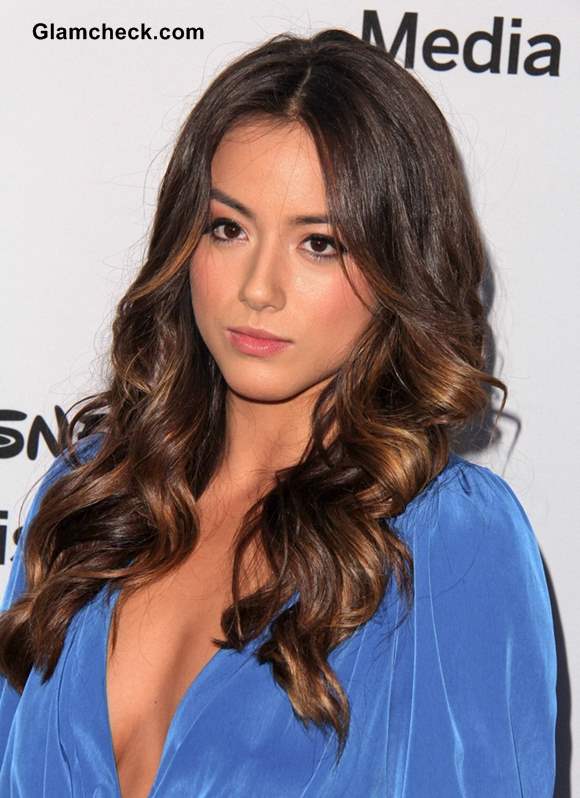 Chloe Bennet Curly Hair 2013
Parted in the middle, her hair fell down her shoulders and back, lighter shades intermingling with her natural darker hues on the textured ends. 
P R Photos