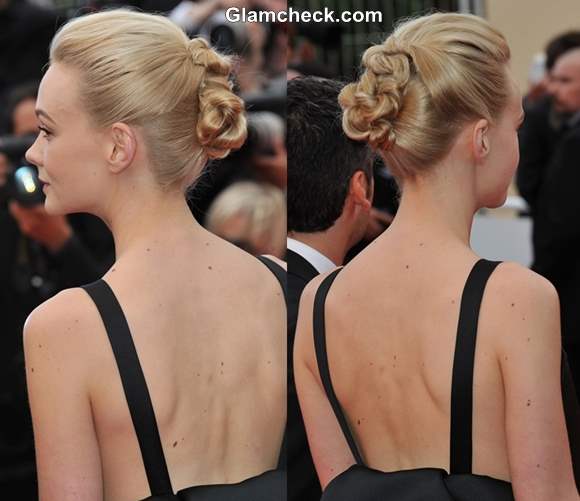 Carey Mulligan Bun Hairstyles at Cannes 2013
Actress Carey Mulligan was rocking a couple of really romantic hairdos at the Cannes Film Festival this year. She seems to have developed a liking for the knotted styles, and we have to say they look incredible on her.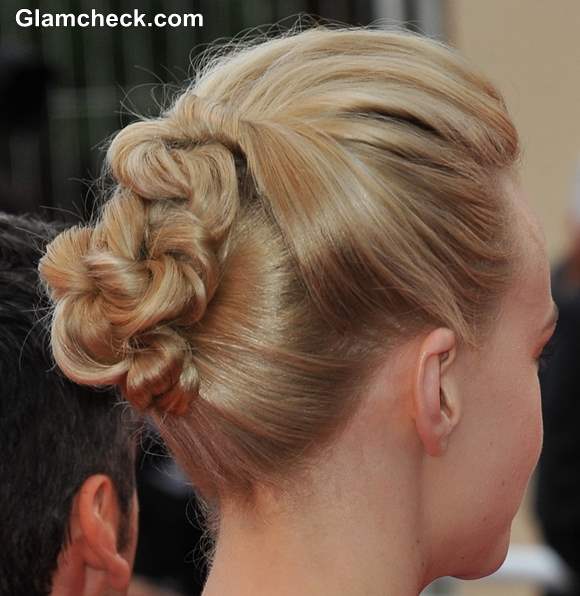 Carey Mulligan Knotted Bun Hairstyle Cannes 2013
In the first style, her hair was pulled back from the ears and twisted into a knotted texture.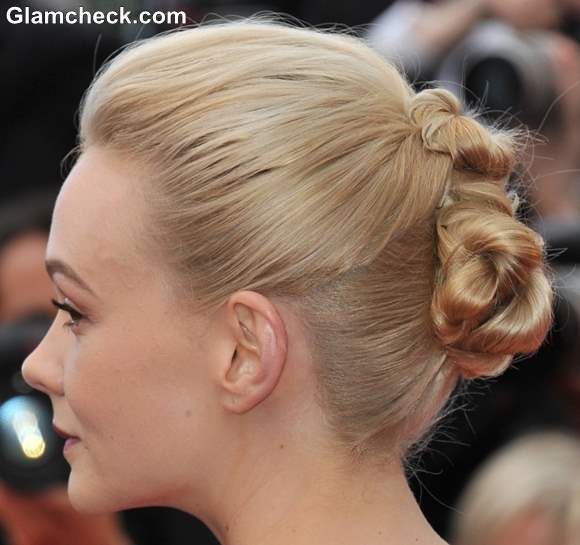 Carey Mulligan Knotted Bun Hairstyle 2013
The tresses from the base of her neck were then pulled up and styled similarly, meeting to form on vertical line of knotted beauty.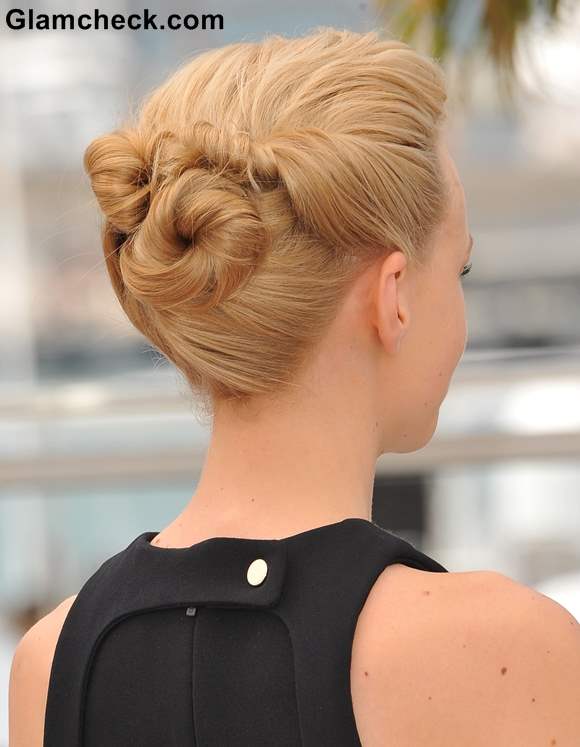 Carey Mulligan Hairstyle Cannes 2013
The second look was a similar knotty affair stemming from a side parting. Her hair was swept back, twisted from one year to the next, mimicking a braid, and two little buns sat underneath it.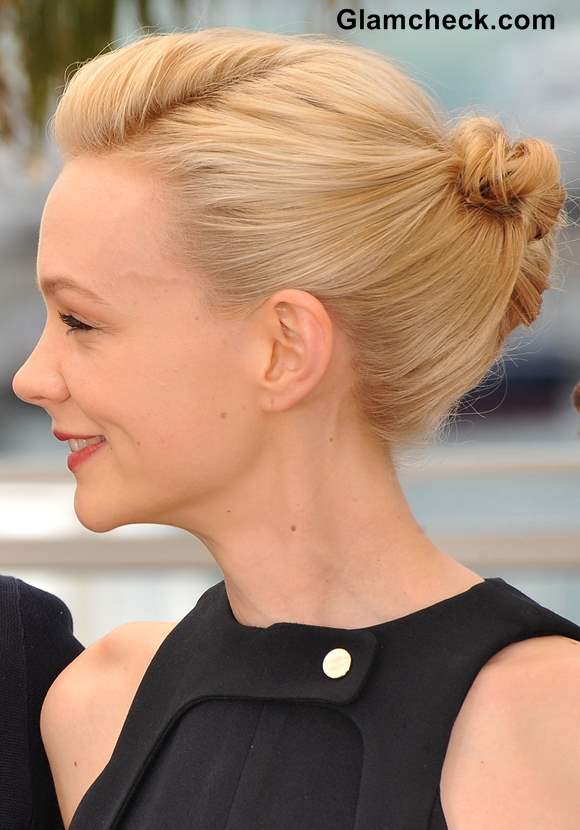 Carey Mulligan Bun Hairstyle at Cannes 2013
Both knotted hairstyles had a feminine grace that added charm to her ensemble as well as enriching her look overall. 
Shutterstock