Long hair has never gone out of style. Hair falling to well below the waist has been a standard of feminine beauty for centuries. Indeed, so fetching and aesthetically pleasing is long hair that many average looking women are touted as beauties simply because of their Rapunzel-esque locks.
But even long hair cuts undergo transformations, as we will see below.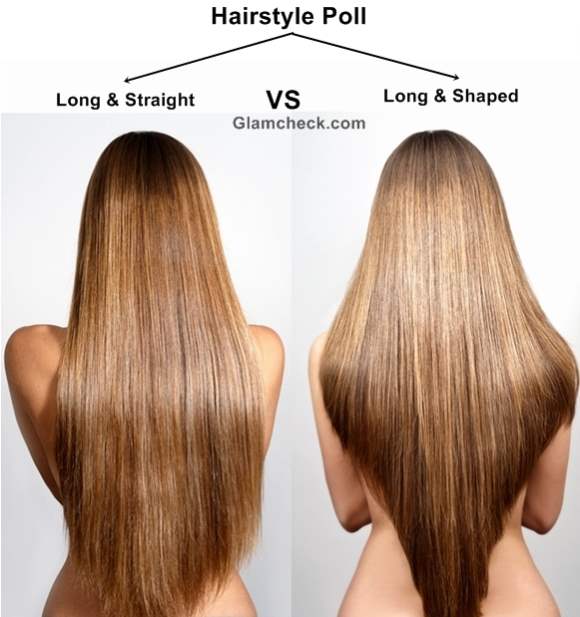 Hairstyle Poll – Long and Straight vs Long and Shaped
Regular long hair with very subtle layering is a classic no one can argue with. It creates a curtain of silly tresses falling down the back and the effect is quite mind-blowing not to mention sexy. Think L'Oreal adverts with gorgeous celebs flipping their incredibly long locks that none of us can deny envying.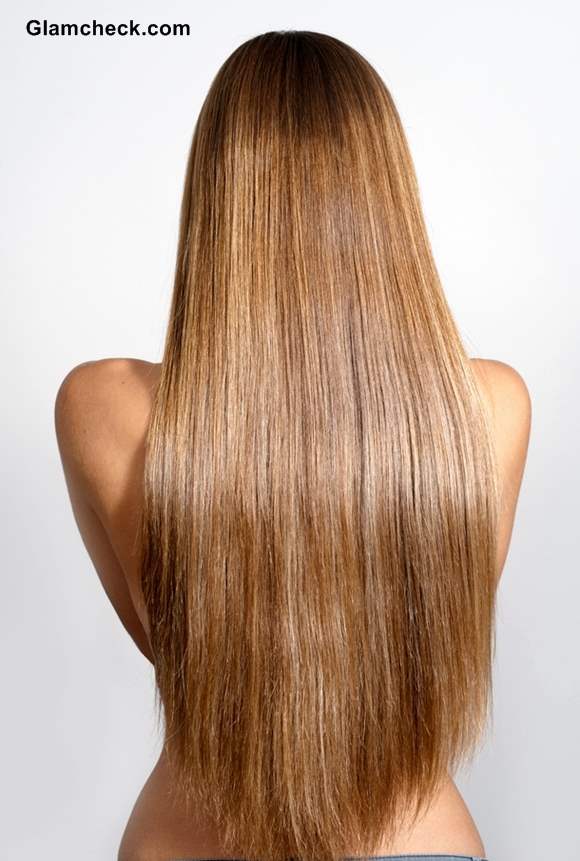 Long straight hair
Then there is the more modern take on long hair with sharp layers cut into it, creating a diamond shape with the overall length maintained. This has a futuristic and very sleek vibe which brings to mind super-models sashaying down the ramp, or butt-kicking vamps in superhero flicks. There's also an experimental vibe to the cut which gives the wearer a bit of an edge.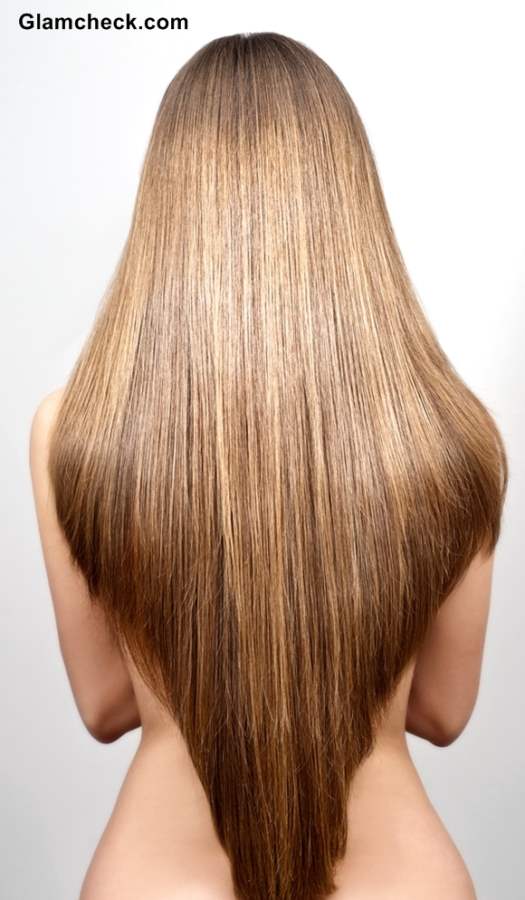 Long and Shaped Hair
The layered long hair gets our vote for being more statement. Long hair is mighty admirable, without a doubt, but since there are plenty of women who have hair falling to the waist anyway you need to add some spice to your locks if you want to get noticed.
Which long hair look are you rooting for? Are you a classic chica or would you rather get your groove on with the shapely cut? 
Image: Shutterstock