"The To Do List" Los Angeles Premiere at the Regency Bruin Theater saw actress Rachel Bilson looking pretty in her pink lips and winged eyeliner look.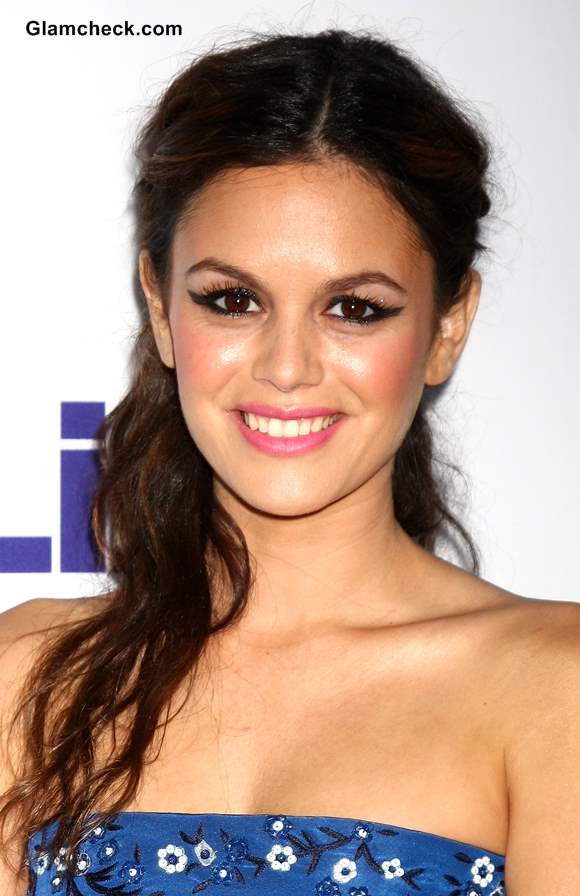 Pink Lips and Winged Eyeliner – Rachel Bilson 2013
The extended kohl gave her eyes an elongated feel that made them look bigger, and the pink lips gave the makeup a youthful quality. We quite like the look and bring you steps to do the makeup yourself.
DIY: Pink Lips with Winged Eyeliner Makeup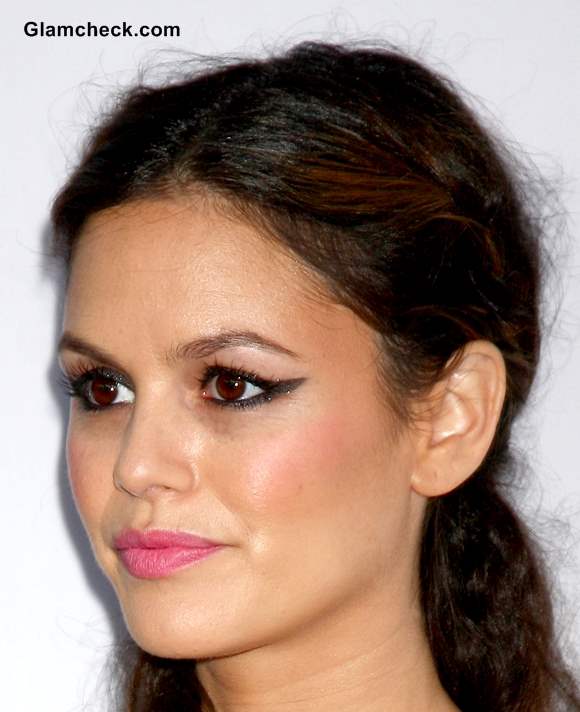 Pink Lips with Winged Eyeliner like Rachel Bilson
Start by applying the base to give your face an even tone. After that for the eyes, take eyeliner and line along the upper lash line. Next take a pencil black liner/kohl and use it along the lower lash line and extend it, in a winged form, to right below the end of the eyebrow. (See photo) Apply a white highlighter on the brow bone and finish the eye makeup with 3 coats of mascara.

Use pink blush on apples of your cheeks – extending up towards the top of your ear.

Finish by using a candy shade of pink lipstick. Add a bit of highlighter on the cupid's bow of your lips and you are done!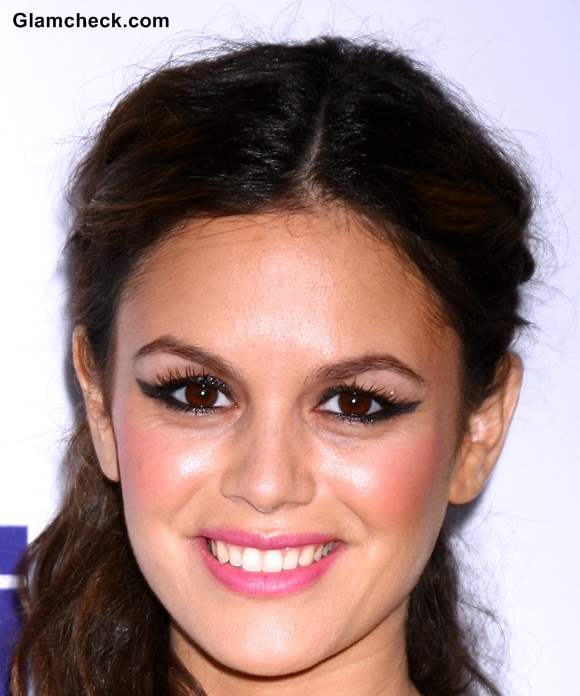 Rachel Bilson Makeup 2013 Pink Lips with Winged Eyeliner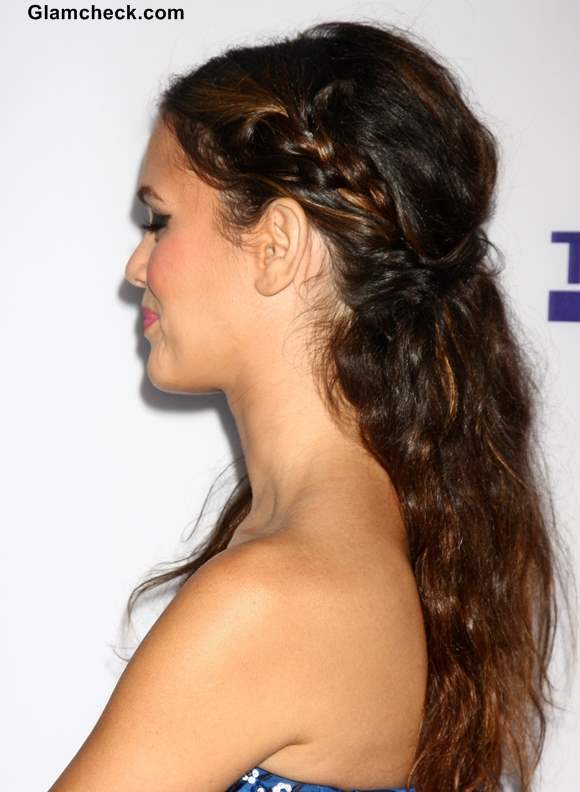 Rachel Bilson Hairstyle 2013
For more inspirations on how to sport pink lips, including the neon pink trend, head to –
How To Wear Pink Lipstick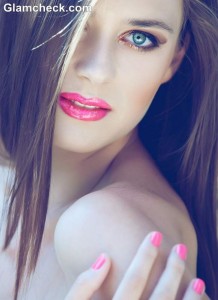 Everything about this season's makeup has to do with colors. Last season red lips were the hot favorite, this season it seems to be pink. Even … [Read more…]
Glamcheck Trends – How to Sport Neon Pink Lips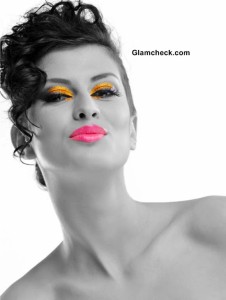 The neon pink lips trend is not only ruling the runways right now, but also the lips. Yes girls! The neon pink lip trend is big this season, and we … [Read more…]
 Image: Shutterstock