Luscious, dark-haired actress Jessica Biel has been favouring the popular ombre hues of late.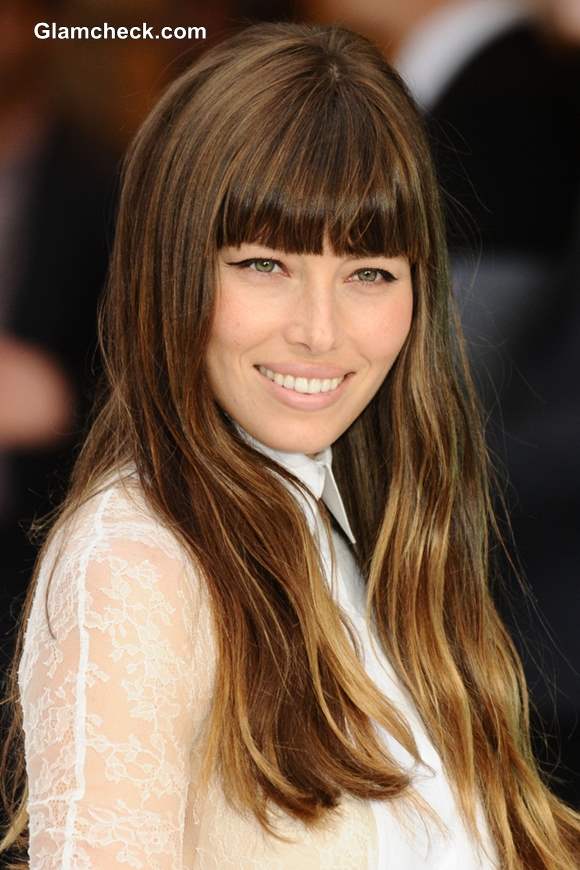 Celebrity Hair Color – Jessica Biel Turns Ombre
Seen at recent functions, she looked elite, sophisticated, sexy and suave with the dark blonde highlights. She chose to go with a lighter shade towards the ends, giving her tresses a partly dip-dyed look.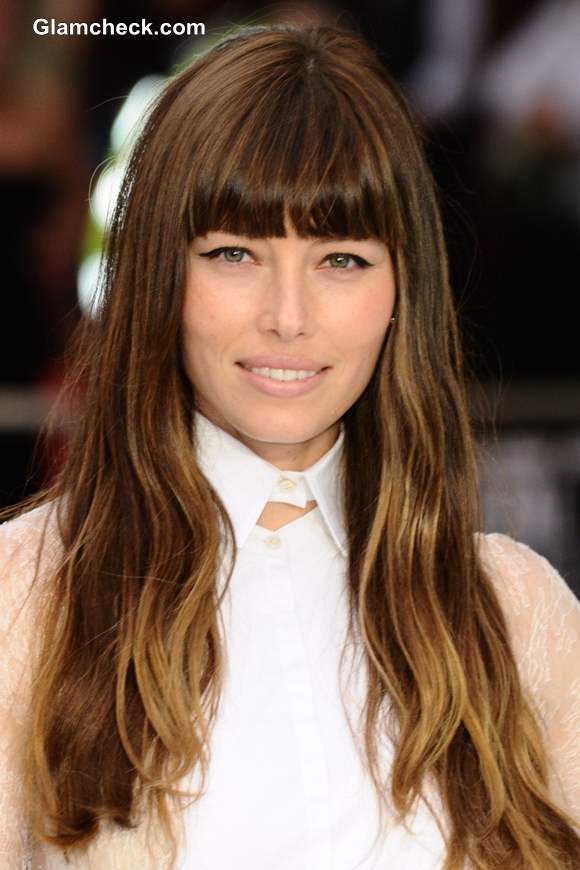 Jessica Biel Ombre Hair Color
Jessica looks both sweet and really, really hot. And as we've seen on several occasions, that combination is the most titillating and one of the hardest to come by. 
Image: Shutterstock