Winter is a great time to throw makeup inhibitions out of the window and experiment with various looks, because the weather is usually a good accomplice for everything related to makeup items. The biggest advantage is that makeup actually stays put on the face and there are no fears of it melting and running down the cheeks or scope for shine and oiliness to mess it up. Therefore you can play with colors as well as apply more than you usually do on warmer days. One such makeup idea is playing with the different shades of the color pink.
Makeup Items Needed: Foundation, dark pink eyeshadow, pink blusher, pink lipstick, lip gloss and pinkish-white highlighter.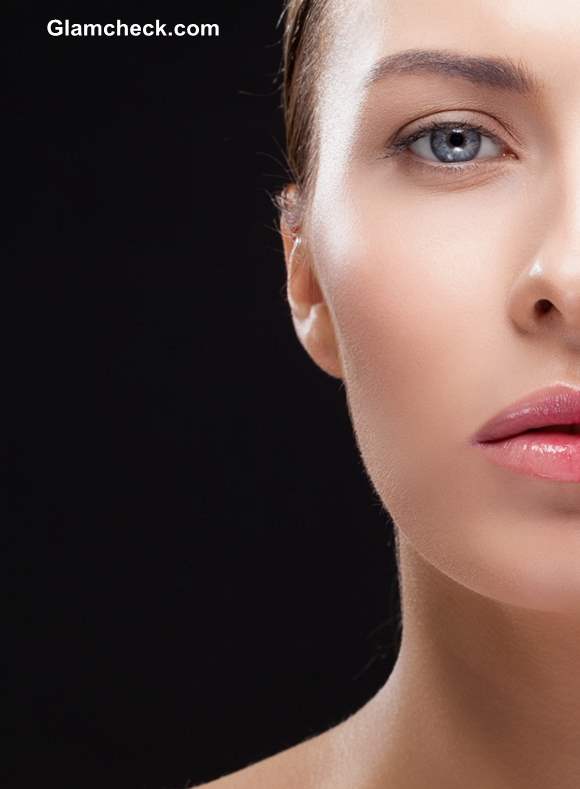 Pink Makeup for Winters
Before starting on the makeup routine, do ensure that your face is clean and well moisturized. Makeup doesn't sit well on dry and untended skin. So, follow the cleansing toning and moisturizing routine before you proceed to the makeup.
The first step would be to apply foundation evenly all over your face. To do this, apply the foundation in dots all over the face and then blend it well. Once this is done, take the pinkish-white highlighter and dab it all over your upper eyelid. Next, take the dark pink eyeshadow and apply it on the lower eyelid and outer corners of the upped eye lid to make a wing formation. Apply the pink blusher on your cheekbones. Finish by applying the pink lipstick on your lips as well as a coat of lip gloss over it – and you are done!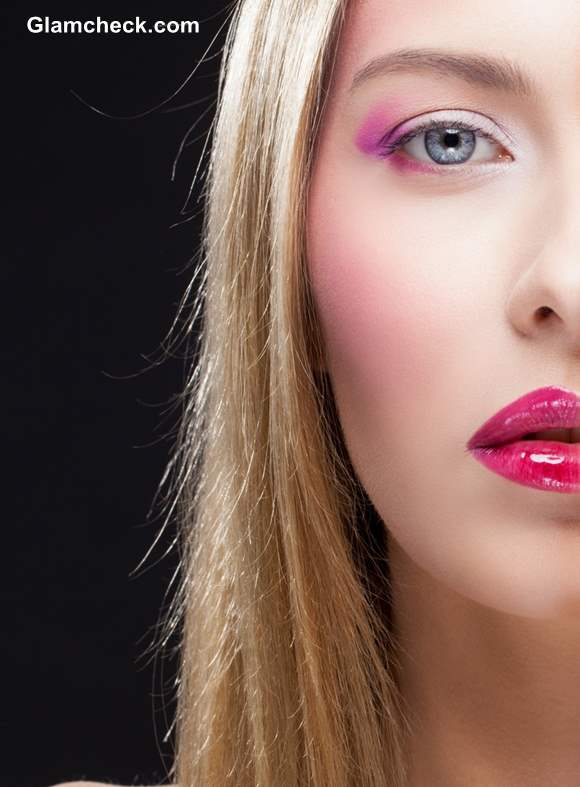 Makeup Idea for Winter – The Different Shades of Pink
The pink makeup is the perfect look to try this winter; it can help to instantly cheer you up on cold dreary days. So, go ahead and play with the different shades of pink on your face. 
Image: Shutterstock