Although a popular hairstyle, we haven't seen the side braid around for some time. But you can't keep great style off the red carpet for too long. We spotted Sandra Taylor sporting the hairdo at the world premiere of "A Haunted House 2" at Regal 14 Theaters in Los Angeles, California on April 16, 2014.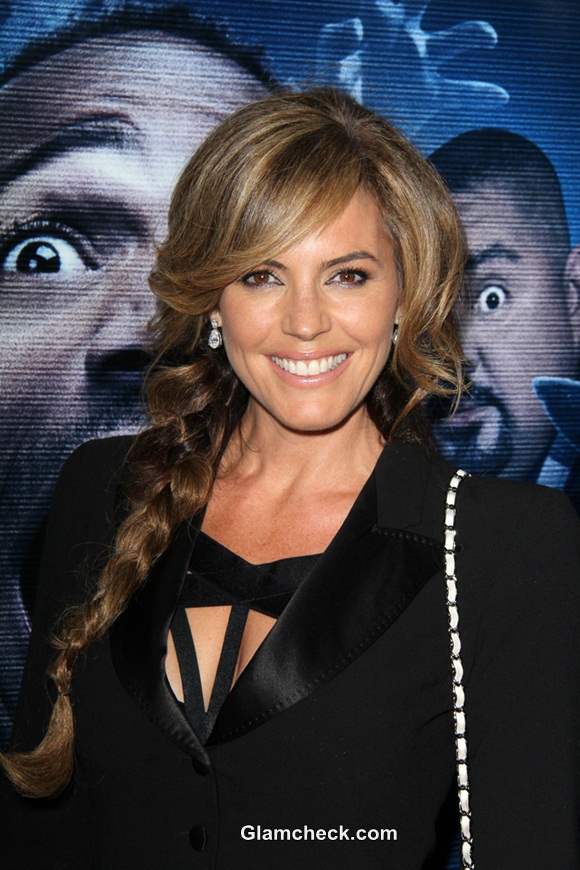 Sandra Taylor Sports Side Braid at A Haunted House 2 Premiere
The long braid sat pretty over her right shoulder. Meanwhile, her grown-out bangs were flicked to one side of her forehead and a few stray tendrils were left loose to frame the other side of her face.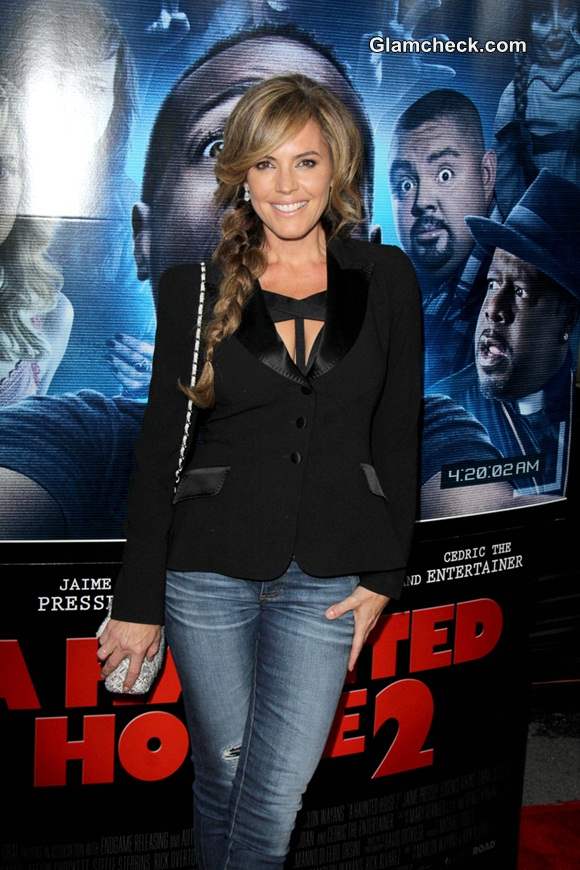 Sandra Taylor 2014
While the side braid usually makes for a very youthful, almost flirty look, Sandra somehow makes it appear quite grown-up and sedate even.
Image: Shutterstock