Bold – that is the keyword for eyebrows as far as trend goes for spring summer 2014. Glamcheck beauty trends put the focus bold eyebrows for many reasons.
There is this very distinct empowering quality about bold eyebrows – they not only look bold but also make the person who sports them feel so in actuality. There is an "I have my own opinions and am comfortable showing it" facet to this look. Apart from the confidence it makes the wearer allude; bold eyebrows also do wonders in defining the face and giving it a distinct persona – this is because it contours the face naturally. It also makes a person look younger than their actual age – yes, that is true and not something that we just made up! Bold eyebrows definitely have a lot of good things going for them.
Bold Eyebrows – How to get the shape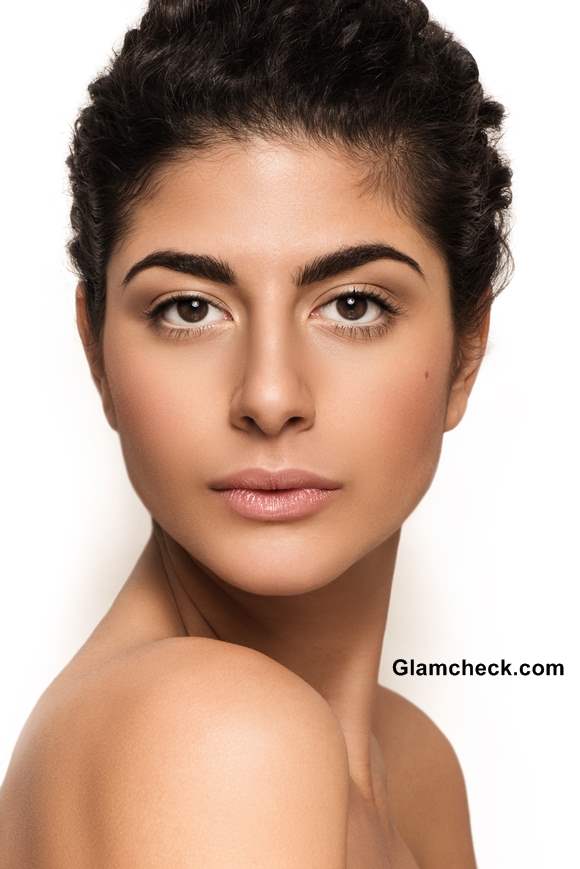 Glamcheck Beauty Trends – Sporting Bold Eyebrows
If you have thin eyebrows, then wait for a month and let your eyebrows reach their maximum growth level. The next time you go for eyebrow threading or waxing – tell your beautician what exactly you are looking for and get the shape done accordingly. If you don't want to wait for a month or if your eyebrows are thin naturally – then there is an easier way to get it done. Make use of a dark brown eyebrow pencil or dark brown eyeshadow powder to fill in your eyebrows – you can also start by going beyond your natural eyebrow line. Deepika Padukone does this all the time – see her photo to get the idea. Do not use a black pencil or black eyeshadow powder because that can make the effect look painted and too artificial – and the aim is not to look like a stage artist of yore!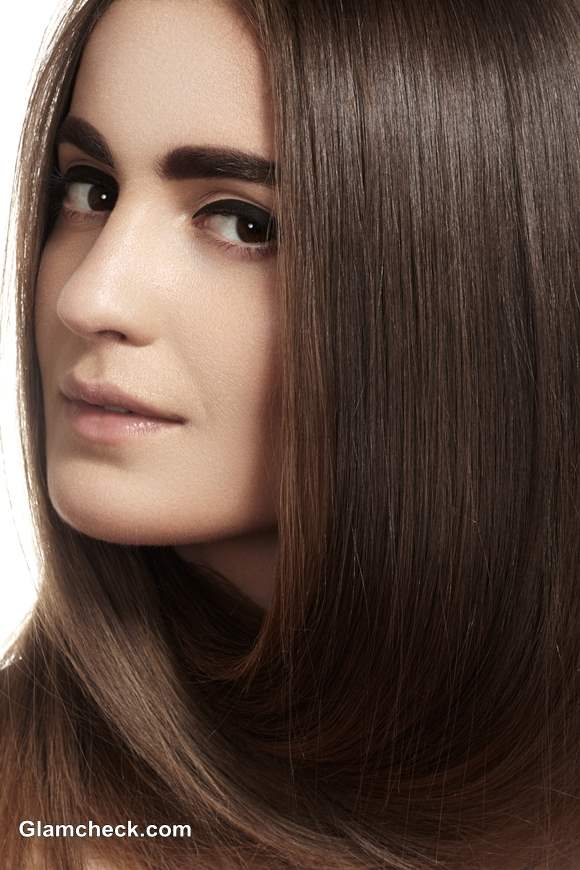 Glamcheck Beauty Trends – Bold Eyebrows and How to Carry Them
Also, for those who have eyebrows on the bushier side, get it slightly cleaned up if you want to sport the bold eyebrow look. Here, we want to make a quick note that a lot of people tend to co-relate bushy and ungroomed eyebrows with bold eyebrows –and they could not be more further from the truth. There is nothing ungroomed about bold eyebrows.
Bold Eyebrows and Makeup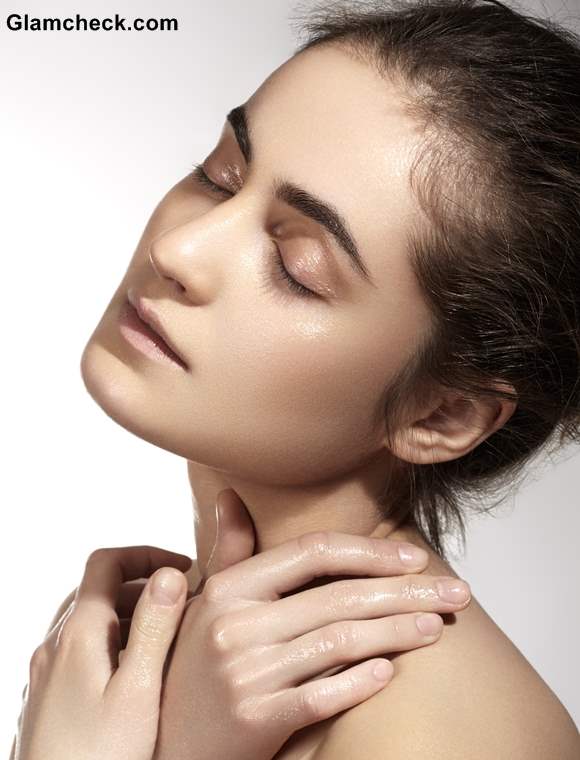 Bold Eyebrows and How to Carry Them Glamcheck Beauty Trends
Bold eyebrows go best with no makeup or makeup that looks au naturel. So, even if you are applying a lot of it – ensure that it looks minimal. A bold line of eyeliner also complements these eyebrows. The classic combination of winged eyeliner and red lips also do wonders for a face that sports bold eyebrows.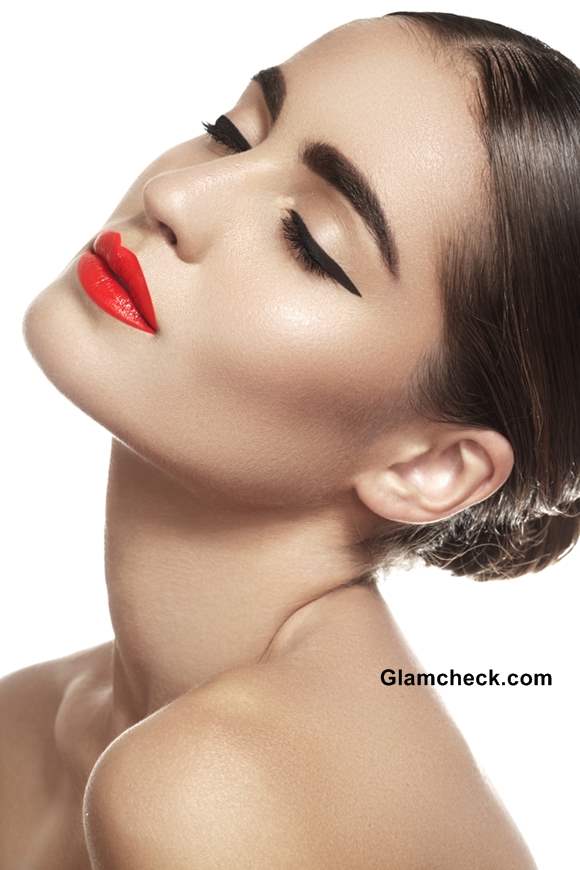 Bold Eyebrows and Makeup
We believe that beauty is something that should strike you without being too high on "too many colors used for makeup" – and the bold eyebrow trend totally gels with that concept. Therefore, it has our votes and features as Glamcheck's beauty trends.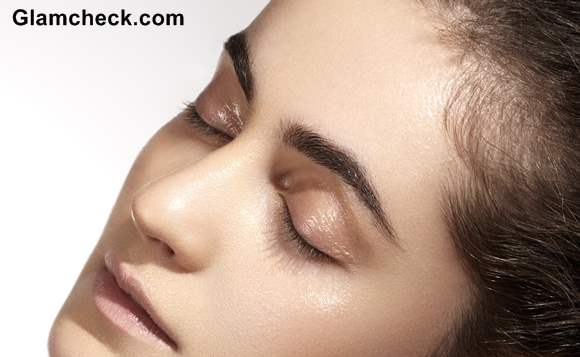 Bold Eyebrows Trend Glamcheck
Image: Shutterstock