The 2015 American Music Awards held at the Microsoft Theater, LA, USA on November 22nd had a many fashion and beauty highs. And speaking of highs, the high bun or topknot seems to be a 'hot' fashion statement this year. Check out two super gorgeous ladies, Kendall Jenner and Christina Milian spot the topknot.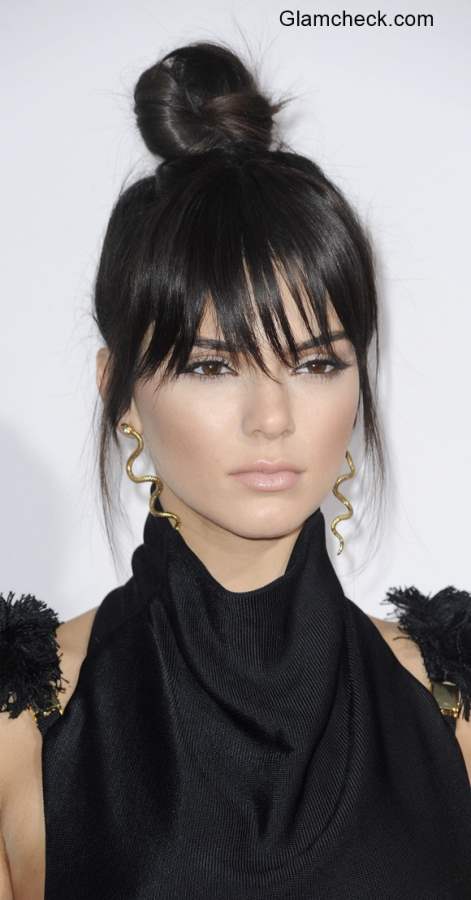 Top Knot Hairstyles Kendall Jenner
Kendall Jenner went for jet black hair, stylish new bangs and a seriously high topknot. Loved the knot, something we would love to try out! But her overall look had too much going on, from the earrings to the high neckline and edgy shoulder detailing, and that provided an unfavorable distraction from the gorgeous hairstyle.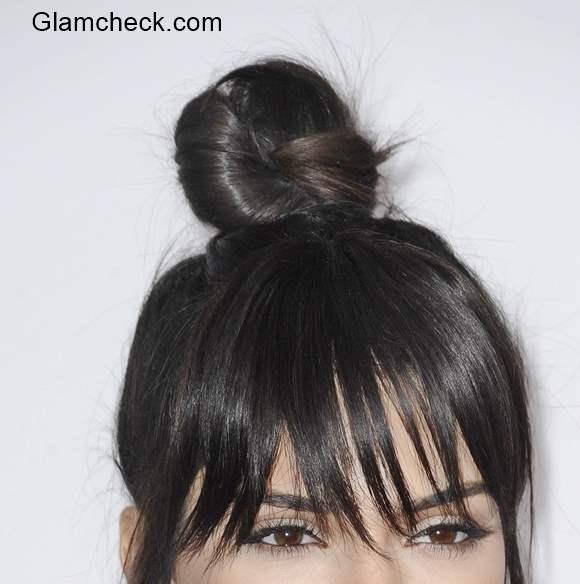 Top Knot Hairstyle
Cristina, on the other hand, let her super edgy high topknot take centre stage. The bangs were skipped, earrings were subtle and the choice of neckline drew focus to her look neck-up. We say, it's bang-on, loved it!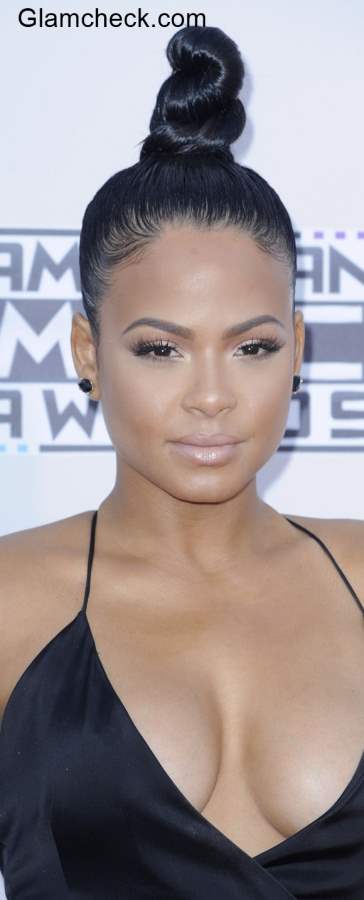 Top Knot Hairstyles Christina Milian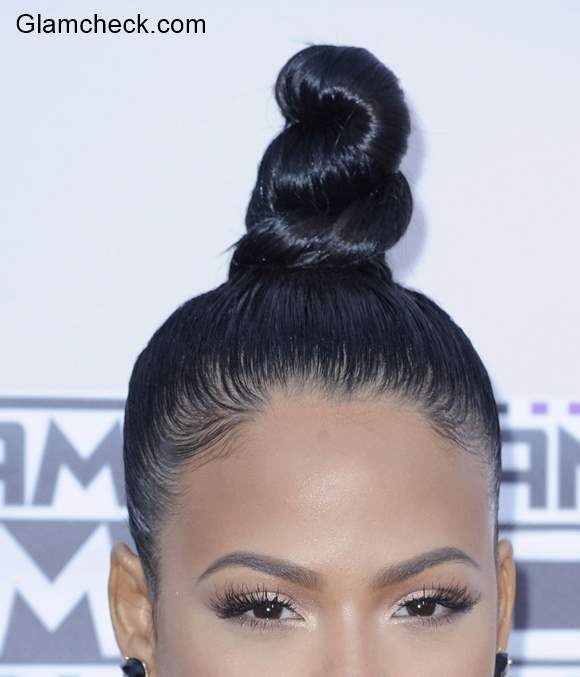 Top Knot Hairstyles
Image: Shutterstock