Wavy hair can get frizzy and unmanageable. Some days it can be lank and look too heavy while on others it can bounce and be full of life. To have a great hair day everyday with wavy hair is a challenge, but here are a few things you can do to set you on the right path.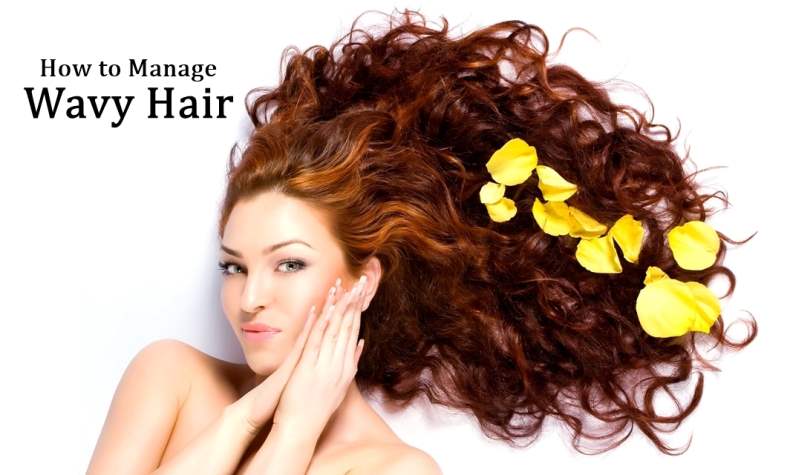 How to Manage Wavy Hair
Get Shampoo Made Specifically for Wavy Hair
Wavy hair needs shampoo and other hair products that are made for that type of hair. Most shampoos on the market are generic so it's important to hunt for one that's made for you. On the other hand, sometimes even shampoos that are supposed to be made for wavy hair may not suit you at all. So trial and error is inevitable and really the only judge you can depend on here is yourself.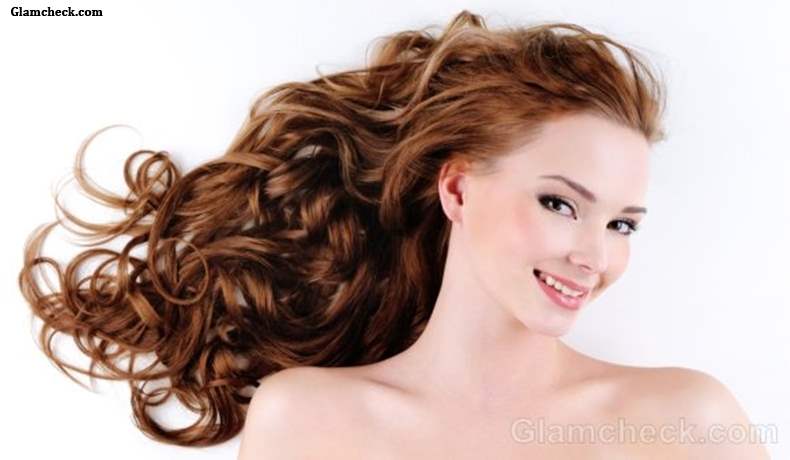 Wavy Hair Care Tips
Never Forget to Condition 
Wavy hair needs more conditioner than other types of hair. But although it needs a lot of conditioning and moisture, that doesn't necessarily mean more conditioner. Instead, apply a normal amount of conditioner from the halfway down your hair to your tips, and then wrap your hair in a warm towel. The warmth of the towel will allow your hair to soak up more conditioner and make your tresses more manageable. Leave in conditioner after your regular conditioner is also beneficial for wavy hair. 
Don't Towel Dry
Instead, use a soft cotton T-shirt or even paper towels to just soak the extra water out of your hair. A towel can be too harsh on wavy hair and can dry it out too soon. Drying with a towel can also cause hair to get frizzier. Dry your wavy hair with an old tee shirt a few times and you'll notice that your locks get softer.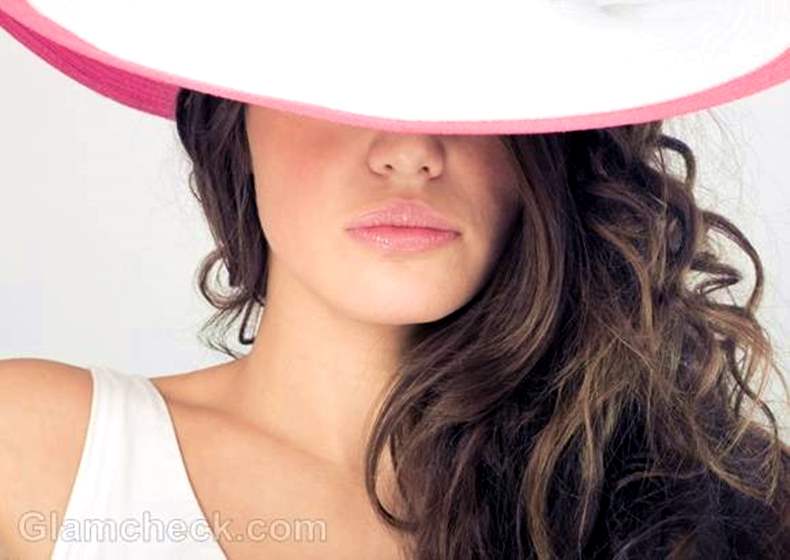 How to manage wavy hair care tips
Air Dry
Rather than blow dry, let your hair air dry as much as possible. Blow drying causes the hair to dry rapidly and literally sucks the moisture out of wavy hair, thus causing it to become frizzy and even more unmanageable. Letting hair dry naturally means that your locks will have some time to soak in some moisture. 
If it's not possible for you to wait to air dry completely, then dry halfway only with your blow dryer on the diffuser setting. 
Brush Your Hair When It's Wet
This piece of advice probably goes against all the haircare how-to's you've ever heard in your life, but if you have wavy hair you'd do well to deviate from the norm.  Brush your wavy hair when it is still wet or damp. Brushing after it dries will cause your locks to get even frizzier. 
Find a Stylist Who Understand Wavy Hair 
This will be invaluable in the years to come. A stylist who really gets wavy hair will ensure that you look great all year round and will give you styling tips and haircuts that not only suit you but suit your wavy hair too. They'll also keep you away from treatments that are not good for your hair type. 
Don't Shampoo Every Day 
Shampooing dries out your hair. And, as we've seen, wavy hair needs moisture more than anything else. So opt instead to shampoo every alternate day. Or use dry shampoo. If you absolutely must shampoo every day, avoid your tresses and just shampoo your roots.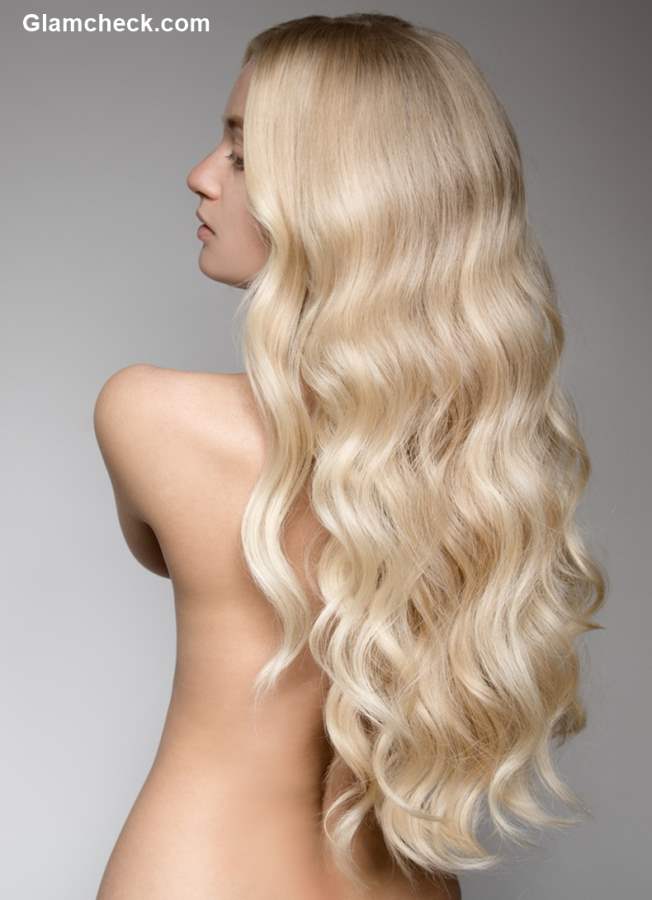 How to Manage Wavy Hair
Avoid the Curling Iron…
…and even the straightening rods. Hair styling instruments generally use a very high level of heat. The heat ends up damaging your hair, and that's a fact whether you like it or not. Not to mention that it dries out your hair even more. 
Use a Spritzing Conditioner 
To further moisturise your hair after a shower or just to touch up on moisture between shampoos, use a spritzing conditioner. If you can't find one, make a cheap one at home by mixing a few drops of conditioner in water and storing in a bottle with a spray pump. When you need to spritz, just shake and spray. 
Image: Shutterstock