Long distance runners know that they need to choose the best athletic footwear. Whether you buy the ASICS Gel Kayano for women or men, or another notable brand, you need to know these few tips to find the right shoes.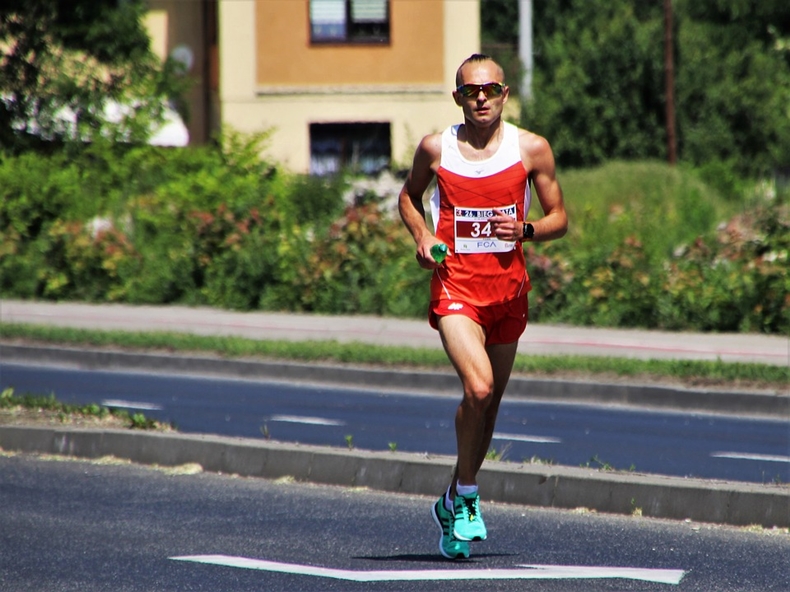 Know Your Natural Biomechanics
Choose the wrong sneakers for your marathon and you might find yourself dealing with sore, hurt, and even injured feet. What are the best shoes of all time for long distance running? That can be a difficult question to answer. Generally speaking, you need footwear that meets your body's basic biomechanics. What does that mean? Consider the following:
Do you have a high arch, normal arch, or flat foot?
How do you strike the ground?
Are you a pronator, neutral runner, or supinator?
Knowing the answers to these three basic questions is key to deciding which shoe to purchase. If you don't know about your arch, stride, or how your feet naturally strike the ground, then you should talk with your medical professional, coach, or athletic trainer. A trained professional will be able to tell you your very specific foot type. They can explain the basic biomechanics of your foot and how it affects your overall running technic.
More importantly, these three key questions will help you move forward in finding the perfect shoes for your marathon running. Besides knowing your feet's basic biomechanics and stride, there are several other things to consider when buying your shoes.
Shoe Size
Too often runners will select shoes that do not fit them well. They might do this for a number of reasons. Maybe their preferred shoe size is out of stock. Sometimes a runner will opt for a cheaper, poorly constructed shoe. The danger in choosing the wrong shoes lies in the risk of injury and long-term damage to the bones and muscles of the foot. Because marathon runners are high performance athletes, they need to buy shoes that can withstand the constant running.
How to Find the Right Shoe Size?
Most shoe stores will have personnel that can help you find the size of your foot. Even if you buy your shoes online, you can go into any shoe store and have your size taken. Be sure to go to the store later in the day when your feet are bigger due to natural swelling. This will ensure that your sneakers still fit you correctly well into your race.
How Often Should You Replace Sneakers?
In general, sneakers will last about four hundred miles (or roughly 640 kilometers). However, a shoe can break down sooner than this depending on overall wear and terrain. Many runners purchase two shoes at a time. Alternating the shoes will lengthen the lifetime of each shoe. If you plan on buying new shoes before an event, purchase shoes several weeks before the marathon. Only use your running shoes for running. Most sneakers cannot be machine washed. Hand wash them to lengthen their life.
Follow these simple guidelines and you will find the right shoe every time.