Iconic skincare brand Kiehls which has an almost cult-like following across the world broke into the Indian cosmetics market in November 2010 with a flagship store in New Delhi. A little over a year later, they made their way to Mumbai with one store at Inorbit Mall and another at Phoenix Market City. Mumbaikers rejoiced and they now have reason to celebrate again with a third flagship Keihls store at the Palladium Mall in lower Parel.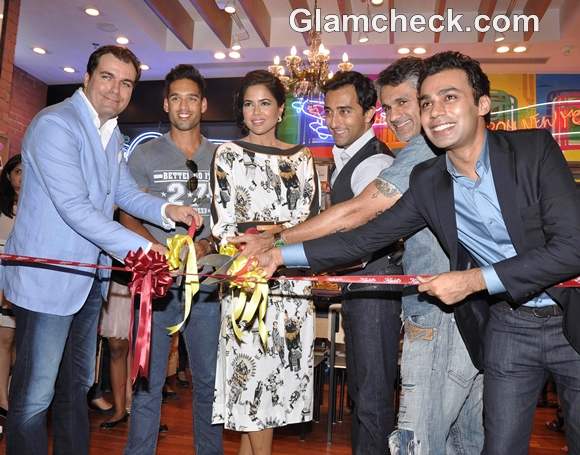 The grand opening on October 15 drew several celebs to the venue, mostly because they are great fans of the brand and avid users too.
Bollywood actors Sameera Reddy, Sidhartha Mallya and Rahul Khanna in particular were vocal about how thrilled they were with the new store.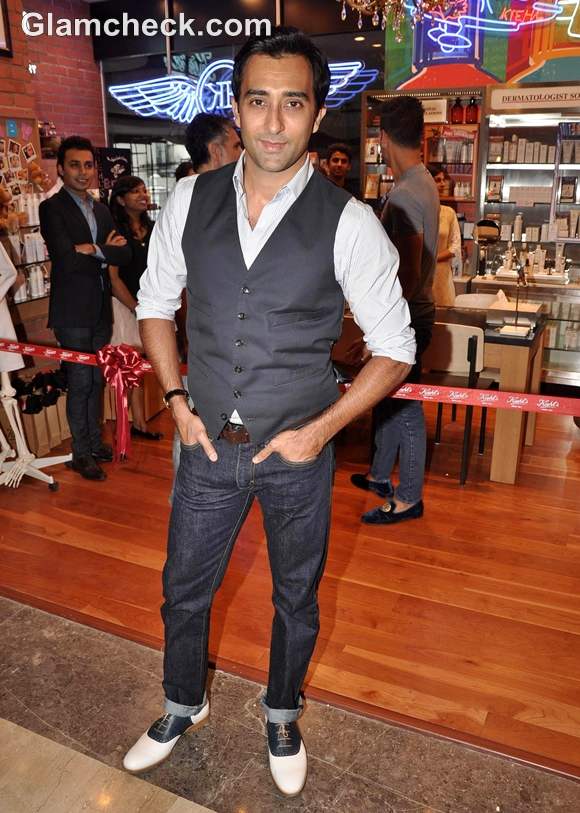 Rahul Khanna Kiehls Mumbai Launch
Rahul has used Kiehls' products exclusively for the last two decades. That's some testimonial! He said he would gladly travel to replenish supplies of his Kiehls products but was ecstatic that they would now be available so close to home.
Sidhartha said he has not used Kiehls products for that long but that he is impressed enough with them that he won't be looking anywhere else for his male grooming needs.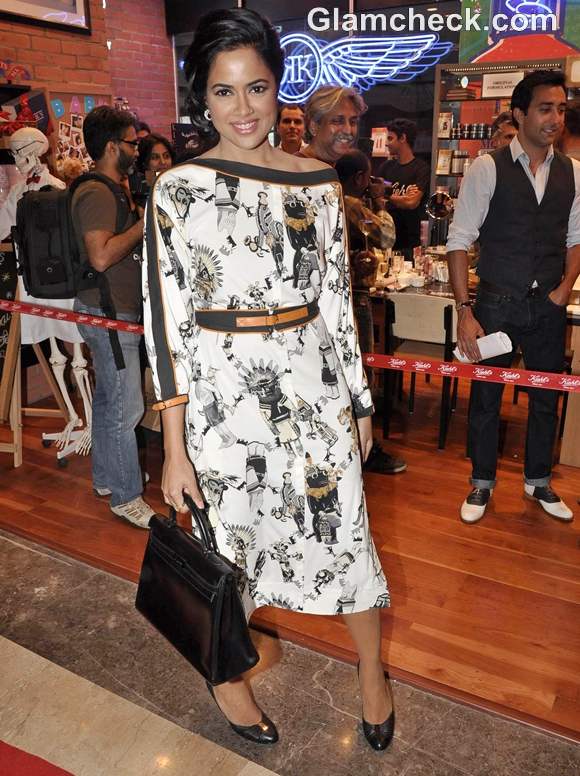 Sameera Reddy Kiehls Mumbai Launch
Sameera too was all praise for the brand. She related that she took comfort from the fact that Kiehls products were available wherever she travelled in the world but that the idea of having them in Mumbai where she lives is much more satisfying.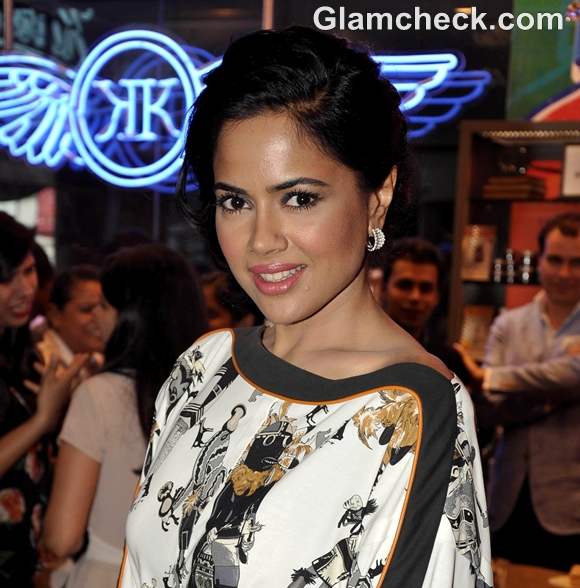 Kiehls Mumbai Launch Sameera Reddy 
With Bollywood so enthusiastically supporting the brand, we're sure that store will be getting some serious fan footfall over the next few days.
IANS