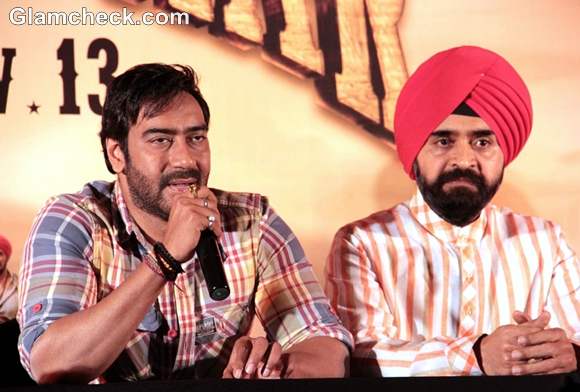 Ajay Devgan Resolves "Son of Sardar" Conflicts at Screening & press Meet
Toward the end of September this year, the Sikh community raised objections to the way its people were portrayed in the soon-to-be-released Ajay Devgan film Son of Sardar. The matter was serious enough that it ended up in a case being filed in court.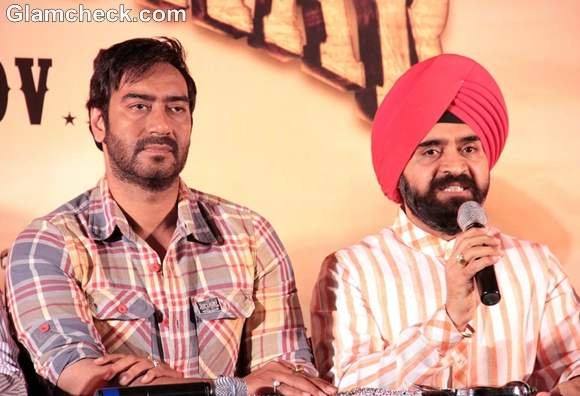 Ajay Devgan "Son of Sardar"
Although Ajay did release a statement at the time claiming that he in no way meant to offend anyone and did not think that there was anything objectionable in the movie, he nevertheless agreed to take feedback and see if any changes could be made to the final cut.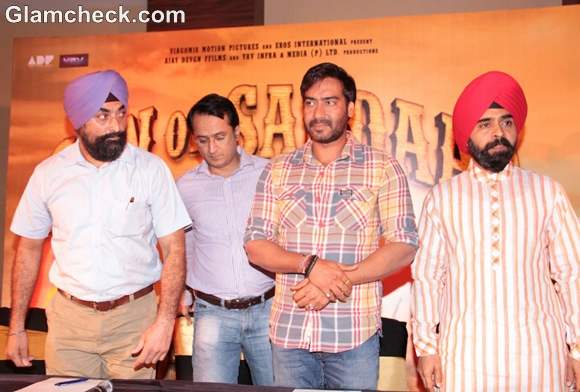 Ajay Devgan at "Son of Sardar" Screening & press Meet
On November 1, a special screening of the film was held at Hotel Novotel in Juhu, Mumbai for the Punjabi Cultural Heritage members as well as Congress leader Charan Singh Sapra who is also the president of the Punjabi Cultural Heritage Board and who was the first political leader to raise objections to the film in September.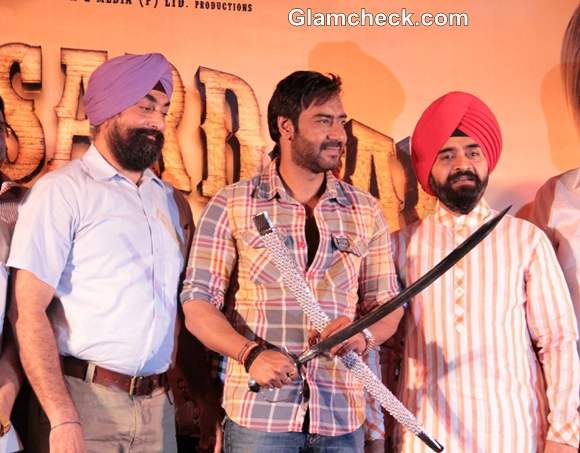 Ajay Devgan Resolves Son of Sardar Conflicts at Screening
The community responded well to the film since several points of feedback had been incorporated. Places where alterations or cuts could not be made were explained by Ajay in a press meet post the screening.
All in all, it was a win-win situation and it looks like the film will hit theatres on November 13 without further hitches.
IANS