Aishwarya Rai Bachchan was born on November 1st 1973 in Mangalore, Karnataka. On her birthday we wish her joy for the year ahead. The beautiful actress has won many accolades for her illustrious film career.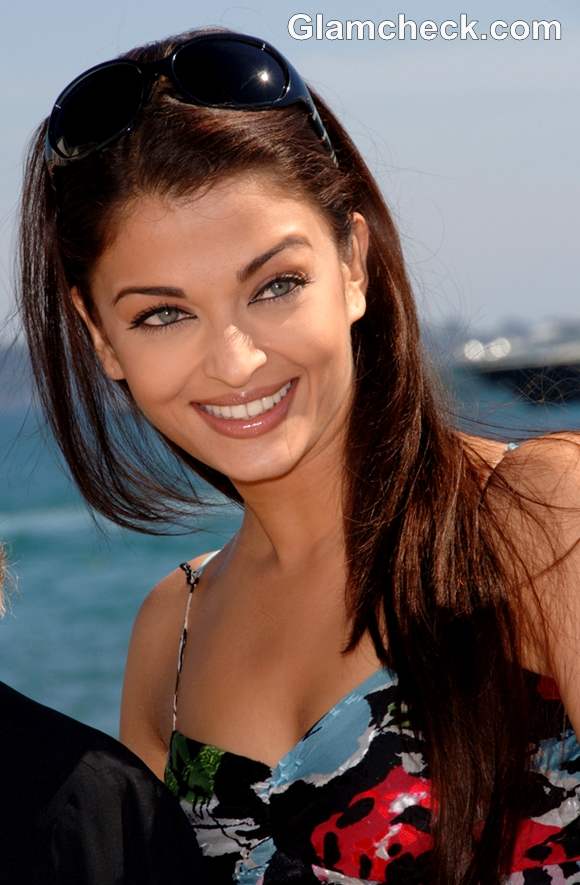 Aishwarya Rai Bachchan Birthday Wishes
She is often dubbed as the 'Most Beautiful Woman on Earth'. Aishwarya has made India proud by winning the Miss World contest in 1994. This gorgeous lady has also made her foray into Hollywood and successfully managed to woo the audiences in her movies. 
This ravishing scorpion has had the joy of motherhood by giving birth to a lovely baby girl on November 16th last year. The graceful beauty has entertained us with movies and is no hurry to give it up.
We have heard that Abhishek Bachchan has already planned for a surprise vacation for the family on Mrs. Bachchan's birthday. A nice little treat for the trio is on the cards.
We at Glamcheck wish the new mother a very happy birthday and a wonderful year ahead.
Shutterstock