The film 'Bang Bang' has already garnered viewer attention with its stunning star casts – the gorgeous Katrina Kaif and the handsome Hrithik Roshan. We didn't get much to see of these two heartthrobs during the promotional events as the film members decided not to rely too much on event promotions. With barely weeks left to the release of the movie, viewers finally got to catch a glimpse of the lead actors during a launch event of the title song from the film in Mumbai on 17th September.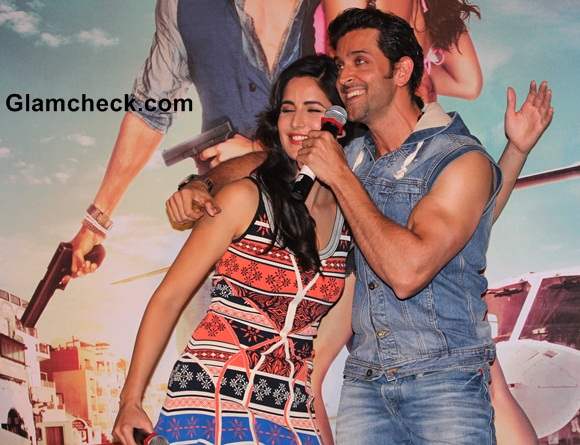 Hrithik Roshan and Katrina Kaif during the launch of the title song from their film Bang Bang
Katrina Kaif donned a stunning sleeveless dress by Diana von Furstenberg. Known for her careful and minimalistic dressing style, she let the bold and vibrant printed dress take the main attention of the look by going sans accessories. Hair swept to the side and candy orange lips completed Katrina Kaif's gorgeous look.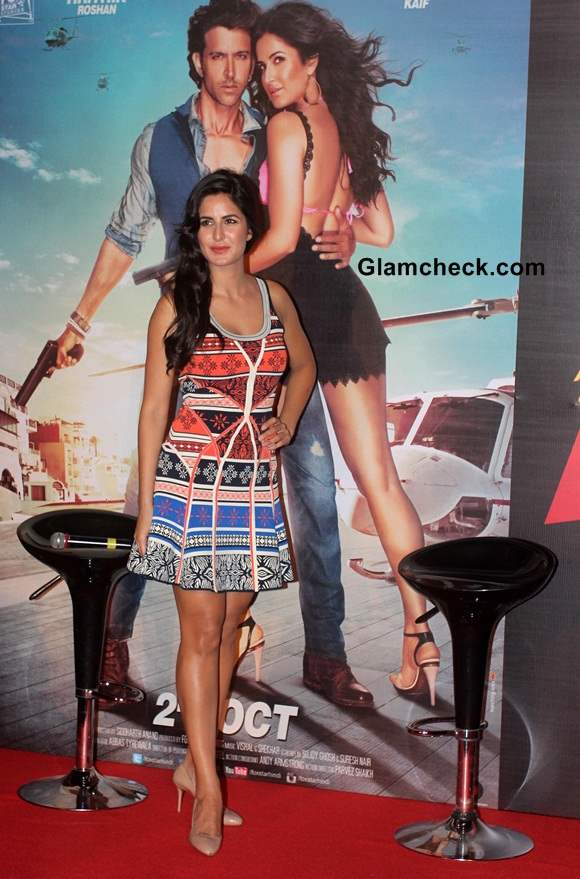 Katrina Kaif at the launch of Bang Bang title song
Matching denim on denim is not a look we are quite fond of unless it has been styled carefully. Hrithik Roshan decided to go for this denim on denim look with a sleeveless hooded denim jacket and matching denim trousers. We would have preferred a slightly different element added to the all denim look, but with such Greek God looks, who cares?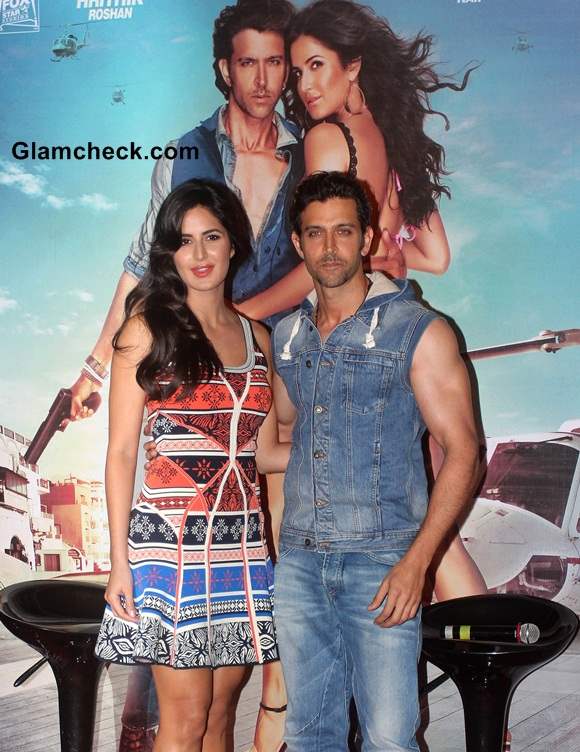 Katrina Kaif at the launch of Bang Bang title song
The two actors showed off their friendly chemistry that they share in real life during the launch event. Known to be good friends even in real life, the two actors had fun and entertained the crowd and happily posed for the paparazzi. The title song has been shot brilliantly with fantastic dance moves from two actors and has already earned millions of youtube views.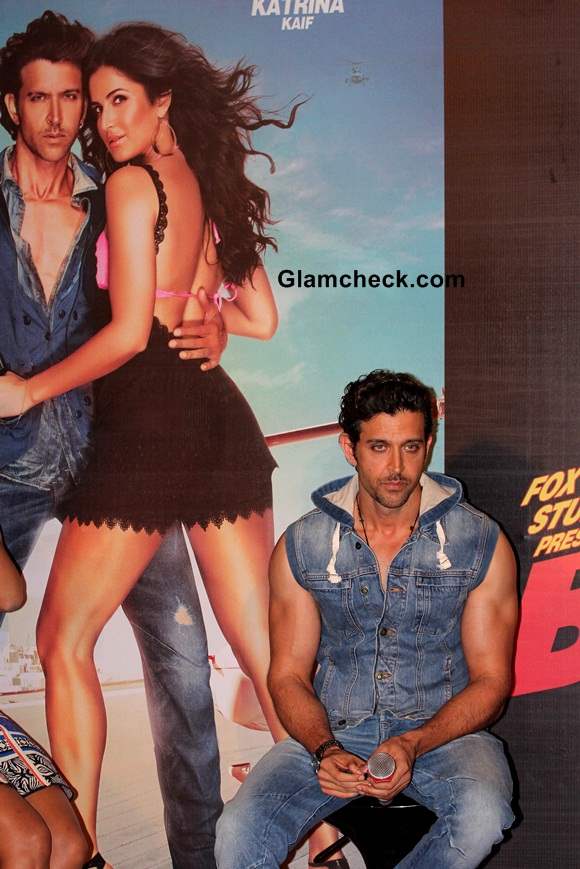 Hrithik Roshan at the launch of Bang Bang title song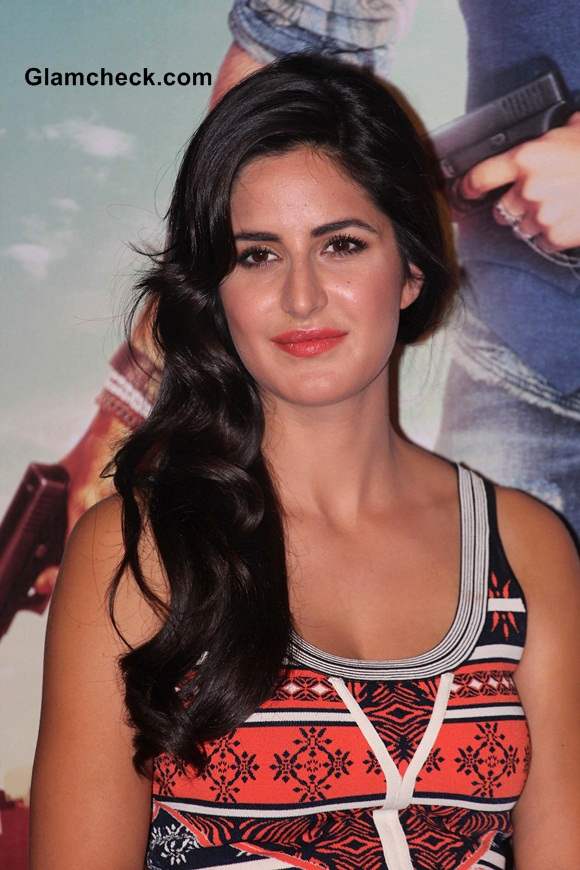 Katrina Kaif Pics 2014 in Bang Bang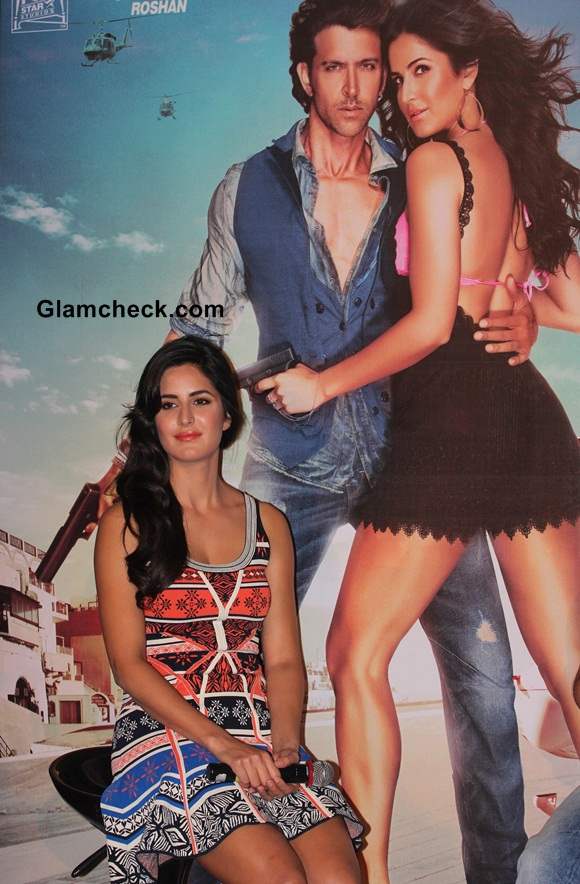 Katrina Kaif in Bang Bang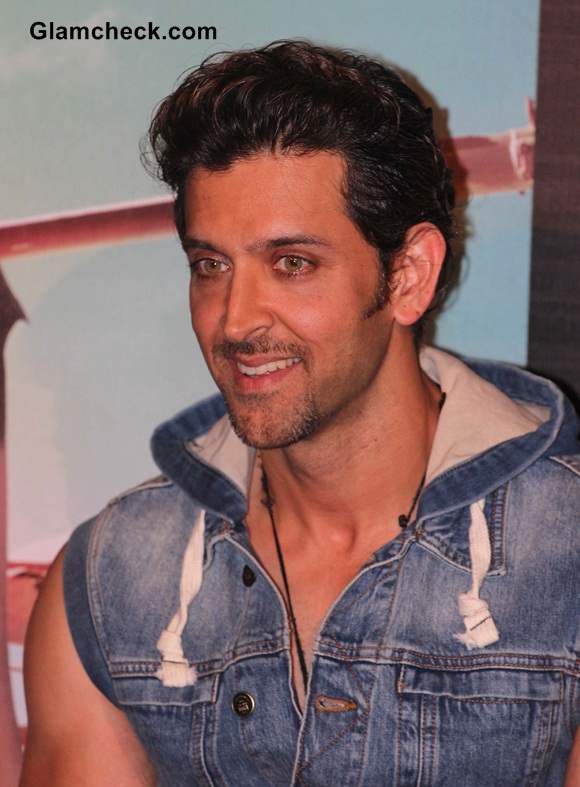 Hrithik Roshan in Bang Bang
Solaris Images