The Italian Tourism Board in Mumbai has quadrupled their efforts at garnering Indian interest in Italian travel since November last year. The ongoing efforts were given a B-town boost with the presence of actors Dino Morea and Ashmit Patel at a gala dinner party organised recently.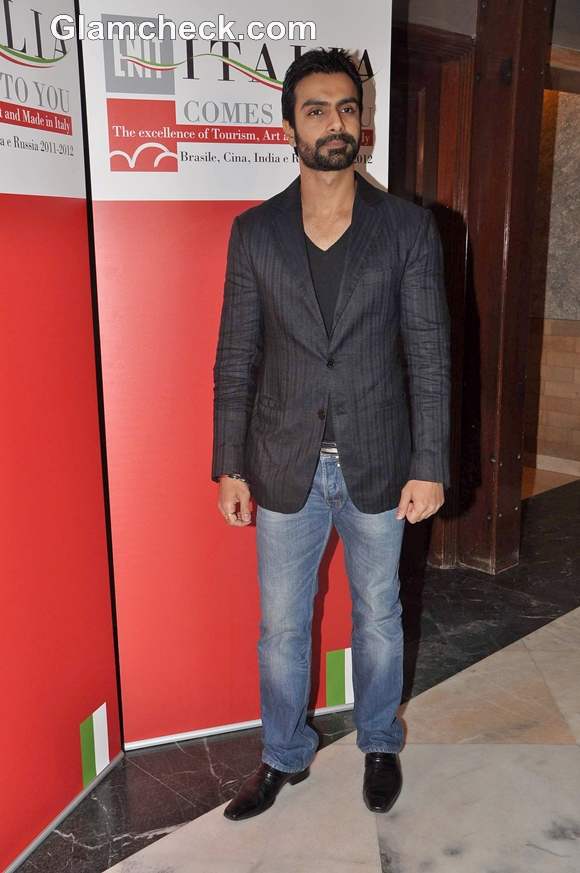 Ashmit Patel at gala dinner party Italian Tourism Board
Ashmit looked sober but spiffy in blue jeans, a V-neck charcoal grey T-shirt and a striped black blazer. Patent leather shoes completed his ensemble.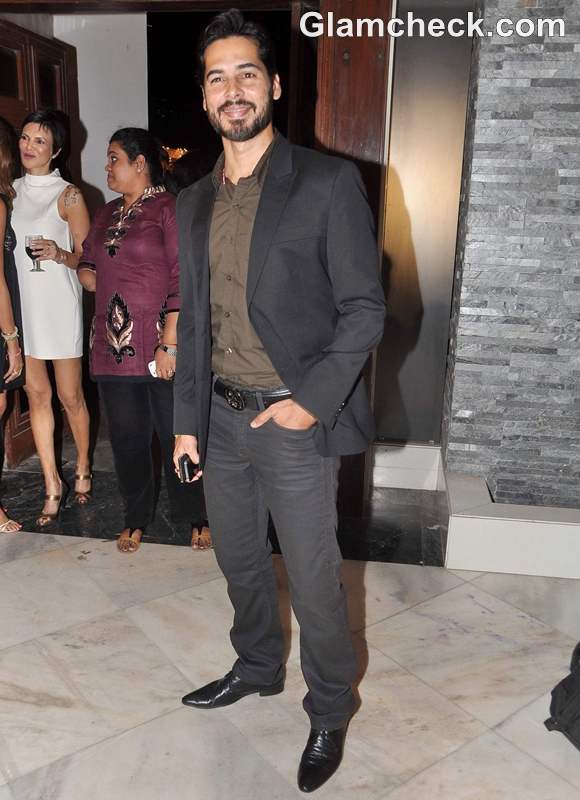 Dino Morea at  gala dinner party Italian Tourism Board
Dino was equally dapper, if not more so, in charcoal grey jeans, a matching blazer and an olive-green shirt. He too finished off his look with patent leather shoes.
Both hotties went with an unshaven look which just made them look even sexier!
IANS