As the release date of his latest film "Talaash" draws closer, Bollywood actor Aamir Khan is upping his promotional duties. You may have heard that he made his way to the sets of Sony TV's CID to shoot for a guest appearance on the show. We can't wait to see how that turns out.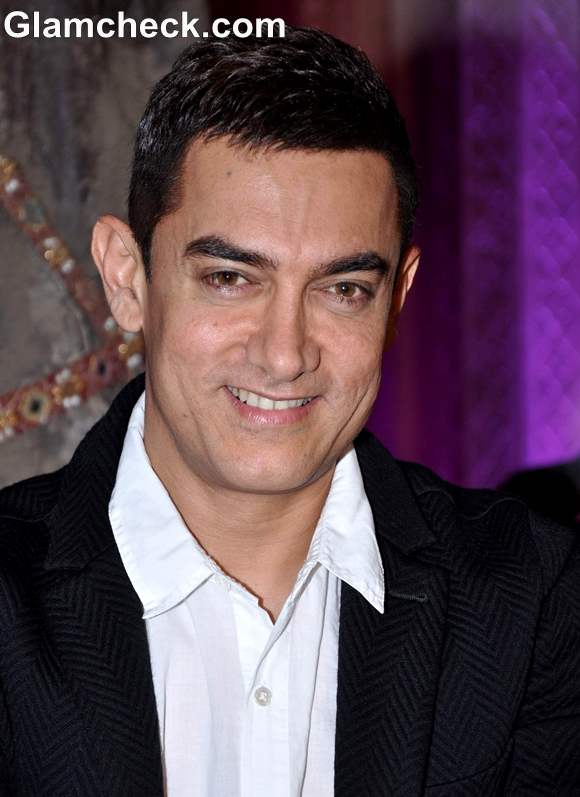 Aamir Khan Promotes moie Talaash on Yeh Rishta Kya Kehlata Hai
Just yesterday, he visited the sets of yet another TV show to get media exposure (and a bigger fan following) for Talaash.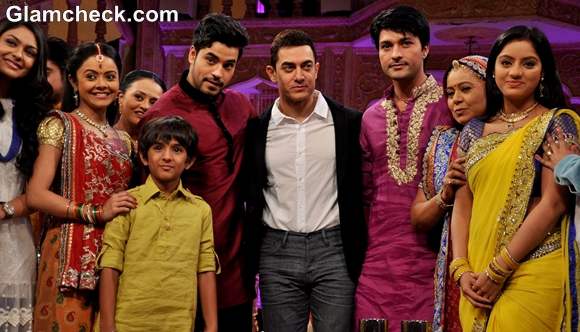 Aamir Khan on the sets Yeh Rishta Kya Kehlata Hai Promote Talaash
On Thursday, he joined the cast of popular Star Plus serial Yeh Rishta Kya Kehlata Hai in Filmcity, Mumbai to celebrate their 1000th episode on which he will also be making a guest appearance.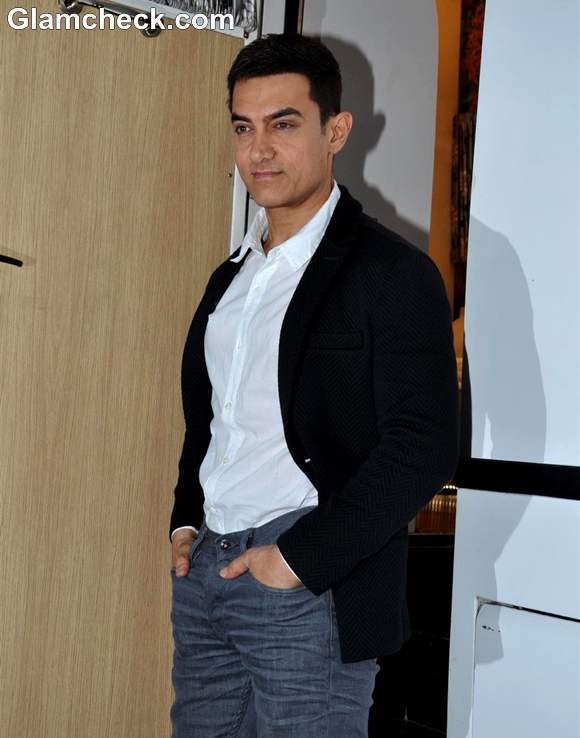 Aamir Khan TV Serial Yeh Rishta Kya Kehlata Hai
Today, TV shows are a necessary medium of marketing for any big film and obviously Aamir is doing everything he can to take advantage of the small screen.
FYI, Talaash hits theatres on November 30.
IANS