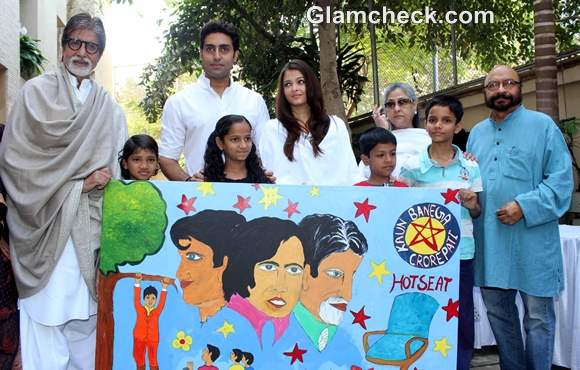 Bachchans Donate 25 Lakhs to "Plan India"
You may recall that on Amitabh Bachchan's 70th birthday last year, a special painting exhibition cum sale called B Seventy was held in Mumbai. A book dedicated to the megastar was also released on that day. Now, proceeds from paintings and the book – which add up to a whopping Rs. 25 lakh! – will be put to some pretty good use.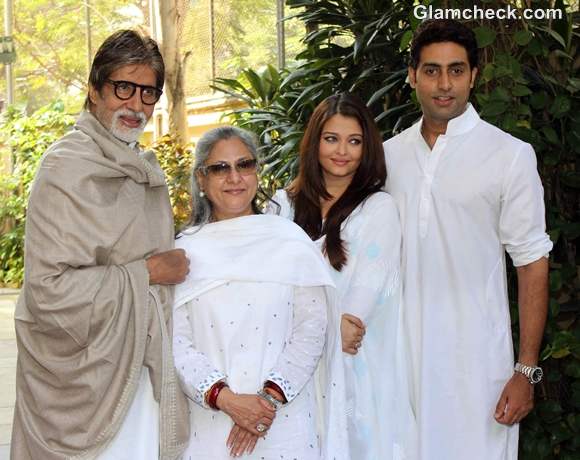 Bachchan Family Donates 25 Lakhs to "Plan India"
The entire Bachchan clan came together to make a sizable donation to the Plan India foundation on February 9. The funds will be used to provide better quality education for the girl child in India.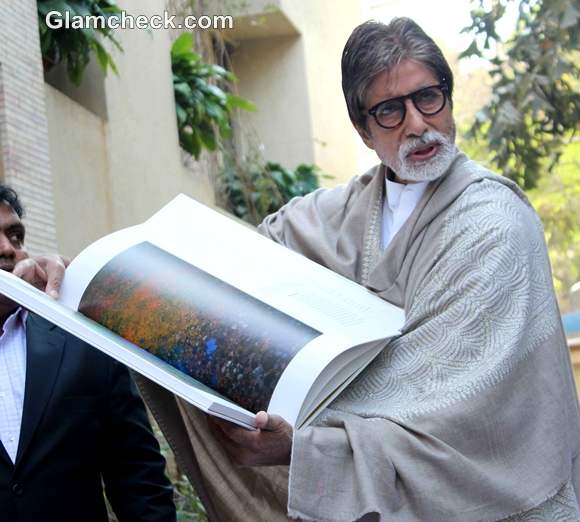 Amitabh Bachchan Donates 25 Lakhs to "Plan India"
The handing over of the cheque was done at his residence and a press conference was held after. Amitabh was accompanied by his wife Jaya, son Abhishek and daughter-in-law Aishwarya Rai. Filmmaker Govind Nihalani – who is also the chairperson of the charity norganisation – was also present.
Amitabh updated his Facebook account with the news, revealing that proceeds from all further book sales will also be going to Plan India.
IANS