Gorgeous Shilpa Shetty looked like a million bucks as she was handed the Yummiest Mummy Award at an event held by Bio Oil in Mumbai, India on May 8, 2014.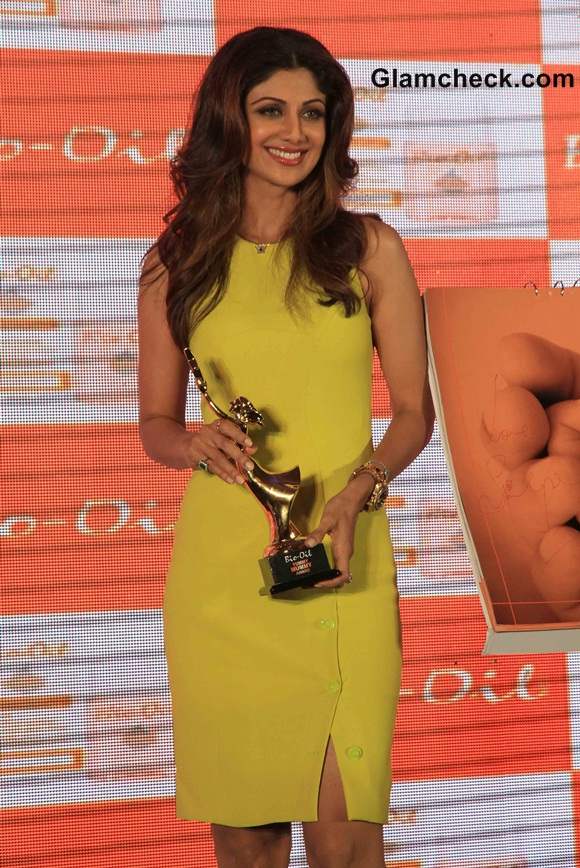 Shilpa Shetty Receives Yummy Mummy Award
Rightly voted the yummiest mummy in Bollywood, Shilpa defended her title in a scrumptious yellow dress by Versace with button detailing on the skirt. She teamed the figure-hugging number with a pair of just-as-delicious strappy black heels by Aquazzura. A little light jewellery and her patent curly locks completed her look.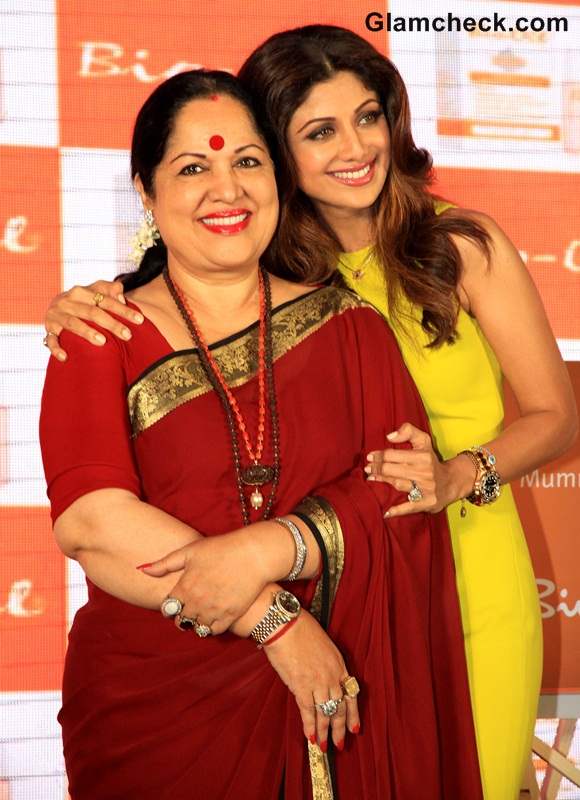 Shilpa Shetty with her mother
Shilpa thanked the people who voted for her – a whopping 61% of pregnant women and moms in the country. She thanked Bio Oil for the award too, saying that one of her biggest worries during pregnancy was stretch marks but Bio Oil massively helped to reduce them.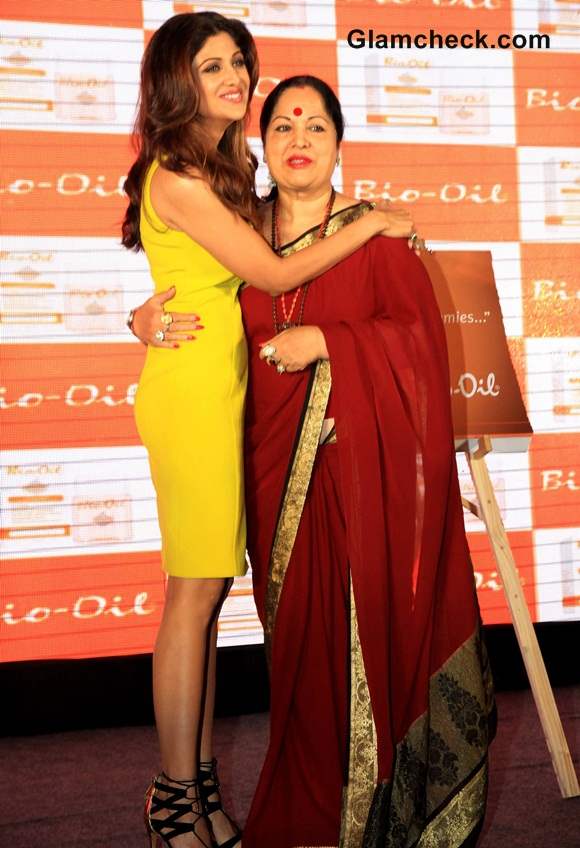 Shilpa Shetty with her mother Sunanda
She was there with her own mum, Sunanda, who Shilpa said she looks up to when it comes to anything to do with motherhood and managing a house.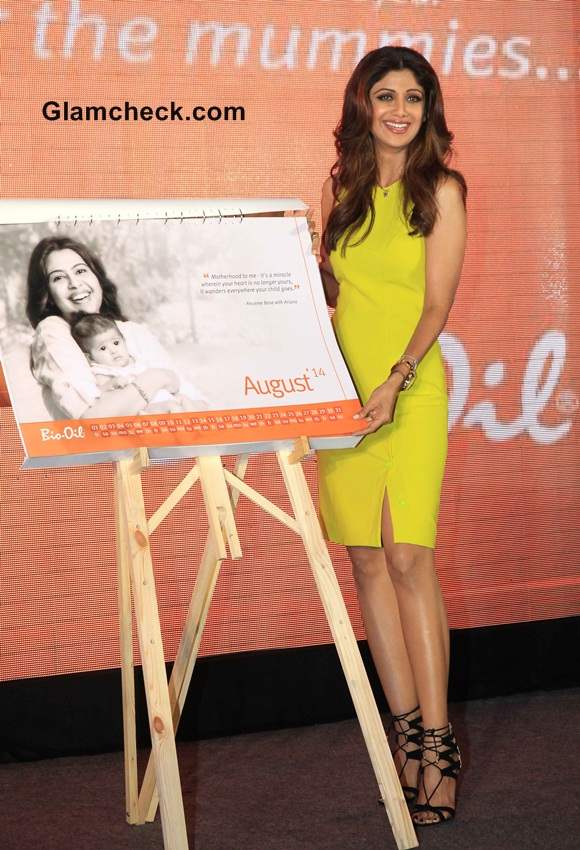 Shilpa Shetty Receives Yummy Mummy Award in Versace Dress
The event saw the launch of the yummy mummy calendar. Each month displays a photograph of pregnant women or a mother with her newborn baby.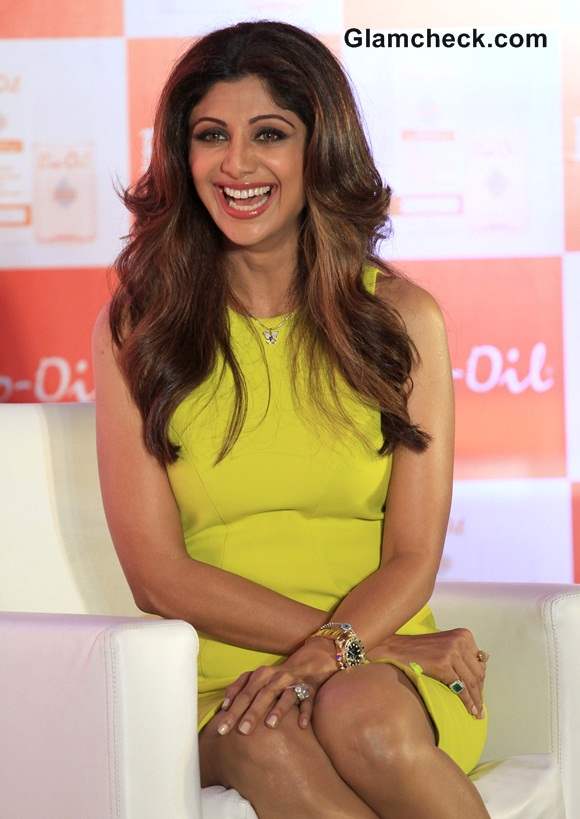 Shilpa Shetty 2014 pcis
Also present was Dr. Rashi Shetty and Dr. Kiran Coelho.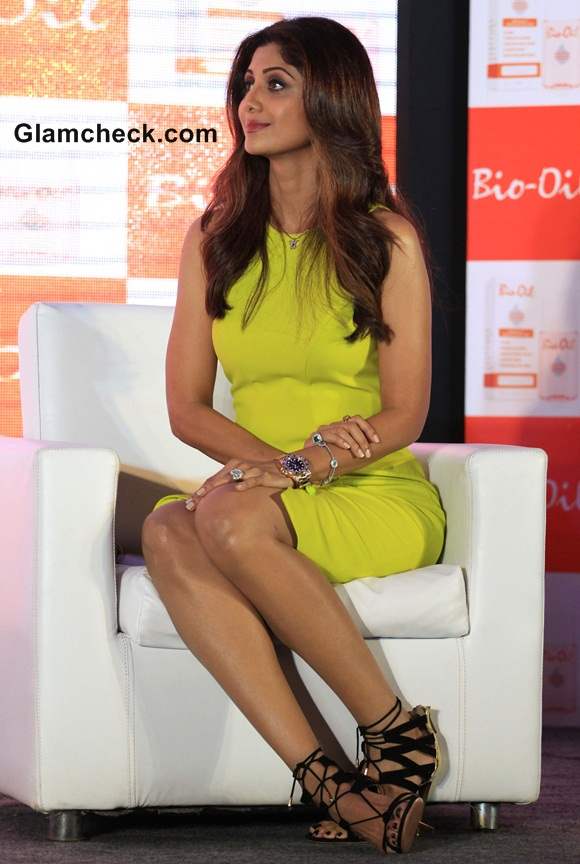 Shilpa Shetty 2014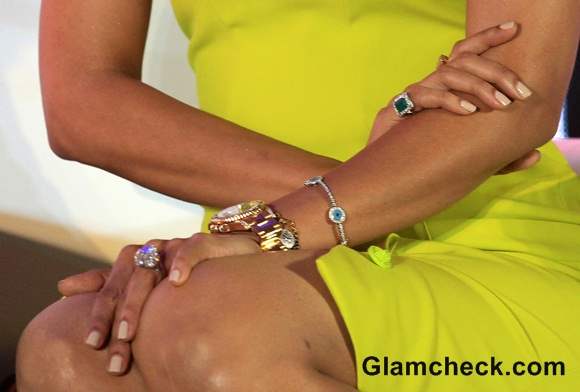 Shilpa Shetty 2014 pictures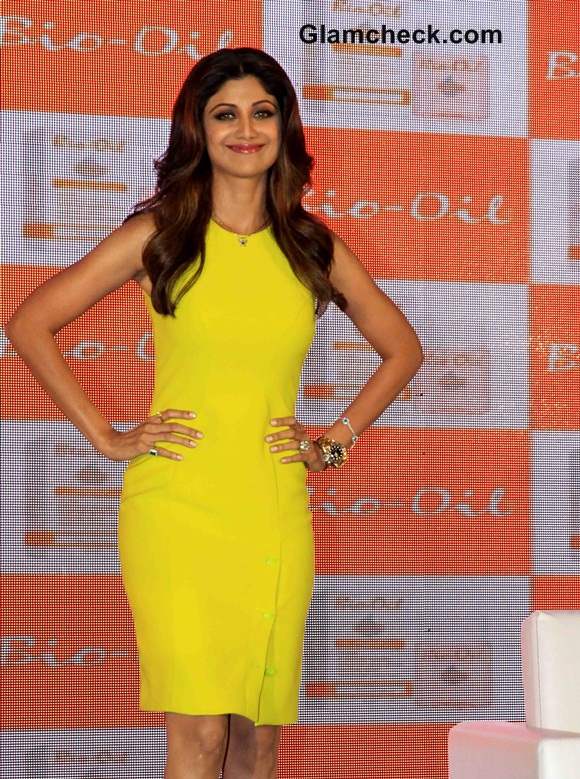 Shilpa Shetty at  Yummy Mummy Award in Versace Dress
Solaris Images