All eyes were on Aishwarya Rai's eyes during her recent appearance at the 41st anniversary of the Giants International Awards in Mumbai, India. She was honored for her contribution to the field of films.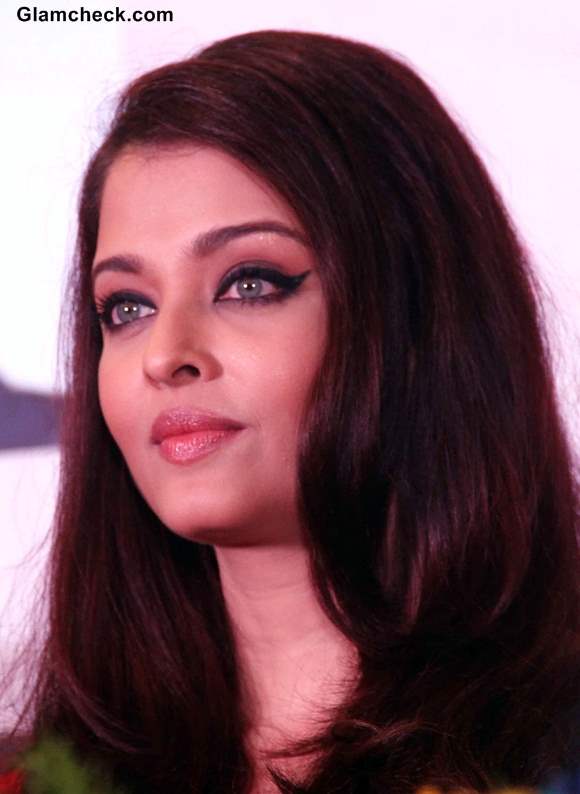 Aishwarya Rai's Winged Eye Makeup
Aishwarya Rai's ethereal beauty was highlighted with the immaculate eye makeup that she sported. We love the look and bring you the DIY steps so that you can try out the eye makeup yourself.
DIY: Aishwarya Rai's Winged Eye Makeup
Makeup Items Needed: Dark brown eyebrow pencil, reddish-brown eyeshadow, grey-brown eyeshadow, black eyeliner, kohl, mascara and white highlighter.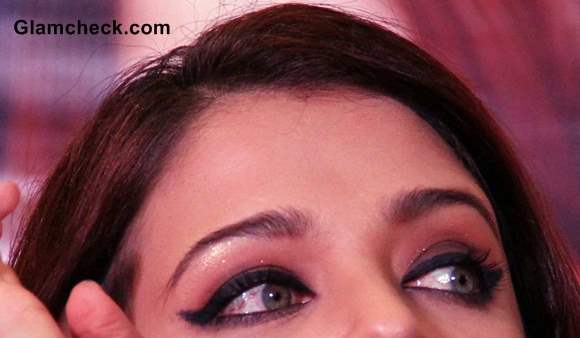 Aishwarya Rai Winged Eye Makeup how to
Start by darkening your eyebrows with the dark brown eyebrow pencil, otherwise the eyebrows can give a "faded" effect against the rest of the dark eye makeup.
Apply the reddish-brown eyeshadow all over your upper eyelid. Extend it outwards as well so that it covers the entire area beneath the eyebrows.
Take the grey-brown eyeshadow and apply it in circular motion on the upper eyelid – on the part that is right above the eyeball.
Use the white highlighter on your eyebrow bone to give the eye more definition.
Use the black eyeliner to make the winged line on the eyes. The winged line will extend upwards from the corner of your eyes to about half way towards where the eyebrow ends.
Add a thin line of kohl on your lower eye rim.
Finish the eye makeup with 2 coats of mascara.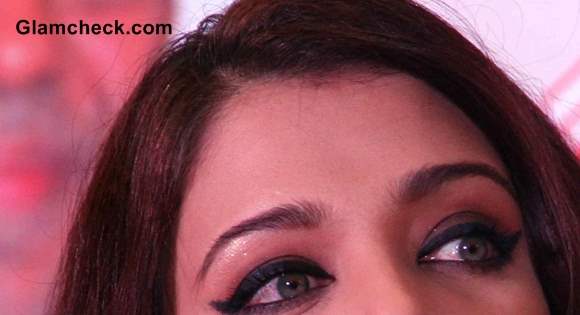 Aishwarya Rai Eye Makeup winged eyeliner 2013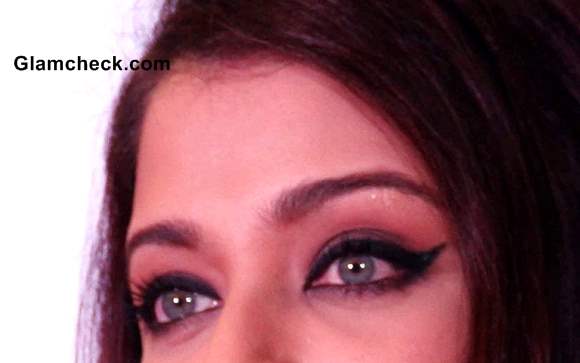 Aishwarya Rai Eye Makeup how to winged eyeliner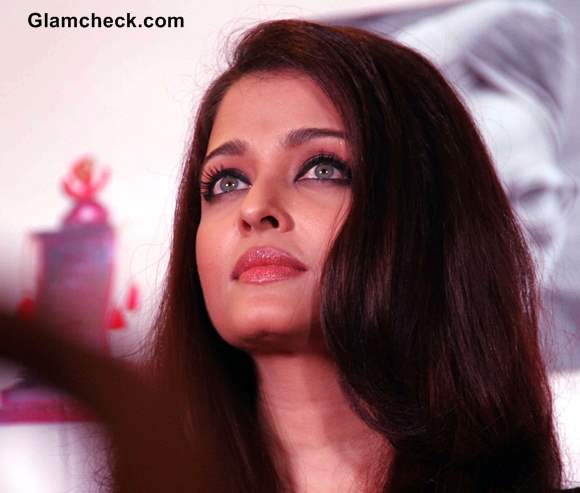 Aishwarya Rai 2013 eye makeup
Winged eye dark makeup like Aishwarya will certainly add a zing to your face. 
Aishwarya Rai in Sabyasachi at Giants International Awards 2013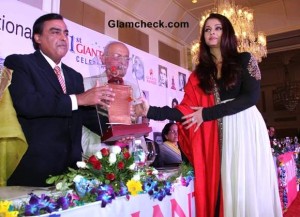 Bollywood actor Aishwarya Rai Bachchan received an award for her contribution to the field of films during the 41st anniversary […]
Solaris Images