Midst the spell-binding showers of the welcome monsoon, Rajguru Rise, brainchild of Rajesh Bafna and Rajesh Vanigota, had its first ever fashion show in Bangalore on July 23.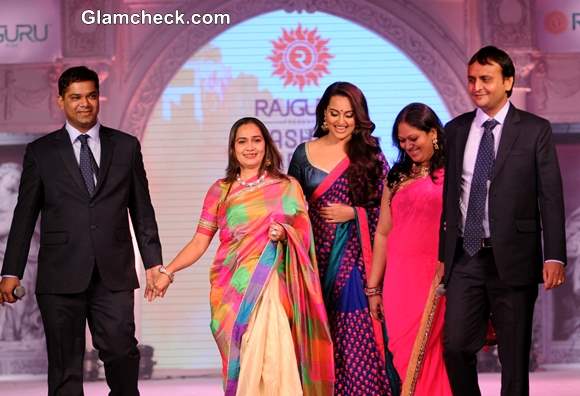 Rajguru Fashion Parade 2013 in Bangalore
Aptly named the Rajguru Fashion Parade, the show saw a spectacular display of sarees, sarees and more sarees, and also a little bit of the brand's ambassador Bollywood actress Sonakshi Sinha who took to the ramp in one of the traditional creations.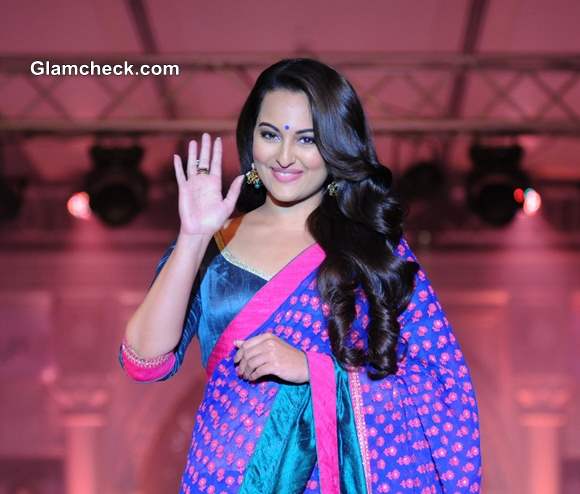 Sonakshi Sinha at Rajguru Fashion Parade Showcased in Bangalore
Singer Benny Dayal put on a live performance while the beautiful models sashayed down the runway in the ethnic garments. Adding to the glitz of the event were troupe dancers and even a traditional Kathakali performance.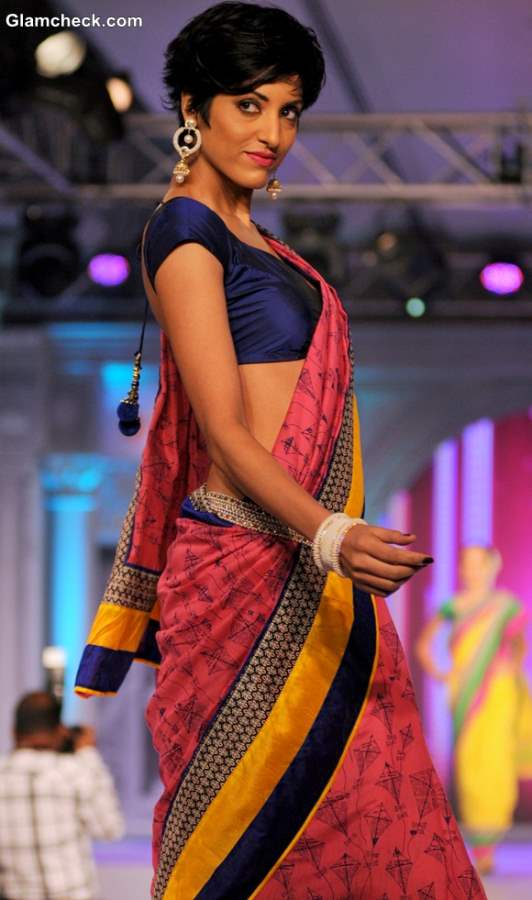 Rajguru Fashion Parade 2013 Bangalore
The sarees brought some serious glamour with an ethnic vibe to the room. Made in a variety of fabrics, it was the brilliant range of colors, the modern prints and the stunning embroidery that really caught the eye.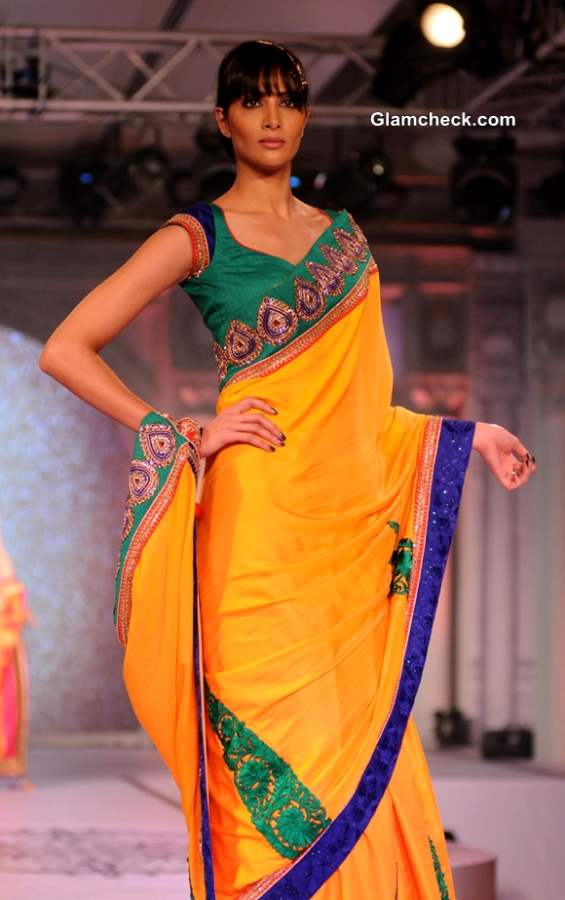 Rajguru Fashion Parade 2013 Bangalore pictures
It isn't being called the 'most spectacular show this monsoon' for nothing.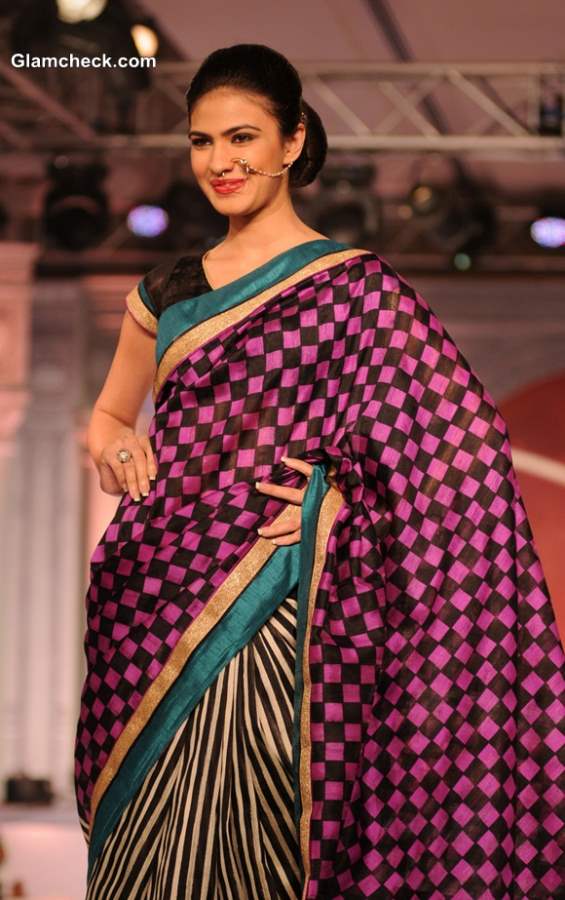 Rajguru Fashion Parade 2013 Bangalore pics
The designers were inspired by the diversity of Indian culture, while still ensuring that every minor detail of its design and production is at par with global standards.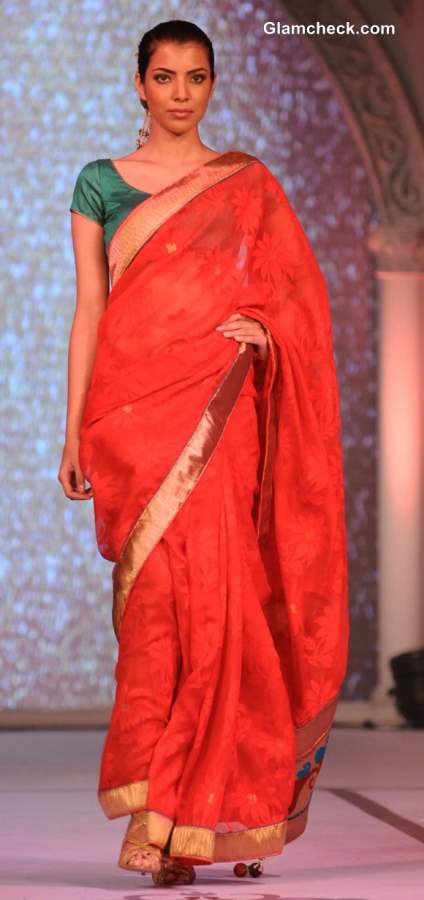 Rajguru Fashion Parade show 2013 Bangalore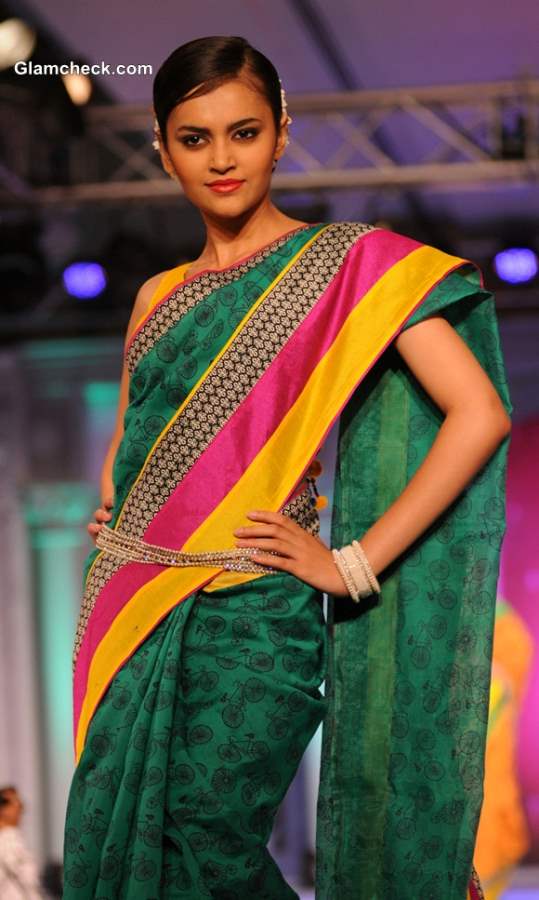 Rajguru Fashion Parade show 2013 sarees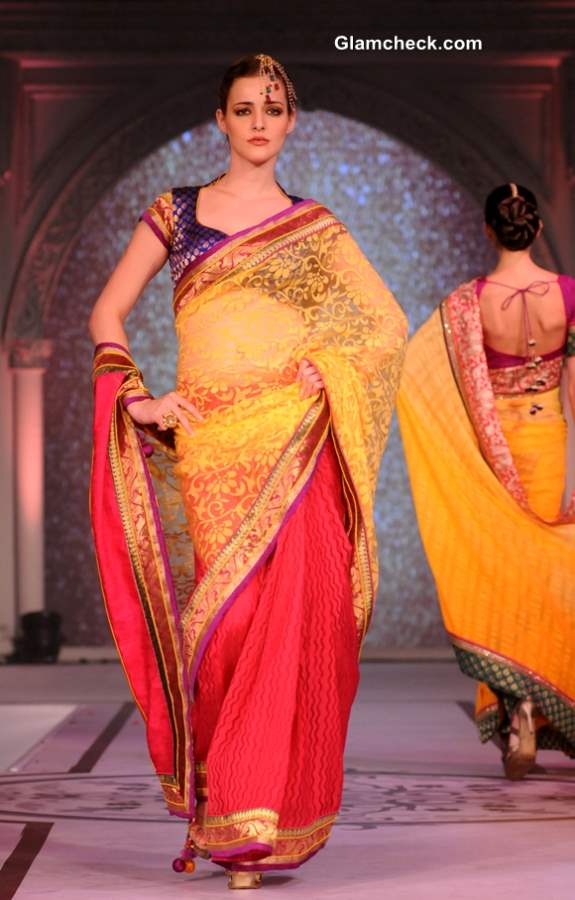 Sarees at Rajguru Fashion Parade show 2013 Bangalore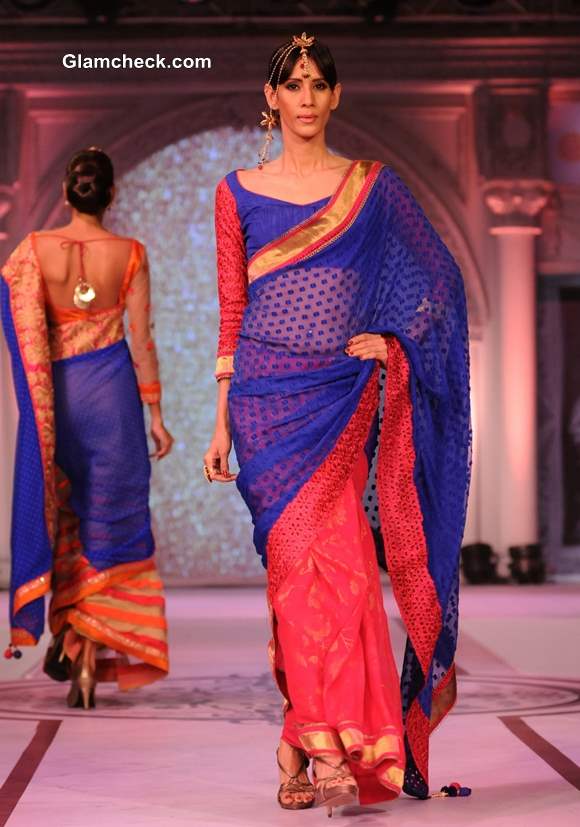 Sarees at Rajguru Fashion Parade 2013 Bangalore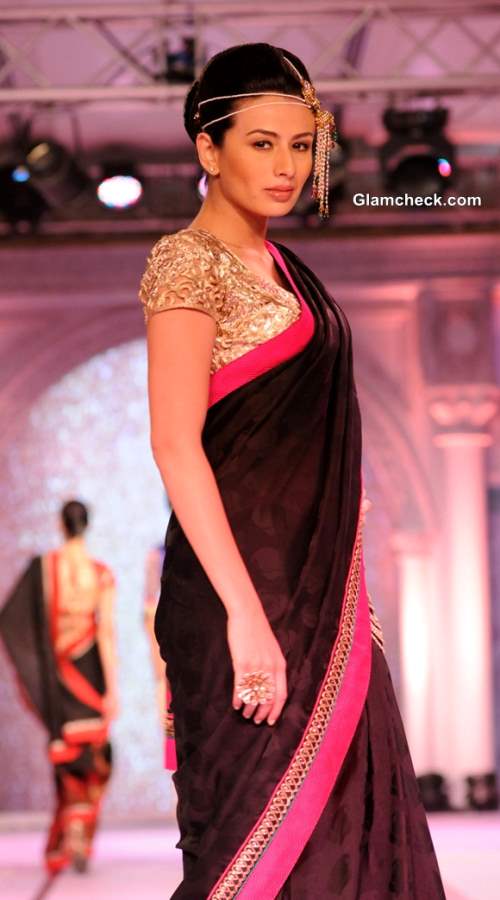 Rajguru Fashion Parade 2013 Bangalore-2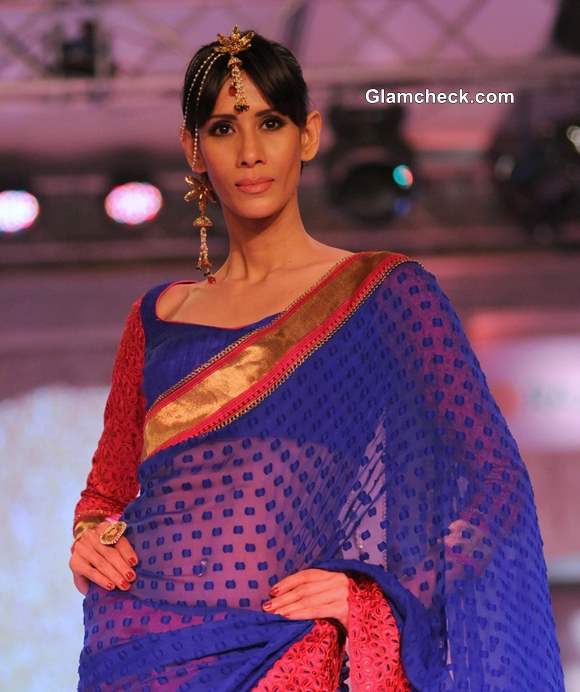 Rajguru Fashion Parade Bangalore 2013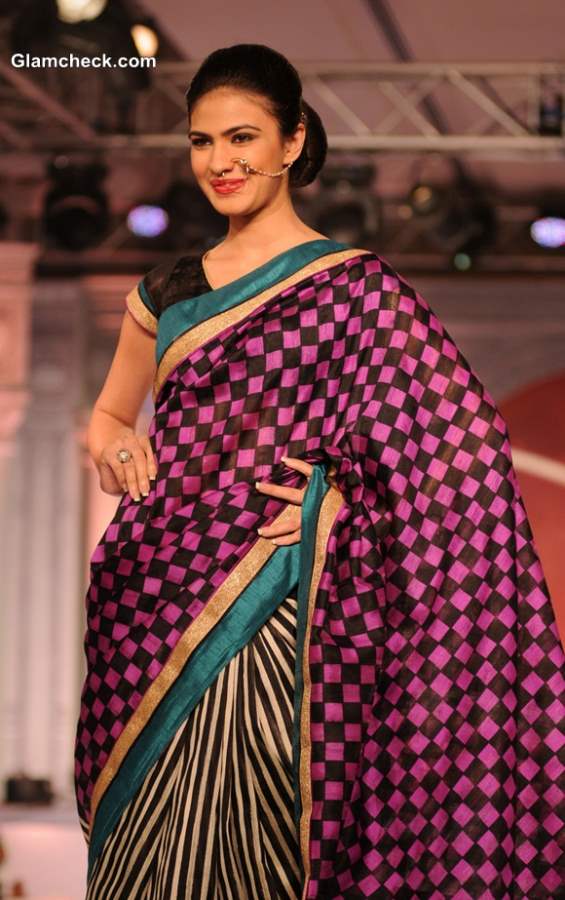 Rajguru Fashion Parade Bangalore 2013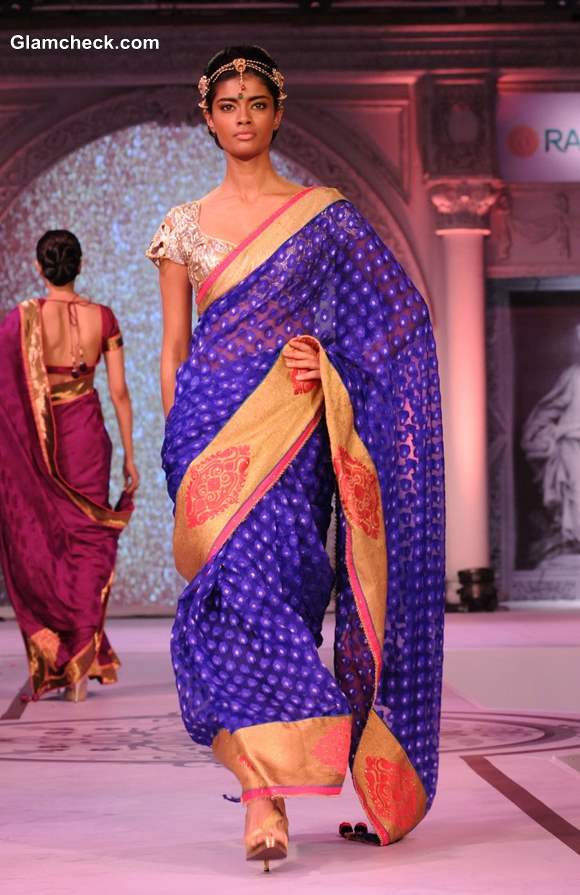 Rajguru Fashion Parade Bangalore 2013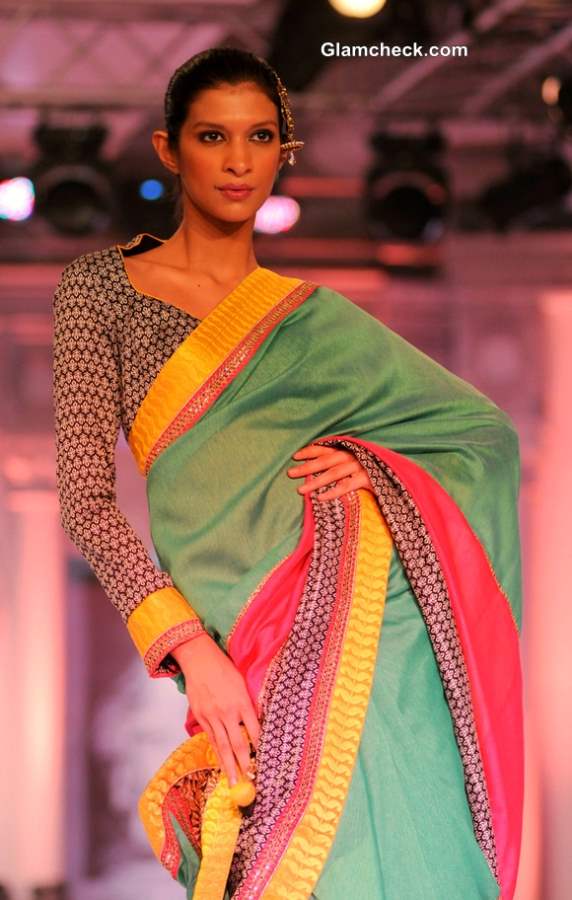 Rajguru Fashion Parade Bangalore 2013-4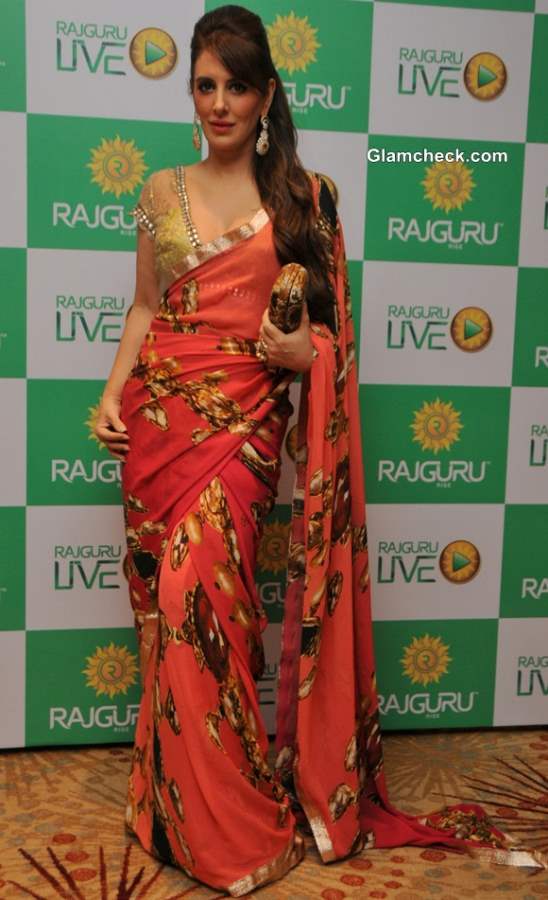 Rajguru Fashion Parade Bangalore 2013 show
Image: IANS