Bollywood actor Amitabh Bachchan and director Prakash Jha flew to New Delhi, India on August 21 for a special photoshoot to promote their film "Satyagraha" which releases on August 30.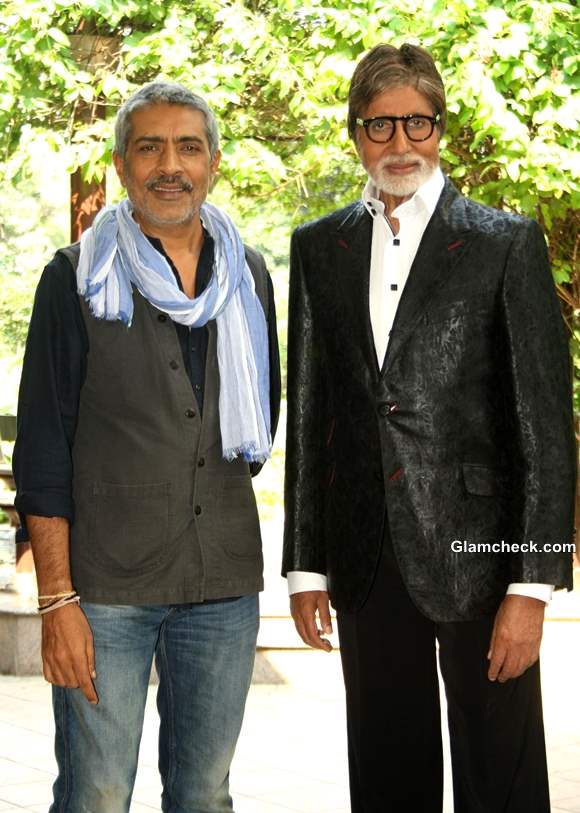 Prakash Jha and Big B Jet to Delhi for Photoshoot to promote their film 'Satyagraha'
With his last few movies, Prakash has been criticised for using a repetitive formula. He said that he doesn't think so but that he hopes he will silence his critics with this film.
He also revealed that he is planning a sequel to Satyagraha which, he said, will see politics in a different light.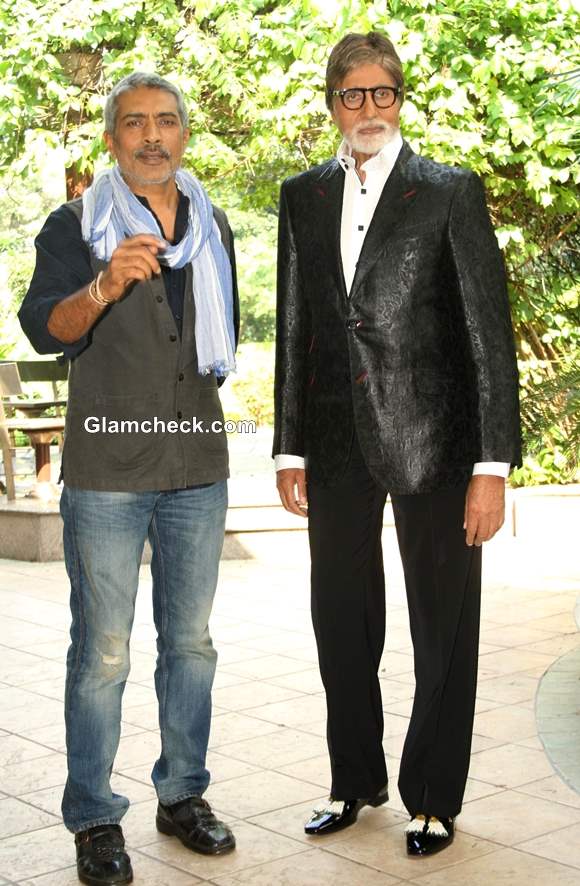 Prakash Jha and Big B Photoshoot to promote 'Satyagraha'
With just a few days to go till the premiere, the cast is quite busy with promotional efforts both across the country and overseas. Ajay Devgan and Kareena Kapoor flew all the way to Dubai a few days ago to interact with audiences and the press there. They met fans at two locations in Dubai – Bur Dubai and Karama. Prakash Jha was at that press meet too although he flew back early for this promotional shoot with Amitabh.
The whole cast has been very expressive as they go about their promo duties, strongly urging audiences to watch the film and relating how shooting for the movie had been a life-changing experience for each of them.
There will be plenty more from the talented folks of the film before the premiere next week so stay tuned to catch up on what they're up to. 
Image: IANS