Bollywood actor Salman Khan announced during a press conference in Mumbai, India on September 11 that he would be returning to play host on season 7 of the popular reality TV show "Big Boss".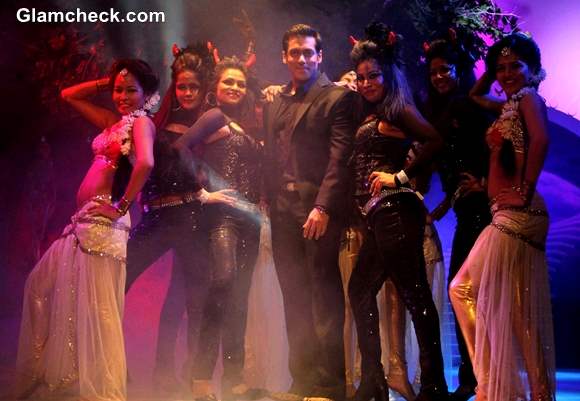 Big Boss Season 7 Press Conference with Salman Khan
Salman has been hosting the show since season 5, and the ratings and public appeal of the show rose with his arrival. Raj Naik, the CEO of COLORS Television which broadcasts the show, said that Salman is one of the main reasons that people tune into the show week after week. He also said that the actor is a brand and has owned the show since his involvement began two years ago. However, he did not deny that the show's premise itself was also a crowd-puller.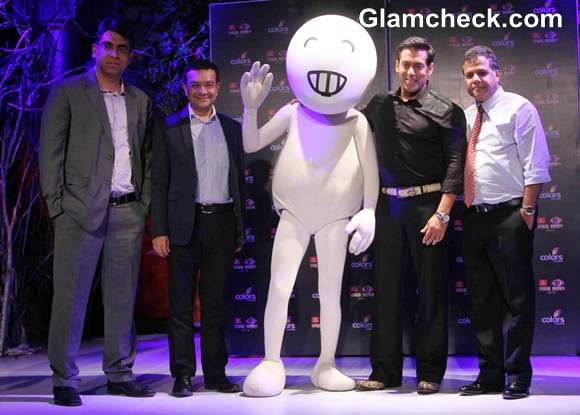 Big Boss Season 7 with Salman Khan
This season is based on the theme of heaven and hell. Explaining this, Salman said that the season would show both the good and the bad sides of the 14 contestants who will be confined to a house in Lonavla for 104 days. At the launch, Salman danced on stage with backup dancers dressed as angles and devils, making the theme very obvious.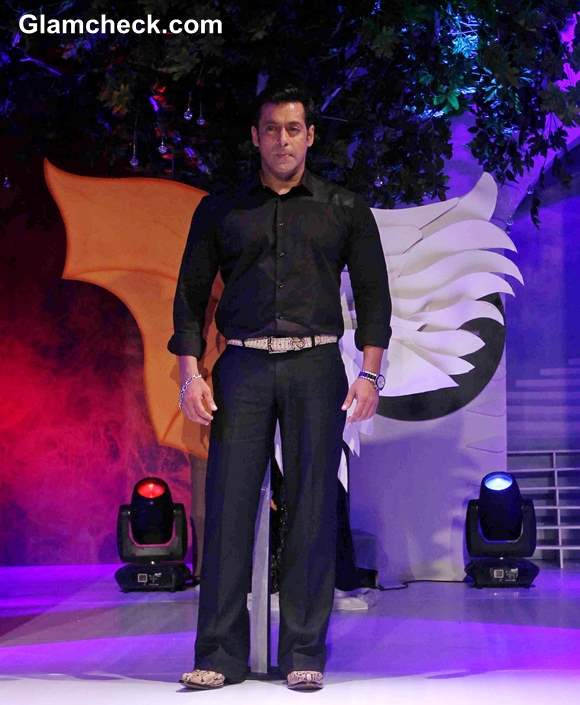 Big Boss Season 7 Salman Khan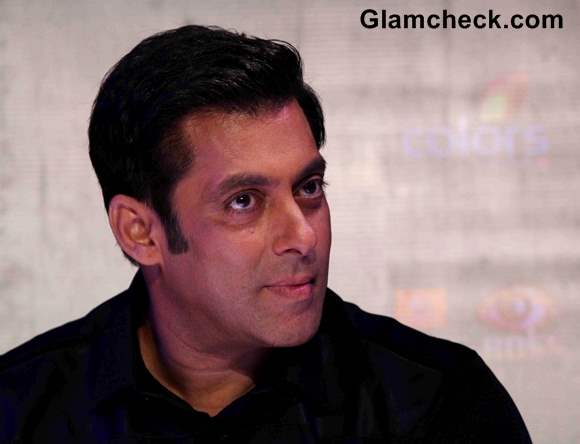 Salman Khan Big Boss Season 7
He also touched up on the now-famous hug between him and Shahrukh Khan during an Iftar party last month which ended a five year feud. He said it would have been wrong for them not to hug, and that if Shahrukh wanted to promote his movies on Big Boss he would be more than welcome.
Season 7 will air on COLORS TV from September 15 onwards.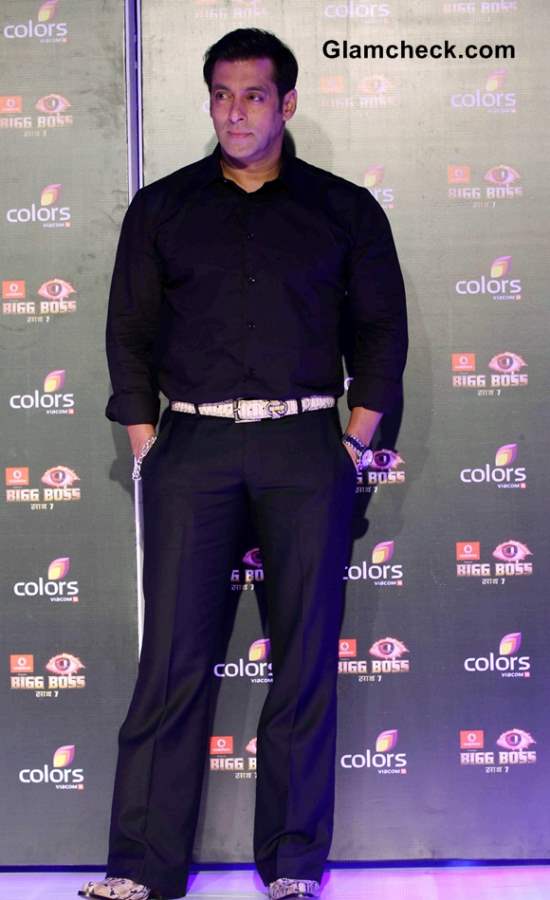 Salman Khan 2013 Big Boss Season 7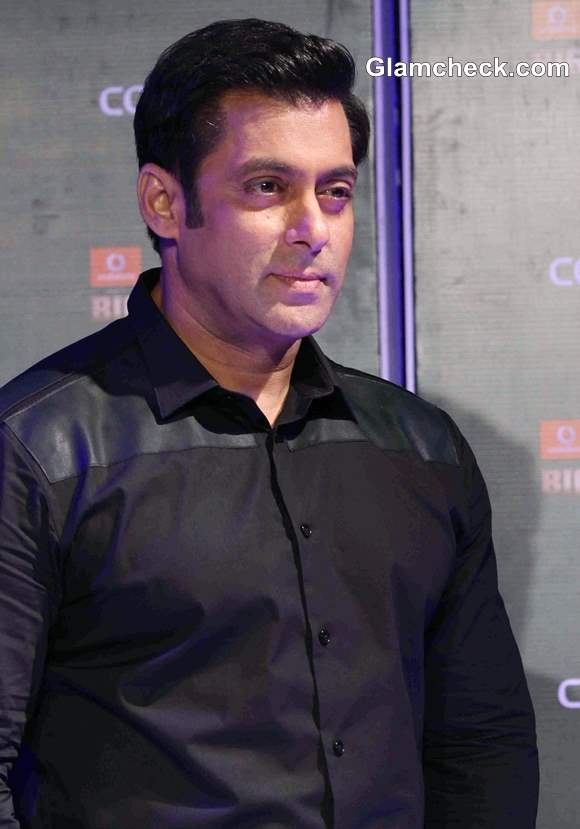 Salman Khan at  Big Boss Season 7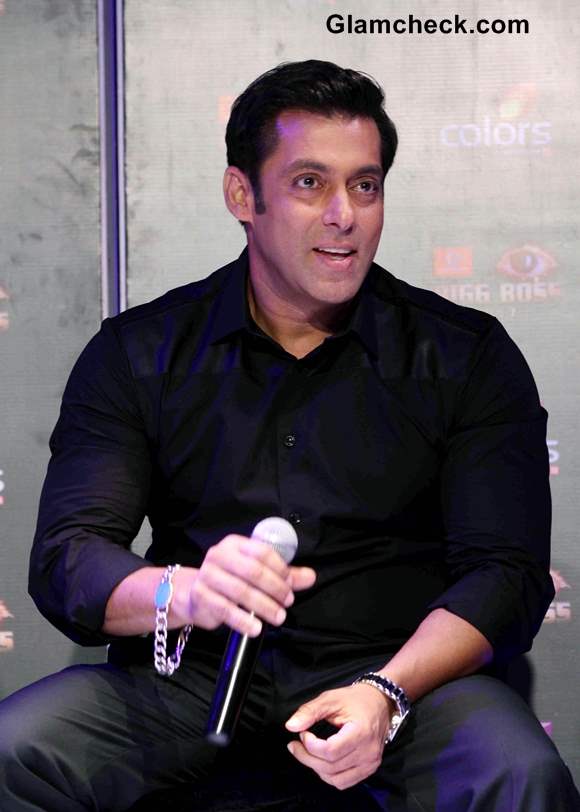 Salman Khan at Big Boss Season 7
Solaris Images