Bollywood actor Amrita Puri unveiled the best selling range of Guess and Gc watches in Mumbai, India on October 9, 2013. She looked confident, stylish and cool-headed in her ensemble for the day.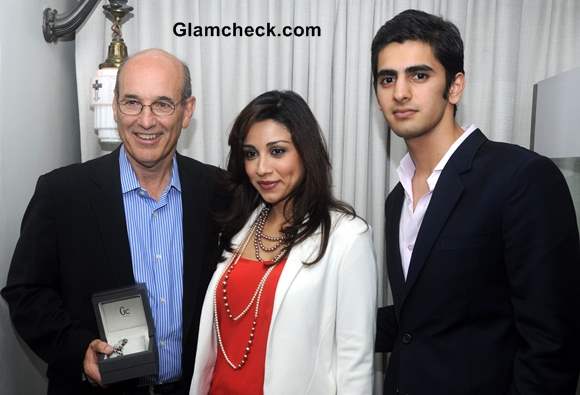 Amrita Puri at Guess and Gc Watches Event
Her Outfit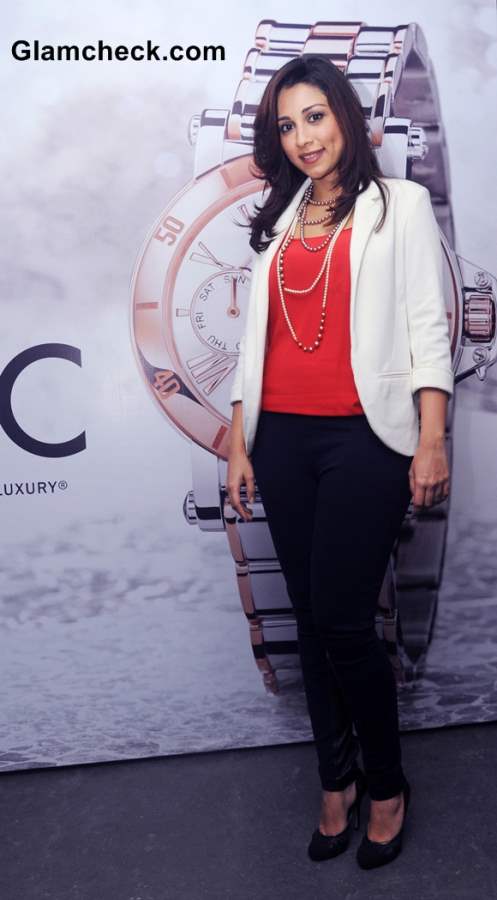 Amrita Puri Sports Classic White Blazer at Guess and Gc Watches Event
Amrita wore a pristine white blazer over black pants and a red top. The outfit was simply chic. There was a nice clean vibe to it and the silhouette was quite slimming.
Accessories
Amrita Puri outfit at Guess and Gc Watches Event
The Kai Po Che! Star accessorized her outfit simply buy classily with black pumps and multiple strings of pearls. Both were elegant additions which rounded off the ensemble beautifully.
Hair and Makeup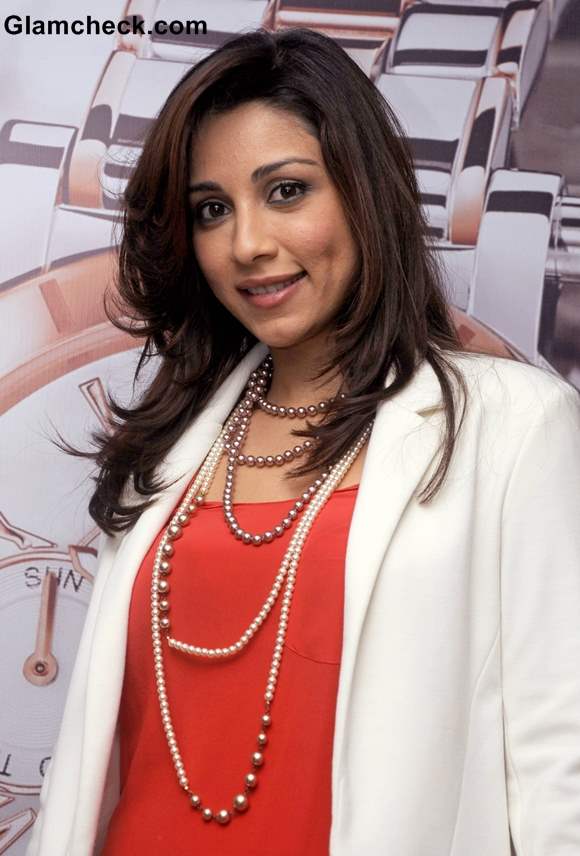 Amrita Puri Sports White Blazer at Guess and Gc Watches Event
She kept the styling of her look natural and simple with a loose hairdo from a side parting with the flicked-out ends accentuating her layered haircut. The makeup was entirely natural with only a hint of color on her lips and a light liner defining her peepers.
Get the Look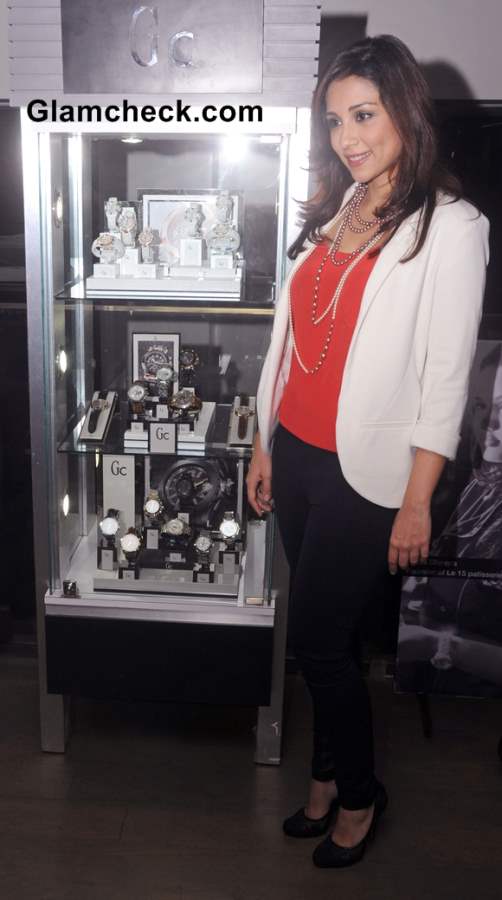 Amrita Puri 2013 at Guess and Gc Watches Event
This outfit teams all your wardrobe must-haves so you will never have a problem throwing it together. The black pumps, black pants and string of pearls are items that no fashionista would be without. The only thing Amrita has done differently is to wear a red top instead of a white one and switch her black blazer for white.
A white blazer is just as classic and somehow more elite than black so if you can find one that fits well then you'll have a steadfast wardrobe companion for life. 
Solaris Images