Bollywood actress Jacqueline Fernandez was at the Autocar Performance Show 2013 in Mumbai, India on October 20, 2013 showing her support for India's most economical four wheeler – the Tata Nano.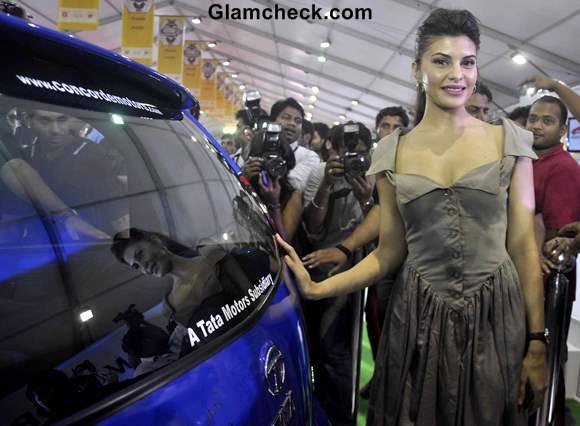 Jacqueline Fernandez for Tata Nano at Autocar Performance Show 2013
She looked delightfully yummy at the do, no surprise there. She chose a neutral color for the event – a beige, knee length dress with an asymmetrical hemline, slightly longer on the back than it was on the front. That was one heck of a cute dress.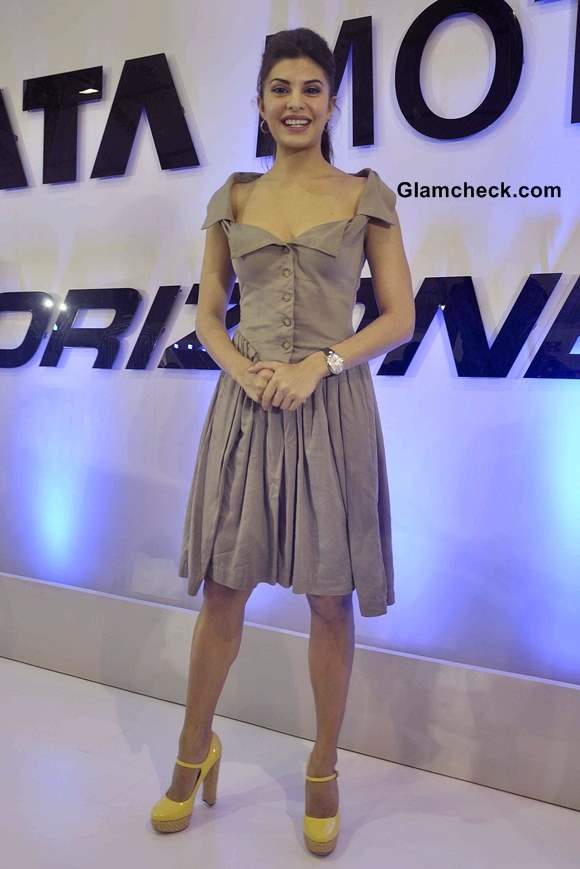 Jacqueline Fernandez in a dress at Tata Nano at Autocar Performance Show 2013
If you're going 'meh' because you want more color, check out her bright yellow Mary Janes which boasted quite the heel. That was a sassy, bold and modern touch to the look which we love. Gold dangle earrings and a watch formed the rest of her accessories. She completed her look with pink lips and a ponytail.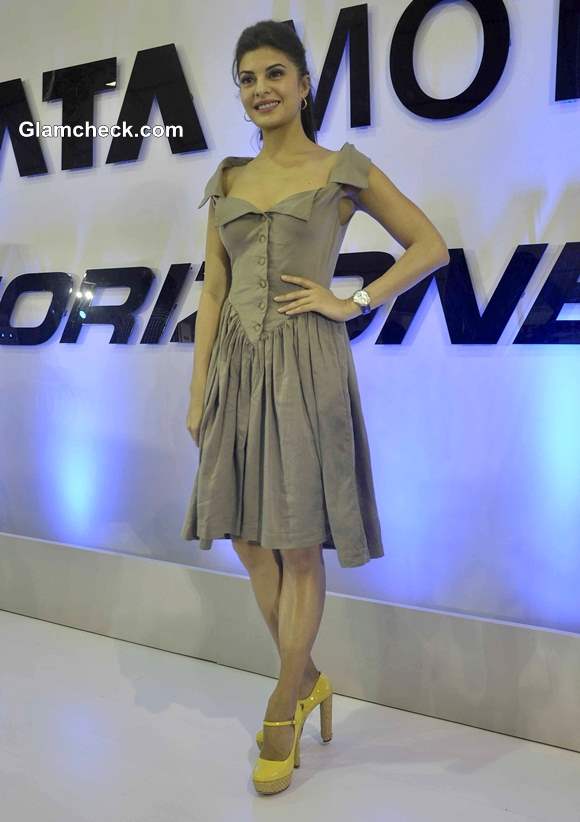 Jacqueline Fernandez Pictures at Tata Nano at Autocar Performance Show 2013
Jacqueline looked charming. It's incredible how her avatars take her from sexy to sweet to girl next door to demure, all the while accentuating her pageant-winning beauty.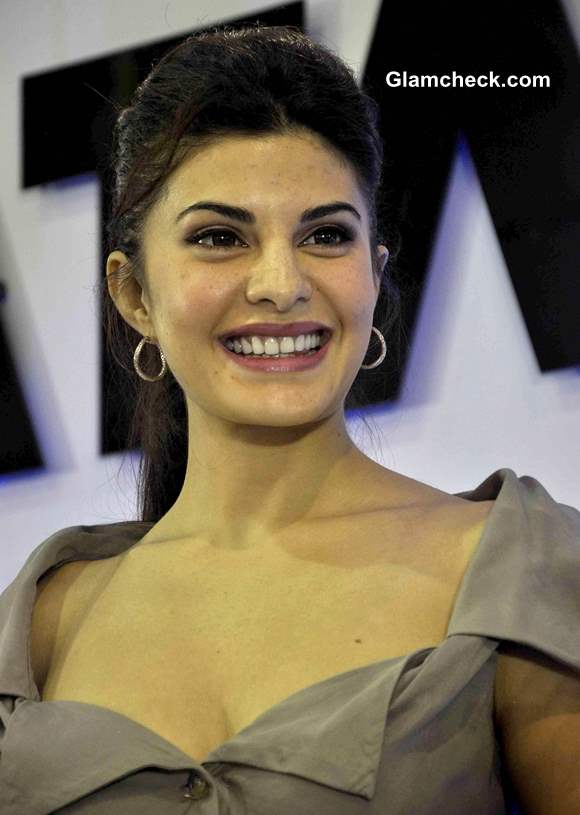 Jacqueline Fernandez Pictures
She said that like most girls, she had never really been into cars. However, ever since she worked in the super hit film Race 2, she learned a lot about cars and thus has quite the automobile trivia at her fingertips.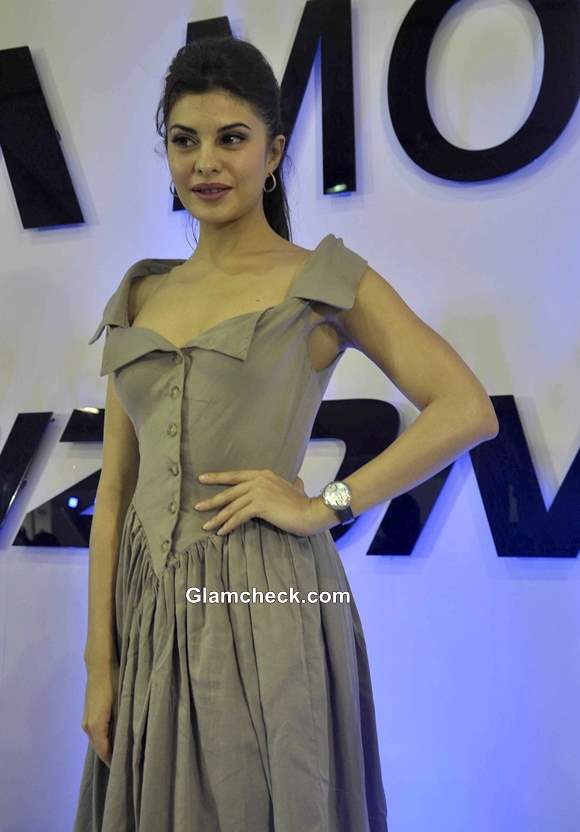 Jacqueline Fernandez at Tata Nano at Autocar Performance Show 2013
The Autocar Performance Show 2013 gave car and motorbike enthusiasts the chance to see all the latest models of only the best in the business. People from all over the country visit the three day exhibition and this year was reportedly the best one so far. Some of the mega brands that participated in the event included Rolls Royce, Fiat, Hyundai, Ford, Toyota, Lamborghini, Renault, Jaguar, Aston Martin, Skoda, Nissan and Land Rover among others. 
Jacqueline Fernandez 2013 Pics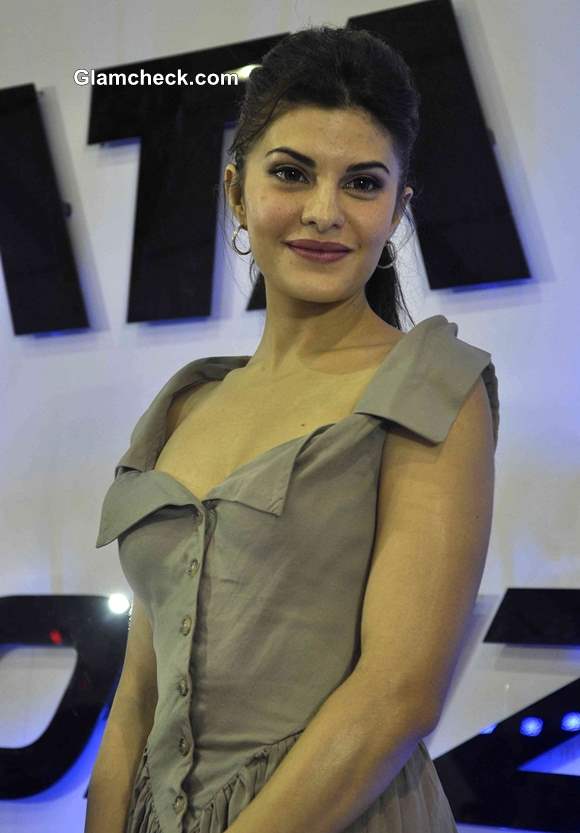 Jacqueline Fernandez 2013 pictures at Tata Nano at Autocar Performance Show 2013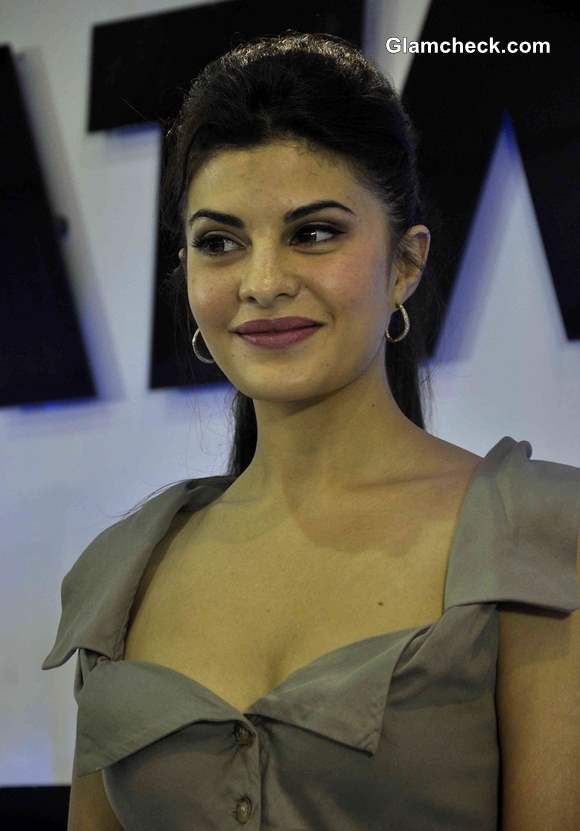 Jacqueline Fernandez 2013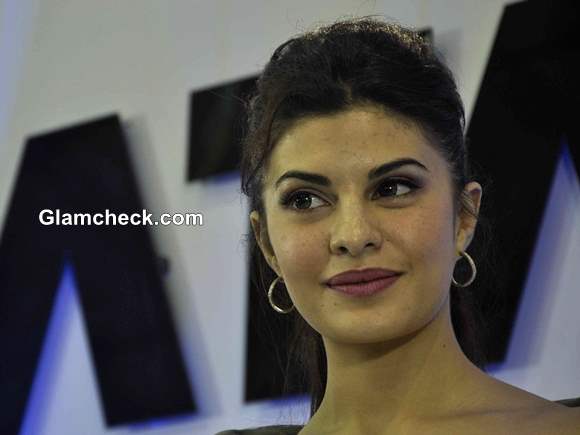 Jacqueline Fernandez Images 2013
Solaris Images