Bollywood actors Priyanka Chopra and Ranbir Kapoor will be co-hosting the upcoming 59th Filmfare Awards which will be held at the Yash Raj Studios in Mumbai, India on January 24, 2014.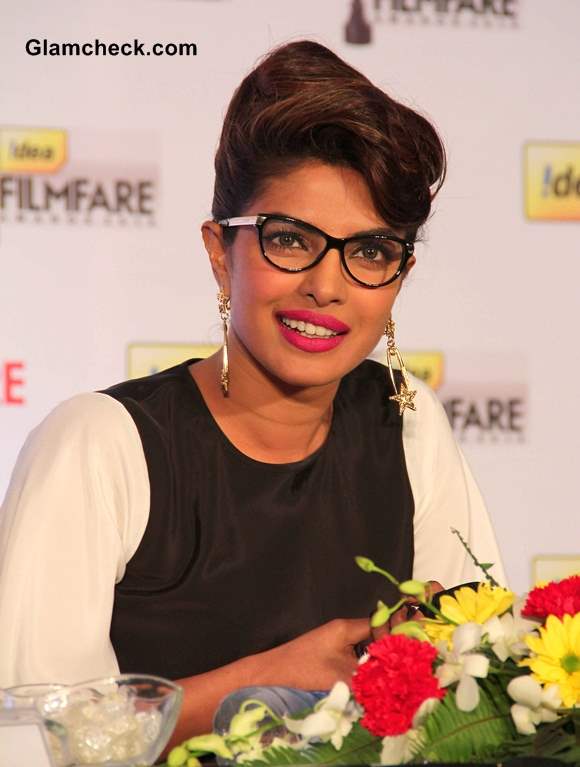 Priyanka Chopra and Ranbir Kapoor to Host Filmfare Awards 2014
At a press meet to announce the news, Priyanka said that the Filmfare awards are a big deal and she is quite nervous about co-hosting. However, she says she and Ranbir have been working hard to portray their theme – their take on the future of Indian cinema – in a fun, entertaining and exciting way.
Previous hosts of the awards have set the standards quite high so it's understandable that she is a little apprehensive. Not to mention that few women have hosted or co-hosted in the past. She's got some big boots to fill and the pressure is high, but we're sure the In My City hitmaker will set a benchmark of her own. 
Solaris Images