Mumbai, Jan 21 (IANS) After Aishwarya Rai Bachchan, Sonam Kapoor and Freida Pinto, actress Katrina Kaif is the fourth Indian to join the list of spokespersons of global beauty brand L'Oréal Paris.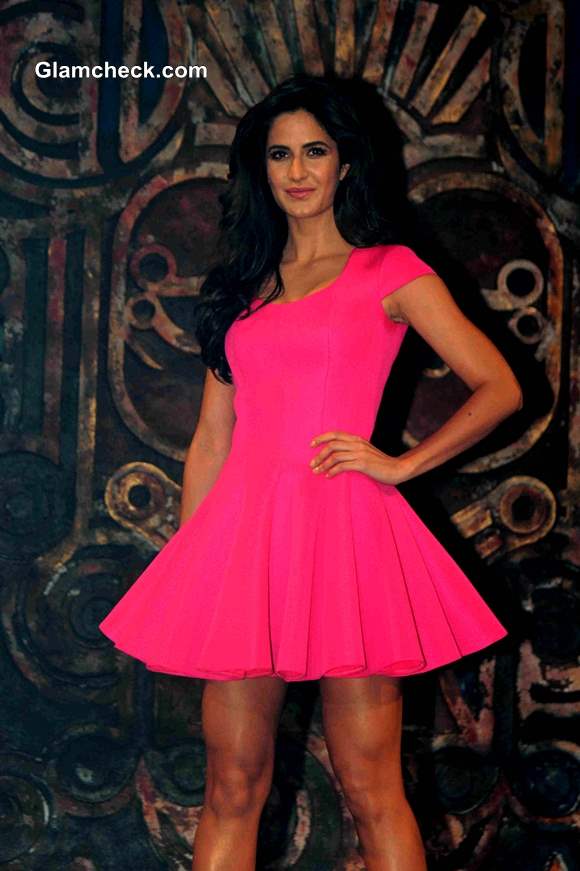 Katrina Kaif named fourth Indian face of L'Oreal Paris
The "Dhoom:3" star says it's an "incredible privilege to join this league of ladies" and feels honoured.
"It's been a brand that I have always admired for its glamour and powerful message of 'Because you're worth it'. The stunning women that represent the brand across the globe are strong motivators," Katrina said in a statement.
Global ambassador for L'Oréal Paris Aishwarya Rai Bachchan, who has been a part of the brand for 12 years, said: "I would like to extend a warm welcome to Katrina to the L'Oréal Paris family. I am sure she will enjoy representing team India as brand ambassador and I wish her the very best."