Bollywood actor Salman Khan feels that the reaction that his latest film "Jao Ho" is getting in the theatres is not matching up with the money it's making at the box office.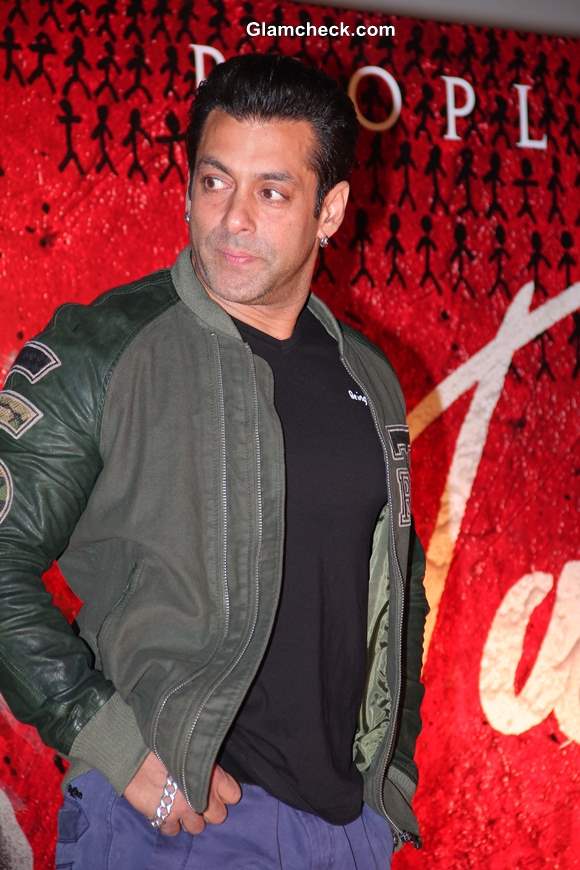 Salman Says 'Jai Ho' Box Office Collections Not Matching Audience Response
The 48-year-old actor said that he found it very strange that the collections are lower than expected considering that the reaction from fans has been quite positive.
However, he does admit that perhaps the reason that people aren't exactly lining up to see the film is because it is worlds apart from his previous films. While Jai Ho still has the mandatory dishoom dishoom that people expect from Salman, it also carries a social message which audiences may not have expected considering that his previous films like Readyand Dabaang were purely for entertainment.
Salman confirmed that Jai Ho is indeed a serious story and if people didn't like it then it was entirely his fault as he would then conclude that he had failed in delivering the message. Still, it hasn't done too badly, taking in Rs. 61 crore at the box office within just days of its release. 
Solaris Images