Bollywood actor Salman Khan flew to Jodhpur to attend a district court hearing on January 29, 2014. The hearing was in connection with the Blackbuck case where he was accused of hunting the protected animals at Kankani village while shooting for his film Hum Saath Saath Hain. His co-stars in the movie were also accused and have cases against them, namely Tabu, Saif Ali Khan and Neelam.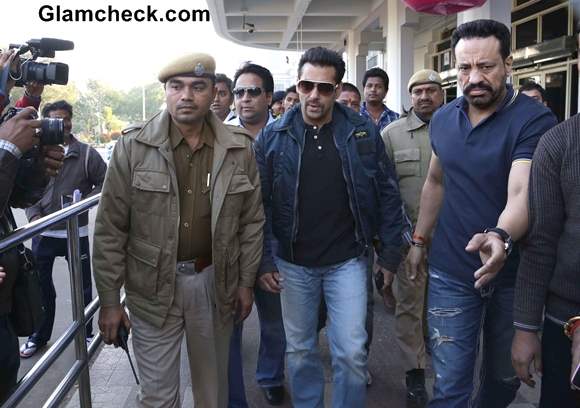 Salman Khan Appears in Jodhpur Court for Blackbuck Case Hearing 2014
In addition to accusations of illegal hunting, Salman is also being charged with owning firearms without a valid licence.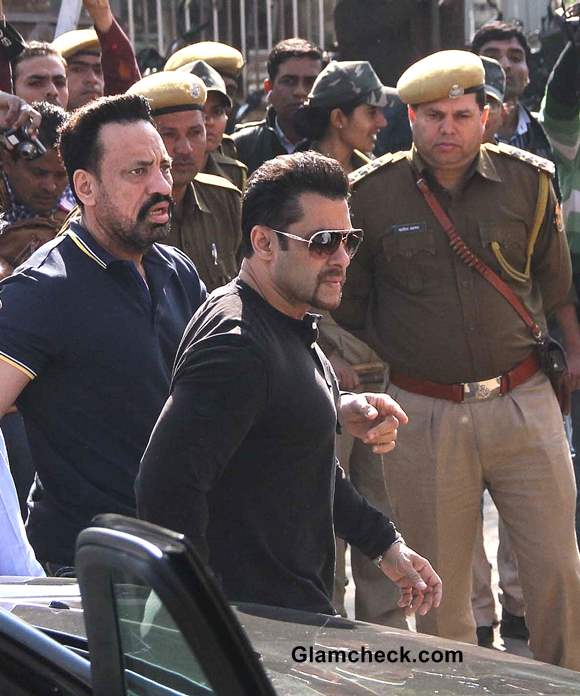 Salman Khan 2014
At the previous hearing, Salman's lawyer argued that there was no proper case against his client especially in regard to illegal possession of firearms as there is no evidence to support the claim.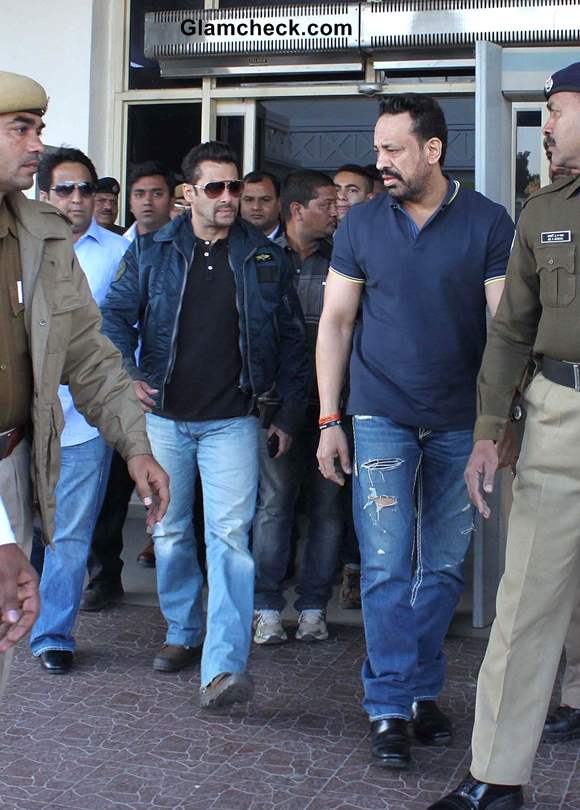 Salman Khan Appears in Jodhpur Court for Blackbuck Case Hearing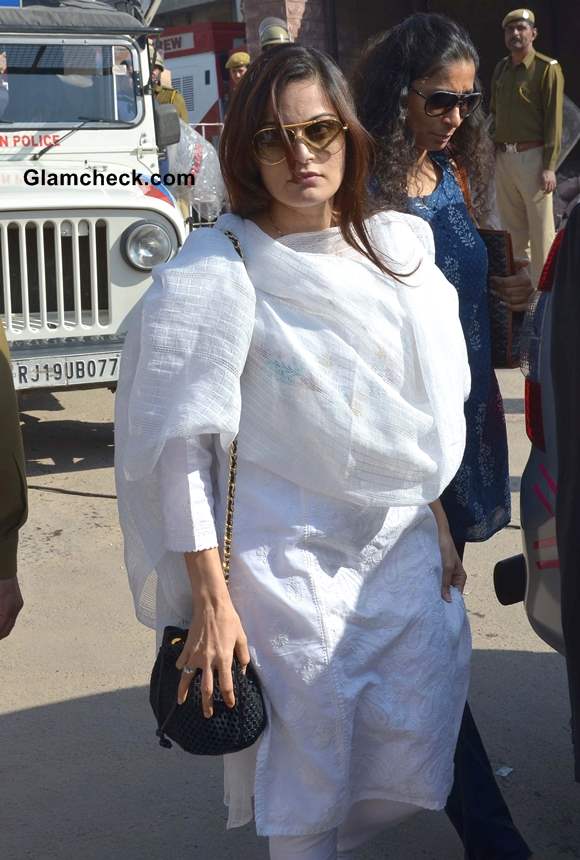 Salman Khan's sister Alvira Agnihotri
Solaris Images