Actress Mahi Gill was given a hands-on makeover by fashion designer Amy Billimoria in a bid to revamp her image for her upcoming film "Gangs of Ghosts". The duo got together for a session in Mumbai, India on February 24, 2014.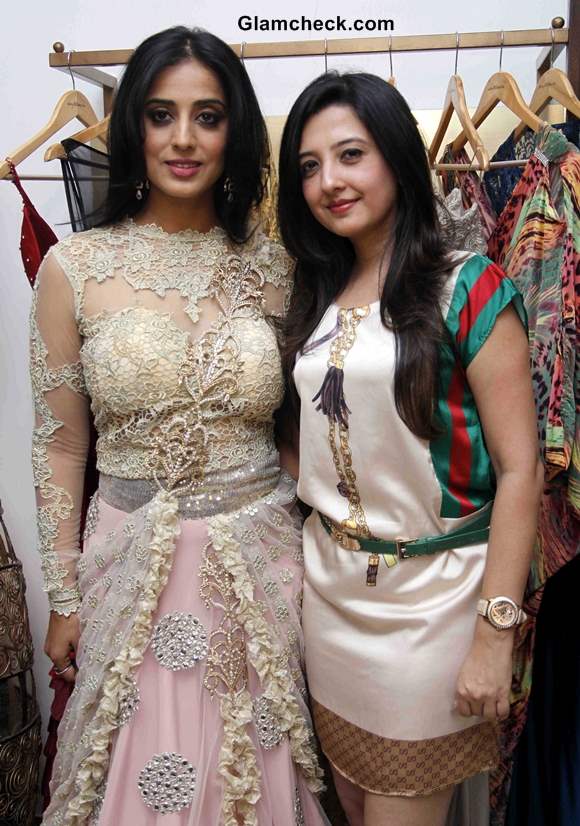 Mahi Gill Gets an Amy-Billimoria Makeover for Gang of Ghosts
Mahi was decked out in a beautiful creation from Amy's latest bridal collection. It was a gold and pink lenehga choli inspired by Victorian fashion! There was plenty of lace and delicate embroidery and the ensemble got touches of luxury from the frills on the attached dupatta and lehenga. One of the most sensual features of the outfit was its sheer back panelling. The look was rounded out with heavily-kohled peepers and gold danglers.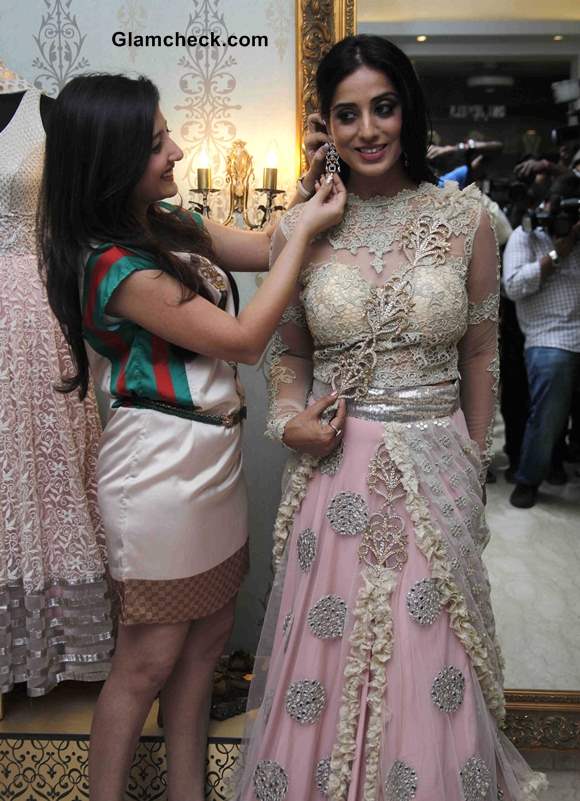 Mahi Gill 2014 pics Gang of Ghosts
Gang of Ghosts is a paranormal comedy film that releases on March 21, 2014.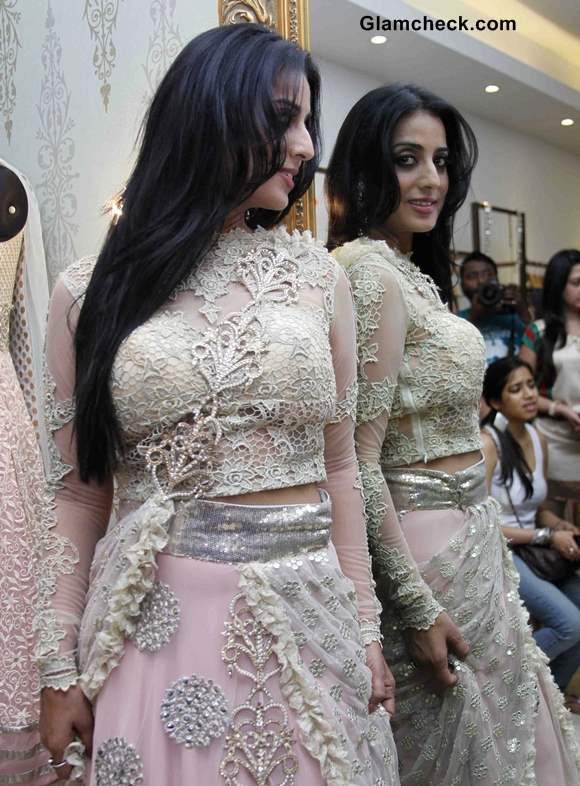 Mahi Gill 2014 Gang of Ghosts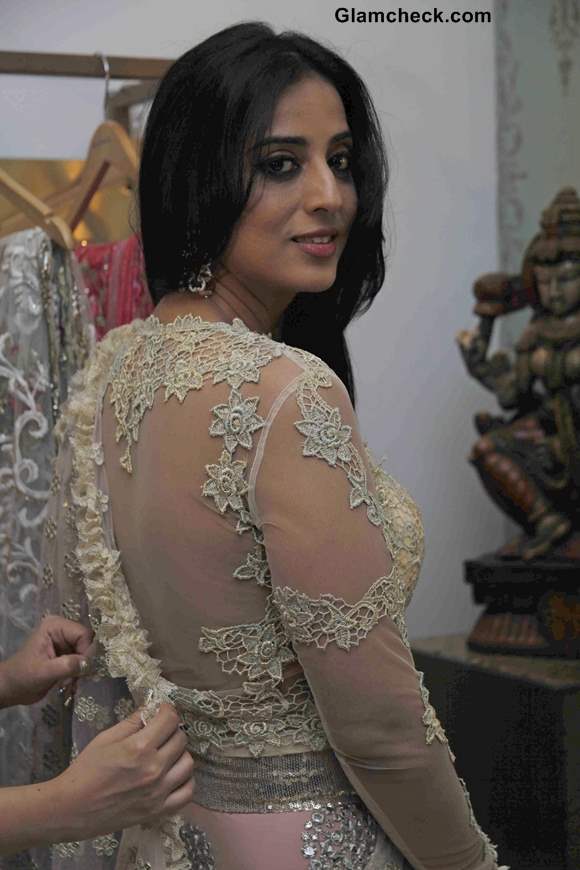 Mahi Gill 2014 pics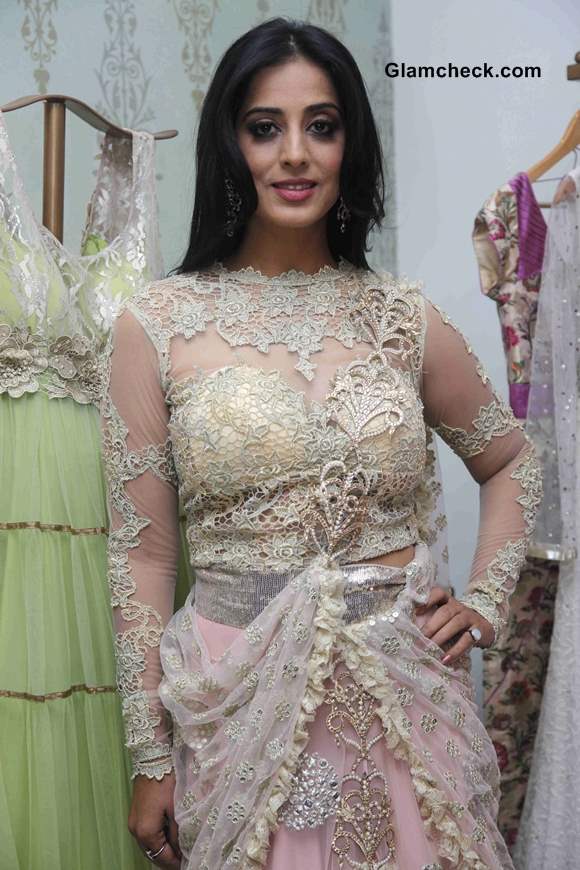 Mahi Gill 2014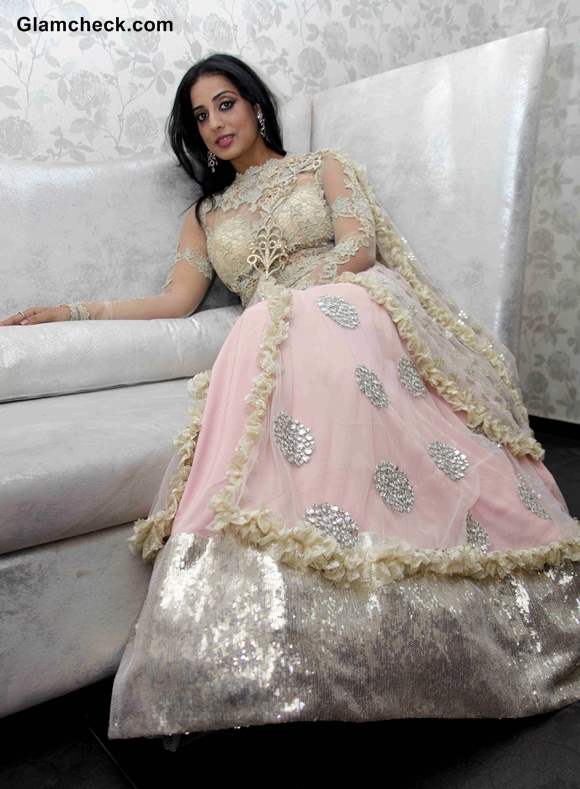 Mahi Gill Look in Gang of Ghosts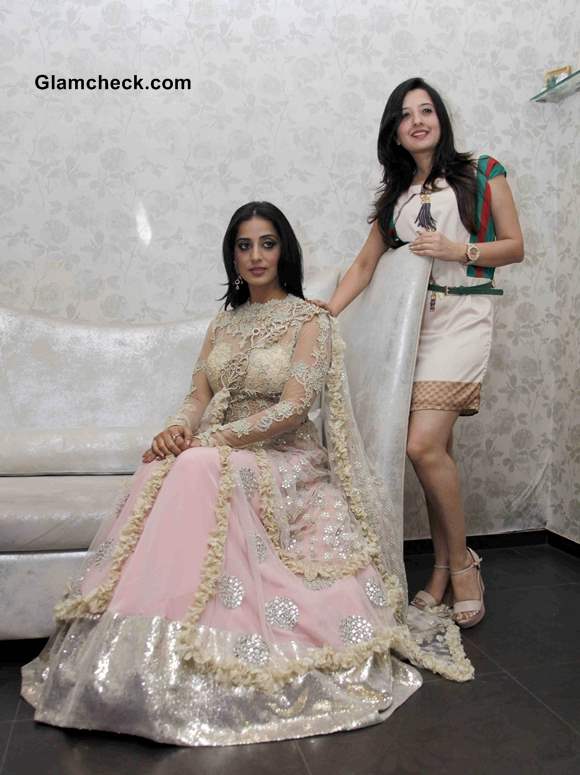 Mahi Gill movie Gang of Ghosts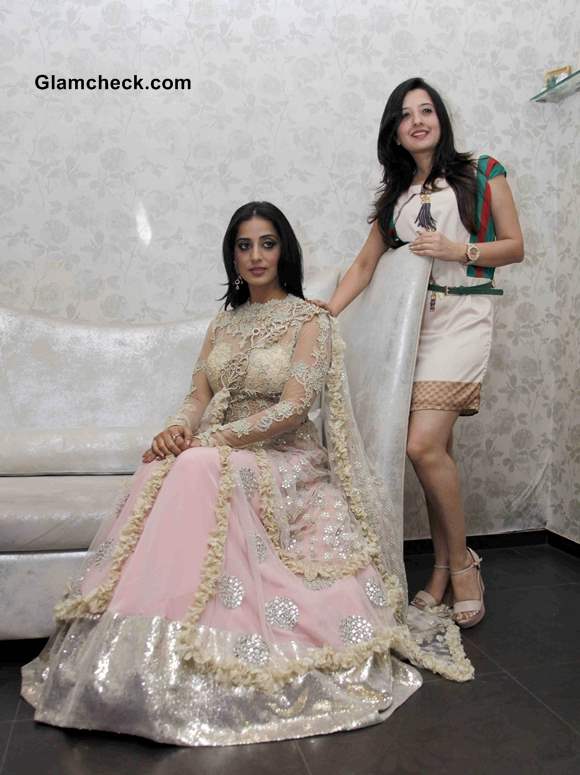 Mahi Gill movie Gang of Ghosts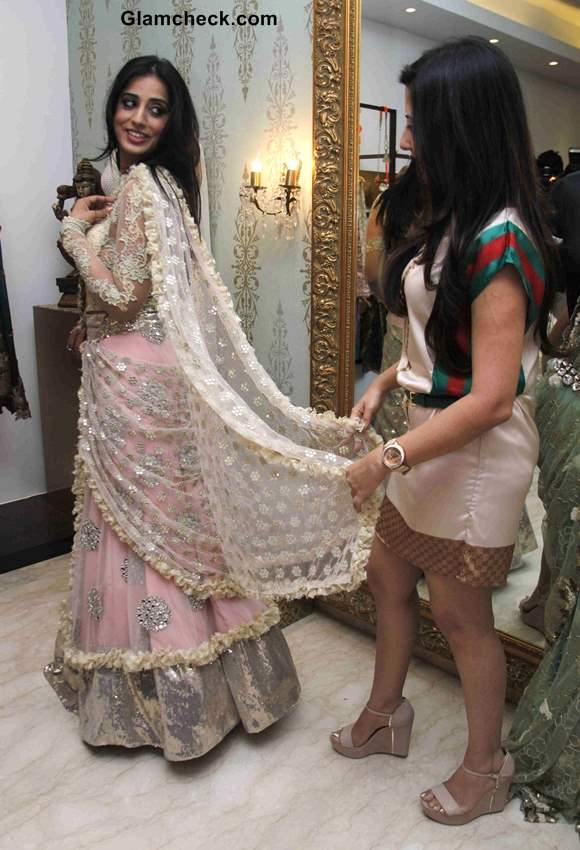 Mahi Gill gets Amy-Billimoria Makeover for Gang of Ghosts
Solaris Images